First Date Checklist For Introverted Women
Flirt without words, open up, and be irresistible on dates, even if you're quiet.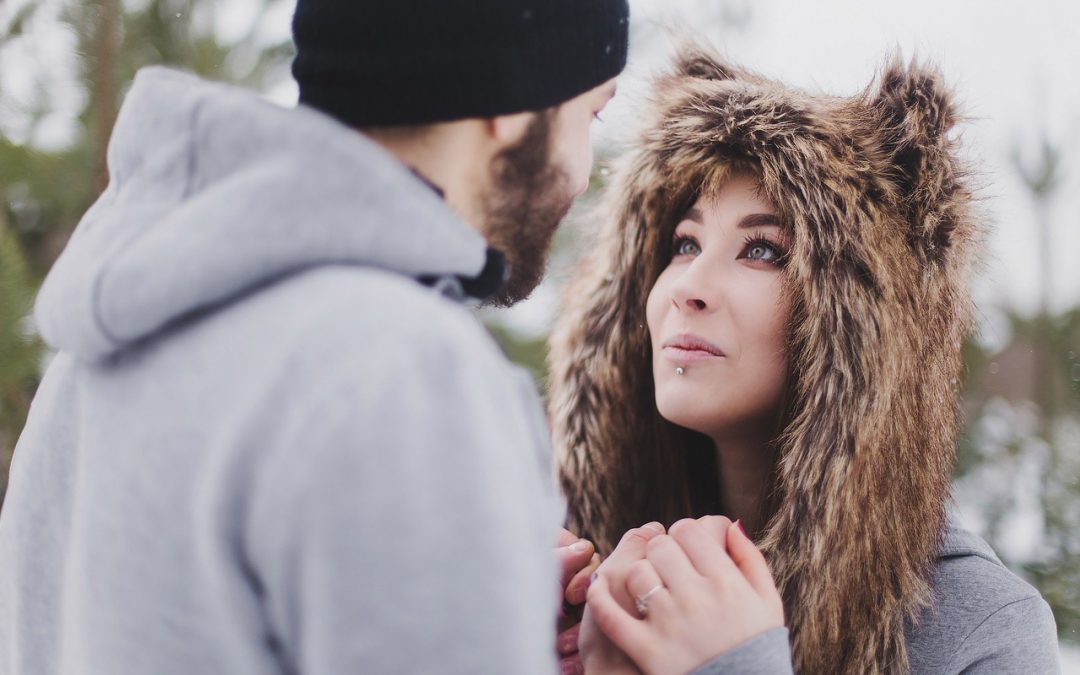 If you're an introverted woman like me, and you find dating excruciating, you're not alone. I receive countless emails and comments from introverted women who share the same frustrating challenges when it comes to dating and attraction. You'll probably be nodding in...
read more