First Date Checklist For Introverted Women
Flirt without words, open up, and be irresistible on dates, even if you're quiet.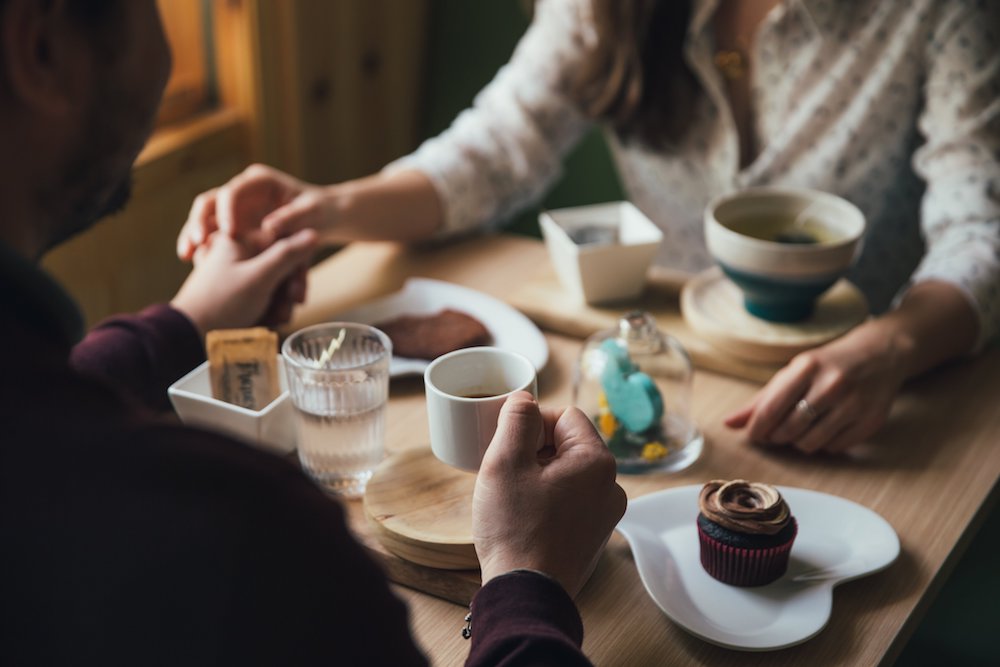 If you're a single introvert looking for love, you've probably felt discouraged. You try to follow the dating advice people give you, but there's a problem. None of it addresses the unique struggles you face as an introvert. There just aren't very many people offering...
read more