CONFIDENCE COACHING FOR INTROVERTS
1:1 Coaching to Build Real Confidence From the Inside Out
Social Confidence Starts Here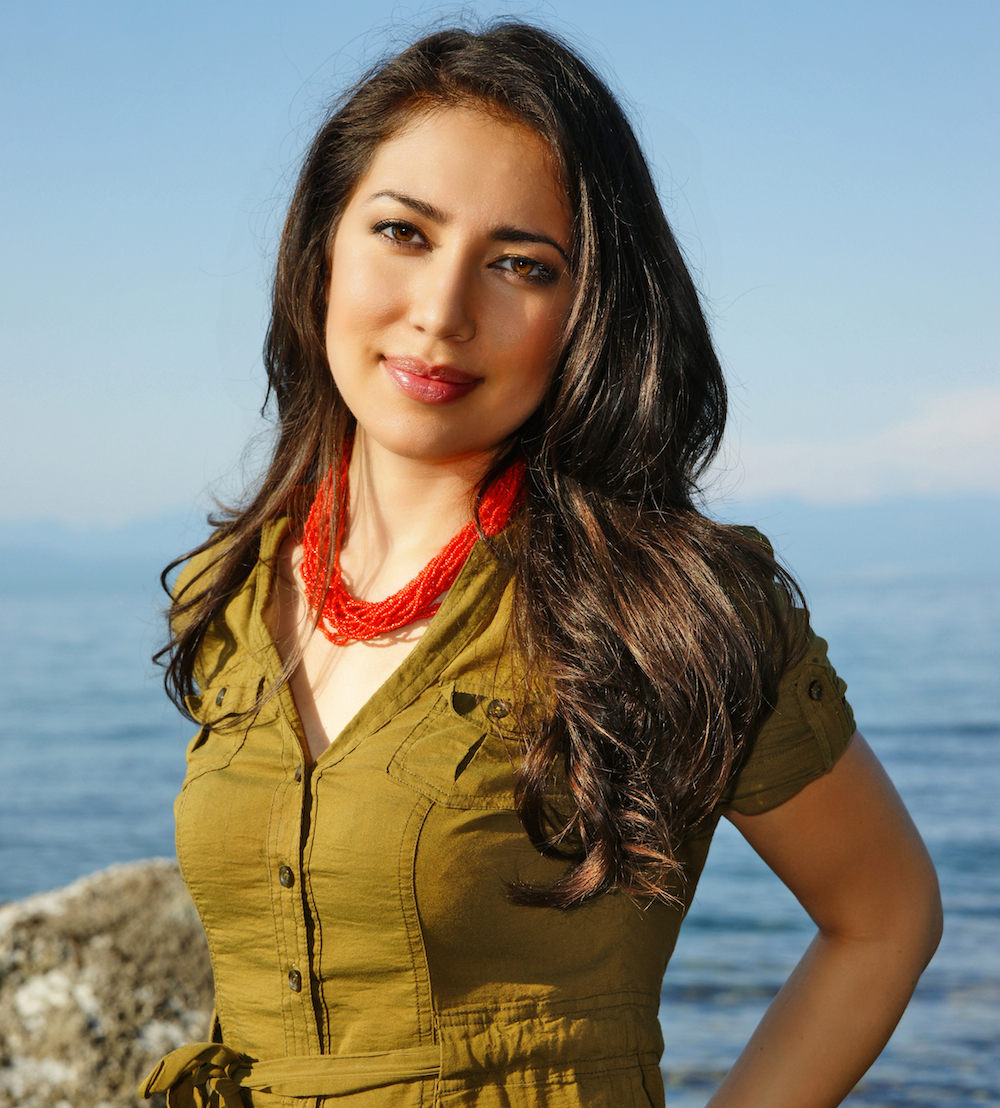 My 1:1 Confidence Transformation Program gives you personalized guidance and concrete steps to build magnetic confidence in your own introverted way.
It's ideal for introverts who want accountability, support and clear steps to build REAL confidence—without being arrogant or extroverted.
Click below to book a private, no-cost Confidence Breakthrough Session to discuss if this program is right for you.
Confidently Express The Real You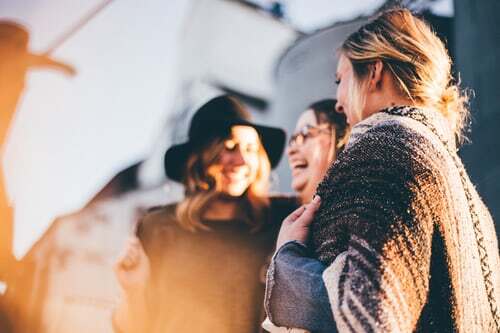 This 60-day program helps you develop confidence to meet new people, be more assertive and express the real you—all while staying true to your introverted nature.
This program works…
Even if you've tried to build confidence on your own and failed…
Even if you get inside your head and overthink when socializing.
Even if you've struggled with low confidence, and self-defeating thoughts for years….
In fact, most of my 1:1 clients have faced all of the above.
Confidence Transformation Program
Here are the stages I'll guide you through:
STAGE 1:
CLARITY & COURAGE
Set goals and come up with an exact strategy to build consistent confidence.
Receive clear action steps to overcome your fears and have a confidence and social breakthrough.
Set up structures to stay motivated and follow through.
STAGE 2:
CONFIDENCE CONDITIONING
Discover exercises to become confident in social situations.
Master mindsets to confidently put yourself out there.
Practice smart conversation strategies for interesting conversations.
STAGE 3:
OUTER CONFIDENCE
Develop a more authoritative and appealing speaking voice.
Master confident body language, including facial expressions and eye contact.
Take your conversation skills to the next level with tools for deep and meaningful conversations.
Gain tools to be assertive and set healthy boundaries without guilt.
Discover a framework for difficult conversations that strengthens relationships.
Learn how to take back your power and gain respect.
How Confidence Coaching Works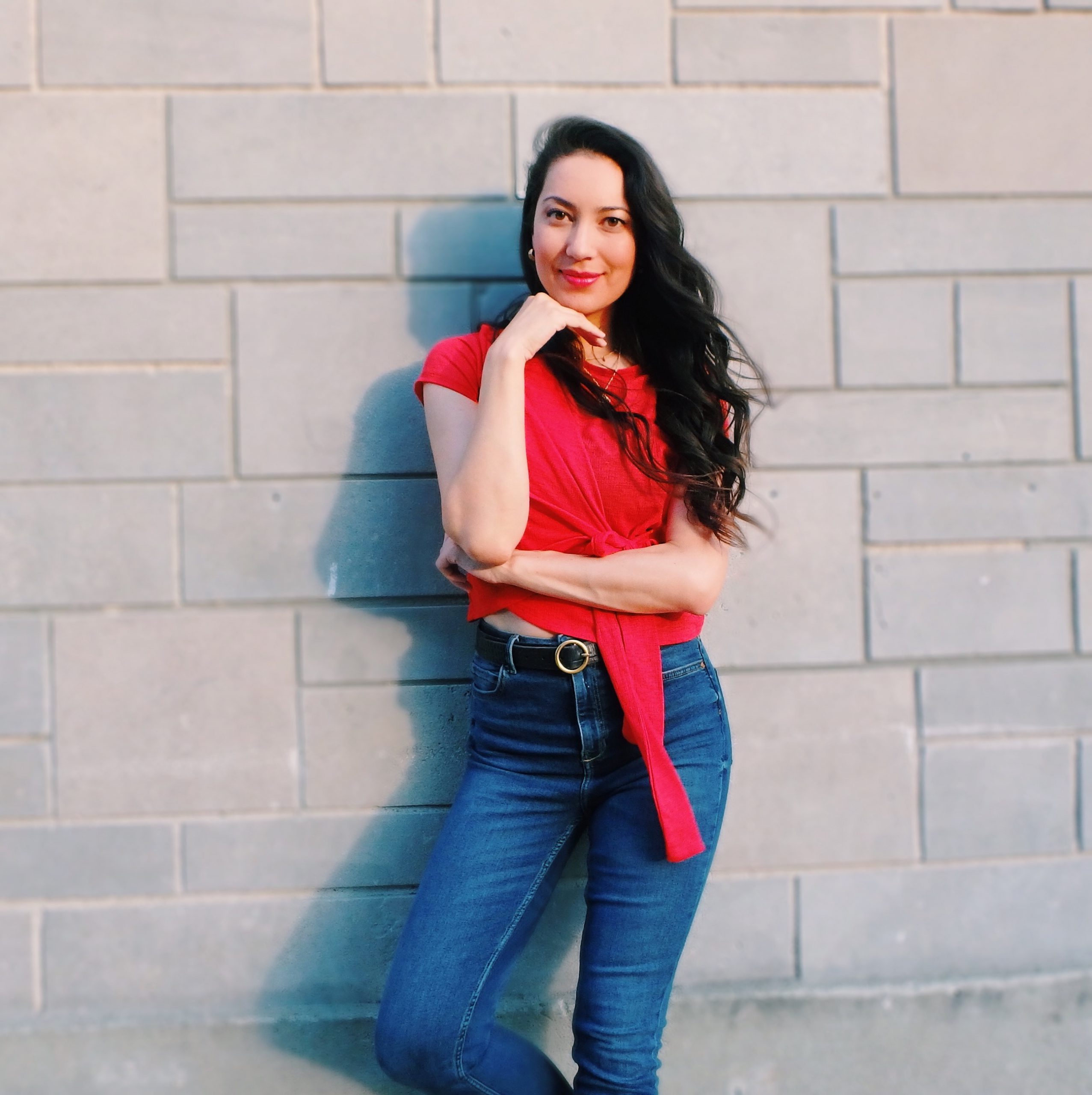 The Confidence Transformation Program is a 60-day program with online training modules and 1:1 coaching.
During the 60-day timeframe you'll receive my 12-video confidence transformation system to start feeling more self-assured right away.
You'll also receive 6 private coaching session and 2×15-minute accountability calls to get personalized guidance from a mentor who understands you.
Click below to book a private session to find out if this program is right for you.
What My Client's Have to Say
Within a month I'd already started making new friends at a local community centre, interacting more with my neighbour and exercising regularly. Michaela also helped me to develop healthy boundaries and be more assertive. I especially enjoyed the communication practice and how it's helping me to initiate conversations.
Having an introverted personality as well as being shy really confuses me at times and especially in social situations when it's easy to get drained or feel that I don't belong. I now have a lot more confidence in my approach with people and also has helped me identify other people's possible strengths and weaknesses.
As an INFJ people pleaser who puts everyone else's needs first, I felt like I was at the end of my rope. I was amazed at how quickly I was able to be more assertive, set boundaries, and prioritize self-care. I was floored at how effective the communication skills, which we practised during our session, worked with people I interact with regularly.
One of the most valuable things I gained from coaching was learning how to have longer, more interesting and flirtatious conversations with women. I also discovered confident communication skills that I can use with colleagues, and personal relationships for the rest of my life.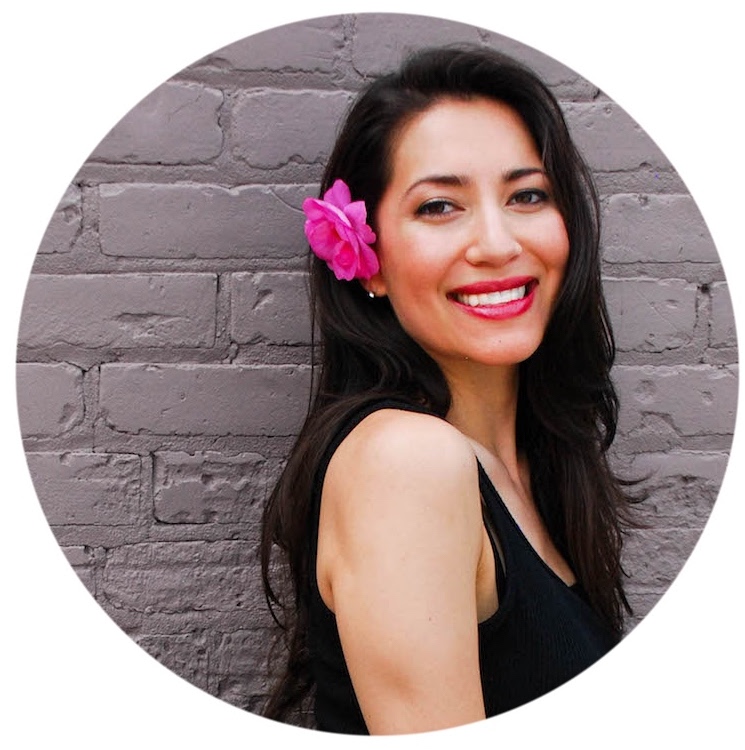 Michaela Chung is the author of 
The Irresistible Introvert
and
The Year of the Introvert
and creator of
introvertspring.com
, a website that has reached over 7 million people. Her work has been featured in Forbes, CBC, The Globe and Mail, Chicago Tribune, HuffPost and more. She has helped hundreds of introverted students and clients to transform their confidence and build meaningful relationships.
If you're thinking…
I can figure this out on my own.
It might be uncomfortable talking on the phone.
I'm not sure if I want 1:1 coaching.
Here are some things to know about the no-cost Confidence Breakthrough Session:
It will help give you clarity.
You'll receive insights and action steps to move forward.
I guide the call.
I'll have questions prepared to get a better understanding of your confidence challenges and goals.
I'll share the best options for YOU.
The reason why my clients see such tremendous results is because of the strict filtering process I have during the client selection process.
Don't worry though, if you're not a good fit to work together further, I won't leave you hanging.
I'll give you the proper guidance to see results on your own until you're ready to become a client.
This call is perfect for you if you're fed up with low self-worth and missed opportunities.
It's also for you if you know some of the steps for building confidence, but you want accountability and support to follow through.
If you have other questions, you can email me at michaela@introvertspring.com