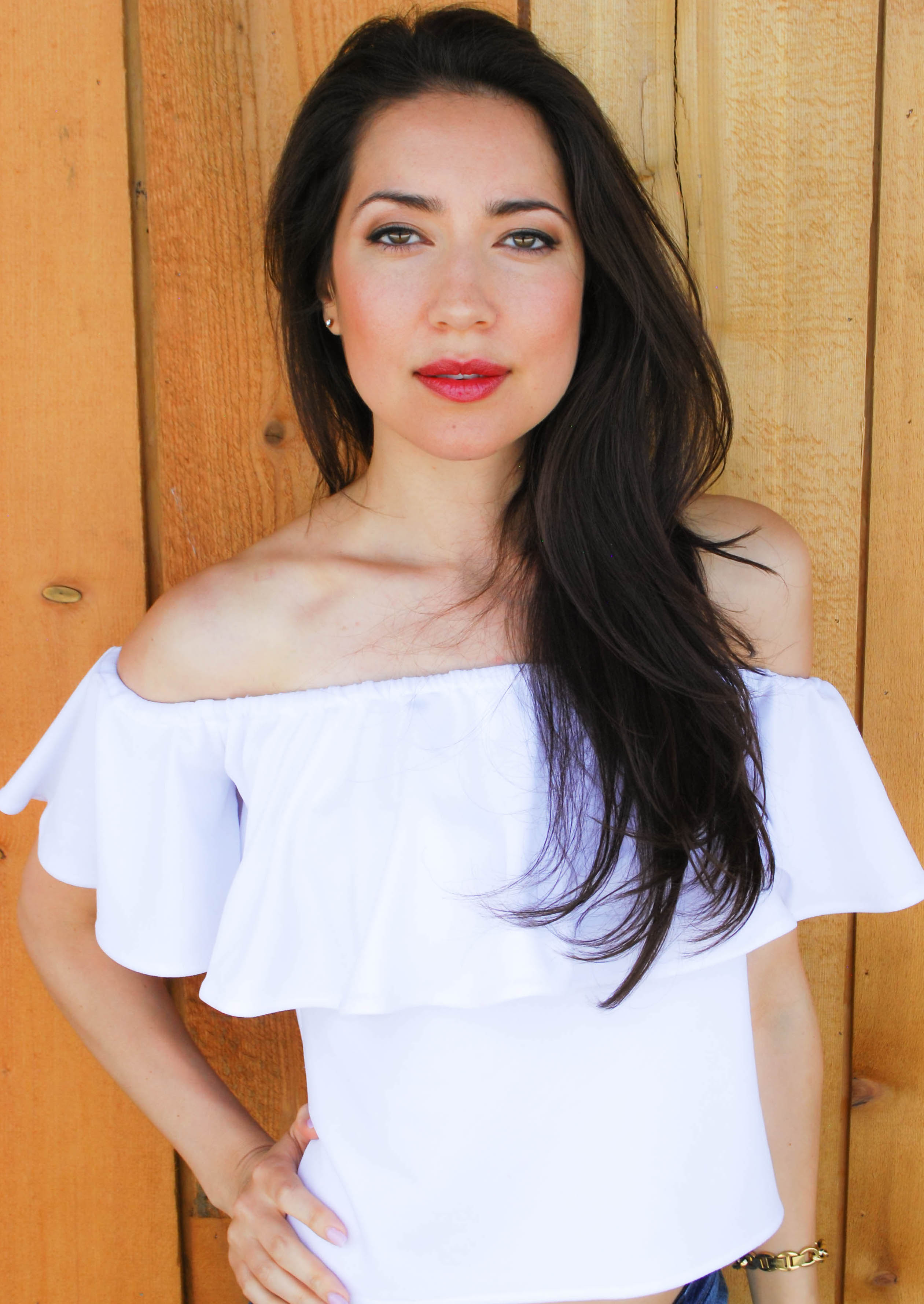 Does Self-Promotion Scare You?
Are you afraid of sounding cheesy, salesy, and inauthentic?
I help introverts master authentic self-promotion, even if you normally feel awkward about selling. Because here's the thing.
When you have the right tools, templates, and scripts laid out for you by someone who understands your unique needs, marketing feels natural, and even fun. Not only that.
You start attracting your ideal clients and customers on autopilot, as you become the go-to expert in your niche.
If you're truly ready to transform your business, and become an introverted marketing ninja, I have the clear repeatable system, and personalized plan to get you there.
The first step is to apply for a  1:1 Marketing Breakthrough Session with me. Every month, I select a very limited number of people to receive this 30-minute session as a gift. I have to warn you, this session is NOT for everyone.
Is Coaching Right For You?
The 1:1 Introvert Marketing Breakthrough Session is for introverted coaches and entrepreneurs who are ready to take their business to the next level, but just need to get their hands on a proven marketing system that is tailored to their unique introverted needs.
This session could be the missing piece of the puzzle if you're the right person.
It could be the difference between blowing your next sales conversation, and knowing the simple script that will have clients raising their hand to work with you …
between attracting hagglers and bargain seekers, and signing on quality clients who know your value, and are happy to pay for your services …
between feeling overwhelmed and confused, and knowing the exact steps to focus on today to promote your business, WITHOUT introvert burnout.
During the session we'll get clear on where you are now, and what is holding you back. Along the way, I'll also share actionable steps to attract your ideal customers, and promote brand YOU authentically.
As an introvert author, coach, and entrepreneur with 20,000+ email subscribers, a best-selling book, and hundreds of students and clients, I know a thing or two about marketing. But it's more than that.
I've done it all while honoring my introverted needs, and using my own authentic voice. I show you how to do the same in my Authentic Marketing for Introverts Coaching Program. When you signup for in-depth coaching with me, you get my step-by-step system, scripts, and templates for self-promotion, marketing, and sales conversations, PLUS personalized guidance and accountability from yours truly.
Important – Read This Before Applying
I only work with clients I know I can help, which means you have to be ready to invest time and money into reaching your marketing goals. I'll give you the steps, hold you accountable, and help you stay motivated, but elevating your brand and business must be a top priority.
If you're ready to take the first step in your marketing transformation, fill out the form below to apply for a complimentary no-strings-attached Marketing Breakthrough Session.
Michaela also taught me to master transformational sales conversations that feel natural. The level of knowledge and wisdom she gives to introverts worldwide is unprecedented, unheard of. In all of my years working in the fields of leadership, marketing and sales, never did I see such raw dedication and genuine care that Michaela selflessly gives to her clients and readers. The way she approaches coaching is a lecture for the books. You won't find anyone who does it with more heart and determination than her. Committed, professional, honest, genuine, but also kind and patient, Michaela is the living embodiment of the words mentor and a true coach. I am honored and humbled beyond comprehension that she is my mentor and a friend."
Marko Kircanski
Michaela is a world-renowned thought leader on helping introverts thrive in business and in life. As someone who has published 300 articles, two e-books and one traditionally published book, Michaela knows what it takes to get your ideas out there — and to get people talking about them!
Michaela was a top affiliate for one of my online programs. She knows how to engage an audience, and is highly successful at converting listeners and readers into customers. If you're an introvert who wants to become well-known in your niche and attract high-end clients, Michaela can help you reach your goals with ease and authenticity!
Selena Soo
Michaela helped me identify my ideal niche through her techniques, consisting of very specific steps and questions. She showed me how to approach my potential client, and identify his/her needs by giving him/her a glimpse of a potential breakthrough before even starting the program, so that they would want to commit to the full program with me. From there, it was easy to create a start-up package tailor-made for my client. What impressed me the most was how effectively Michaela was able to help me pinpoint my niche market. Thanks for all your help and continuing support Michaela. Jo Jo La Rosa
Getting to work with Michaela has been a truly incredible and unique experience.  As a thought leader, business coach, successful author and entrepreneur, the absolute value and expertise that she shares with her clients is unsurpassed.  What truly sets Michaela apart from the rest is her holistic approach to the coaching relationship. She is skillful at creatively unlocking her clients' human "code," helping them discover their authentic voice and inspired sense of purpose – leading to intense personal and professional breakthroughs.   She confidently supports her clients and speaks to the visionary trailblazer within them.  In my personal life, she is a constant source of motivation.  Michaela is just as talented as she is empathetic and compassionate.  Thank you for your continued encouragement and desire for my success! 
Freda Corporan
When you are looking for a way to step into your calling and achieve your dreams in life and business, Michaela's crystal clear guidance and practical experience gives you exactly what you need to accelerate your progress towards your personal and professional goals. I am now a lot closer to achieving my vision, all thanks to Michaela's inspiration and expert advice as a fellow introvert, who truly understands what it feels like to walk a mile in my shoes. Phillip Richard
I hope you realize that your conclusions were beyond the grasp of no less than two counselors, both of which held a Ph.D in psychology and a few random social workers. You cracked the code I had been working on for decades. You helped me find myself at the ripe old age of 59, but as the old saying goes, better late than never I guess. Anyway, I don't know where you came from but thank god you're here. Brian K.