ATTRACT YOUR IDEAL WOMAN AS AN INTROVERTED MAN
Gain Dating Confidence & Find Love With Private Coaching
Can you relate to my coaching clients?
Most of my dating coaching clients have a few things in common:
They lack confidence when approaching and talking to women.

They've achieved success in other areas of their life, but haven't been able to find love.

They want to overcome self-consciousness and flirt and connect with the RIGHT woman.
My clients are also READY
They're ready to follow my 12-week DatingTransformation System to overcome self-consciousness, date with confidence and find love.
And they're ready to take the clear, personalized action steps I give them to make REAL progress and transform their dating life ASAP.
Go ahead and book a no-cost Dating Strategy Session. In the session you'll gain clarity and get EXACT steps to date with confidence and find the right woman.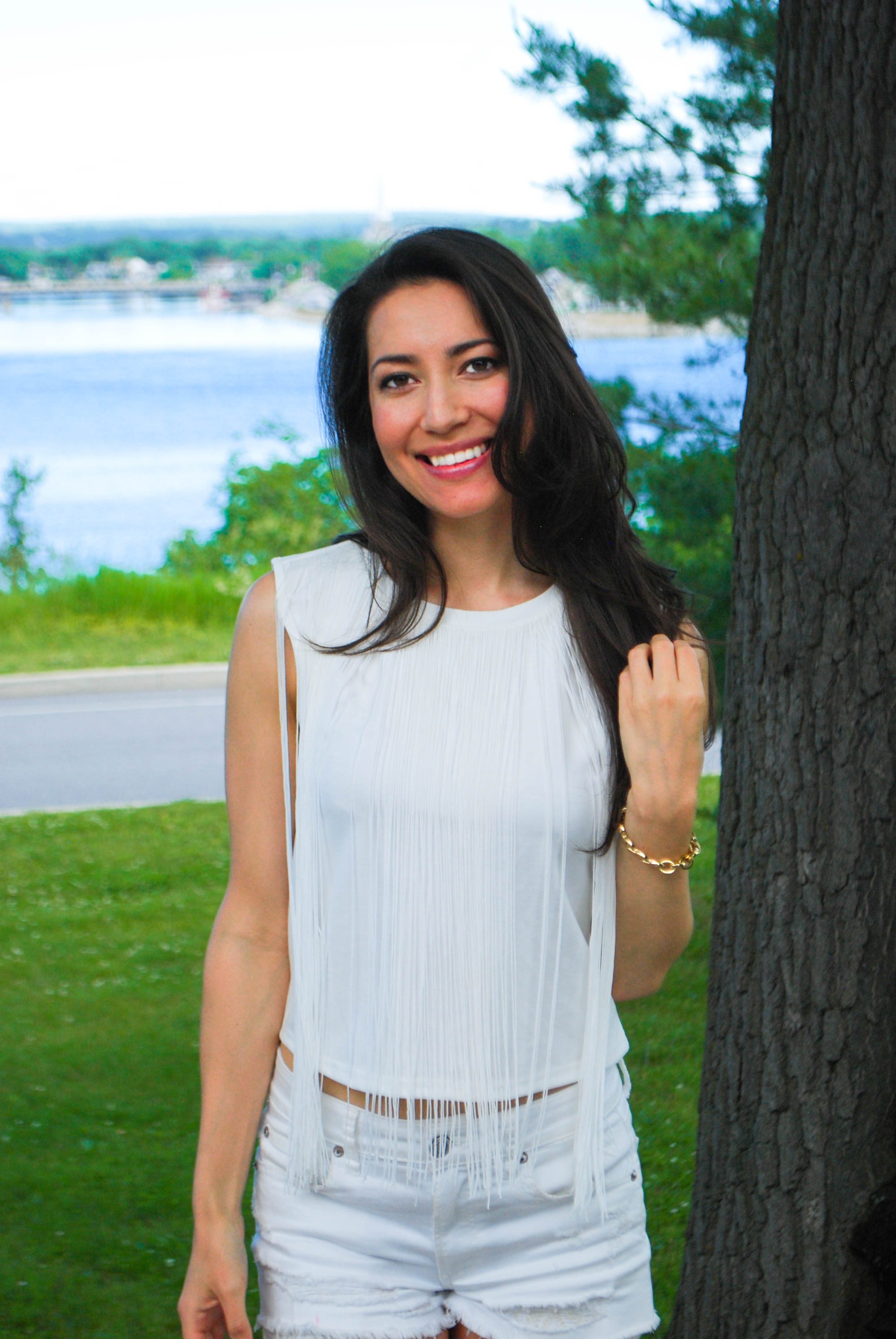 With Michaela's coaching I was able to gain the confidence and game plan to pursue the right women for me and find my wife! Even though it was a pandemic, Michaela helped me to meet my first girlfriend who I have just recently married. I have no doubt that Michaela helped me make this happen. 
During coaching, I was amazed at how quickly she pinpointed what was holding me back, and then gave me the exact tools I needed to find love.
One of the most valuable things I gained from coaching was learning how to have longer, more interesting and flirtatious conversations with women. I also discovered confident communication skills that I can use with colleagues, and personal relationships for the rest of my life. Since finding the right woman, Michaela has also given me invaluable insight on how to understand the psychology of women and build a strong, open, healthy relationship.
Update: Just came back from our honeymoon last week. It was a 14 day trans Atlantic cruise. We are 2 months pregnant too. Just did the sonogram on Tuesday. 
I am happy to recommend Michaela's personal coaching for dating and relationship success. I have been amazed at how quickly things have manifested in my life by following her advice. I started by using Michaela's system that showed me how to become a more naturally attractive person. She then suggested some ways of getting involved in the local community as a way to meet people and specifically to meet a compatible woman. When I took her advice and went to a meeting of like-minded people, I was approached by a beautiful young woman and we immediately engaged in a heartfelt conversation. I am now in the process of getting to know what an awesome woman she is.
I had the opportunity to work with Michaela for about four months during a time when I was getting back into dating after having been away for years.  
My specific results with her Rapid Transformation System were that by the third month I had women coming into my life who were what I considered to be ideal. 
It's difficult to explain but she will teach you how to improve yourself and your life to where you will attract the right people into it. 
Michaela also gave me excellent practical coaching with regard to dating. Everything from conversation starters to style advice was covered and she knows what she's talking about. She will not attempt to change who you are at your core, she will just help you develop and present your best self.
The most crucial thing that Michaela does however, is hold you accountable for managing your own progress and growth.
Update: Against all odds, I actually met N in late January, 2020 and we dated all through the pandemic. I proposed to her over the summer and we had our administrative wedding last week.
After years of therapy it's been life-changing to finally work with someone who understands my introversion. When we first started coaching, I felt stuck in a dating rut, talking to women online, but rarely dating in real life. Michaela helped me to be more attractive and desirable to women. I now have a stronger sense of self and I feel more confident flirting with women. Michaela also helped me to stop procrastinating, and overthinking, and follow through on my goals.
Really, words cannot sufficiently express or describe the benefit I've received from Michaela's "irresistible introvert" influence overall (I am sure countless others share this sentiment!). Thanks again!