Have you ever felt different because you're an introvert?
Maybe you've also …
felt overwhelmed by socializing
worried about your quietness
felt guilty for wanting to be alone
worried about your slow-talking ways
I know exactly how you feel! Because I am you. Well at lease I'm a lot like you!
I'm an introvert through and through, and I started Introvert Spring to help innies like us gain confidence, connection, and self-love. And here's the best part.
Continue Reading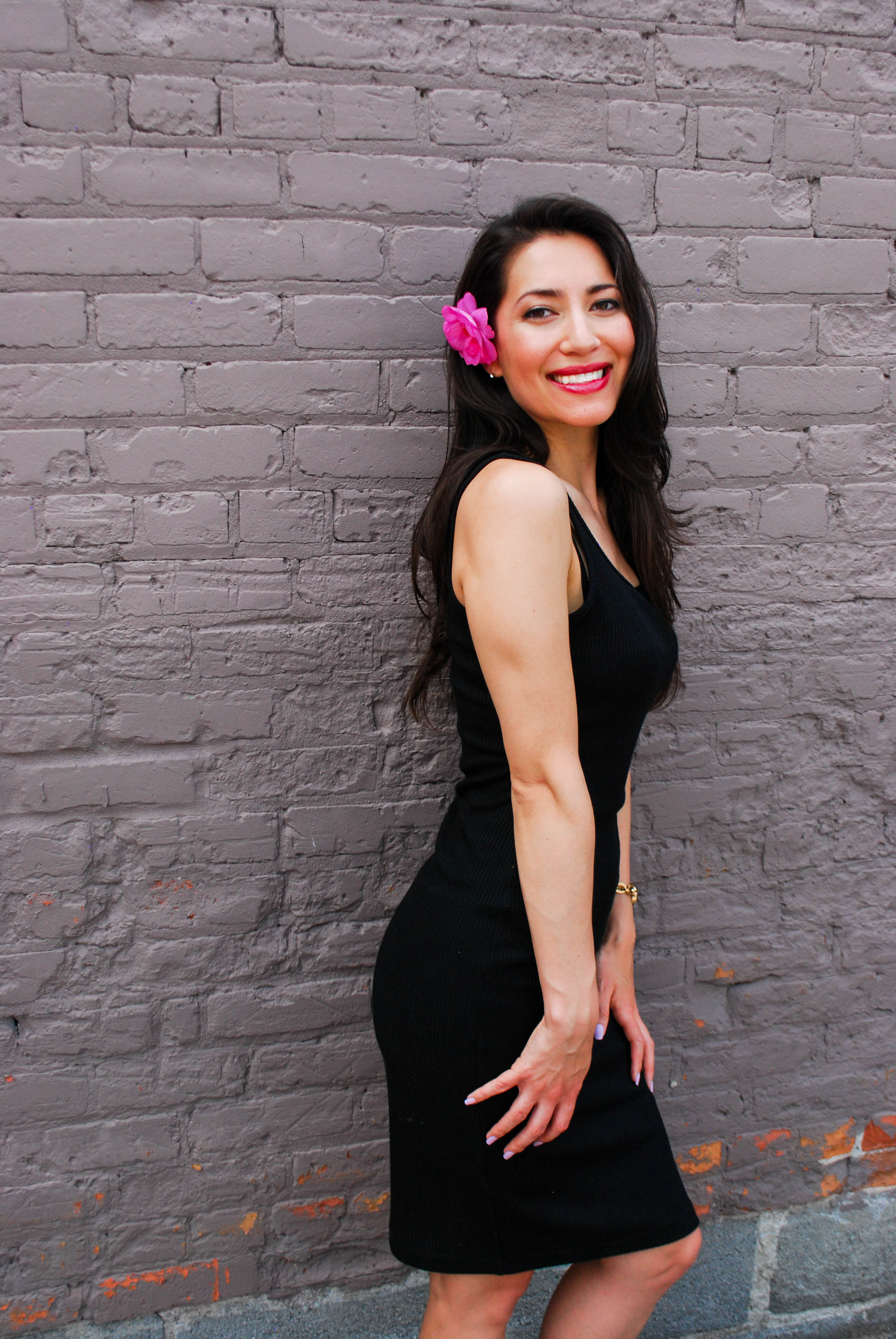 I Want You To Embrace Your Introversion
After years of striving for the extrovert ideal, I discovered that embracing my introverted nature was the best path to confidence, and happiness. Would you like to know a few of my secrets?
I share many of them here on my blog, which receives hundreds of thousands of readers each month. I also authored the book The Irresistible Introvert: Harness The Power of Quiet Charisma in a Loud World.
But my most important credential is my personal story. Four years ago, I quit my job, sold everything that wouldn't fit in a suitcase, and set out on my hero's journey toward a life of greater meaning and purpose. Since then, I've visited 12 countries on 5 continents. I've lived in Mexico, Australia, and Canada, and spent a good chunk of time in the U.S.A, Thailand and Colombia.
It turns out my purpose is to help other introverts embrace who they are and live their best innie life. As a member of my introvert tribe, you, dearest, have been an important part of my journey. Thank you.
We introverts are in this together.
Now it's your turn to go on your own hero's journey. Don't worry, you can do it right where you are. The true odyssey is the journey inward. Happy travels, innie friend.
Xo,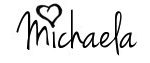 Michaela Chung doesn't mess around. She is passionate about helping the gentler and more introverted person thrive. Her intelligence, sensitivity, and depth are contributing to the important change in how we all think of and treat introverts in the world Sarah Jones
Michaela is the go-to coach for you if you are ready to unleash your introvert x-factor. I never miss a post on Introvert Spring because Michaela always delivers supportive advice for her tribe; pouring tons of heart into guiding all of us along our introvert journies. Introverts by Jade
Michaela is the introvert's introvert. She is the fresh new face of introversion—talented, eloquent, and self-aware. Her work for Introvert Spring is a leading voice for the introvert community. I am happy to know her and we are all lucky to have her. Dr. Arnie Kozak
After working with Michaela I've found that I was going about it all wrong, what I really needed to do was understand myself and introversion more and embrace it. I couldn't recommend coaching and learning from Michaela enough Josh G, U.S.A
Gifts For You
Signup to receive 2 free ebooks + charisma resources + my weekly newsletter. Get Gifts
I now have a lot more confidence in my approach with people and also has helped me identify other people's possible strengths and weaknesses. I am glad that I connected with Michaela as she is a genuine person – she is an angel of the internet! Wayne B, Australia
Subscribe To My Newsletter
Signup to receive email love & gifts. Join Now
Michaela Chung is an introvert author, coach and entrepreneur. Check out her book, The Irresistible Introvert.  Copyright: © Michaela Chung 2017
Photos by Meagan Penman