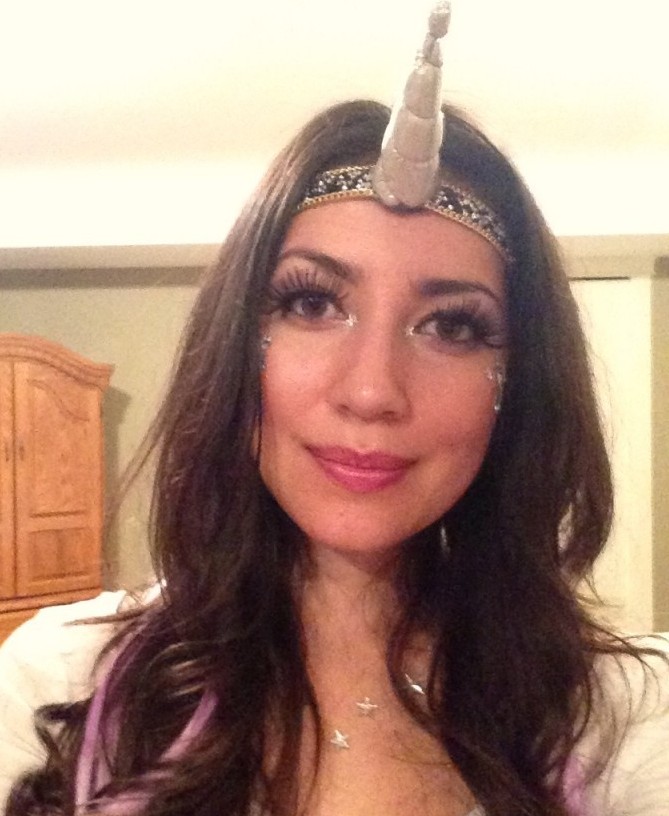 Just noticed, I'm reading every mail you sent! Thanks a lot, you are part of my "evolution".
I have no words to express how it can help me!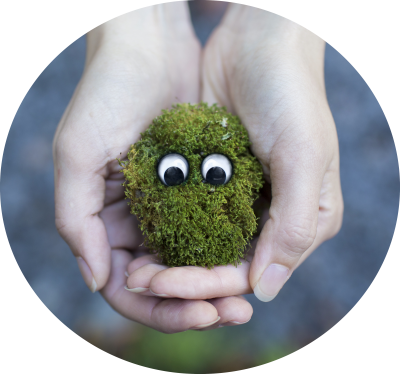 I must say, i was more than once very surprised and impressed by your messages. Your work is really very good and introspective.
Subscribe To My Newsletter
Signup to receive email love & gifts.
Michaela Chung is an introvert writer, coach and entrepreneur. She is currently working on a book on introverted charisma due out in 2016. Copyright: © Michaela Chung 2015