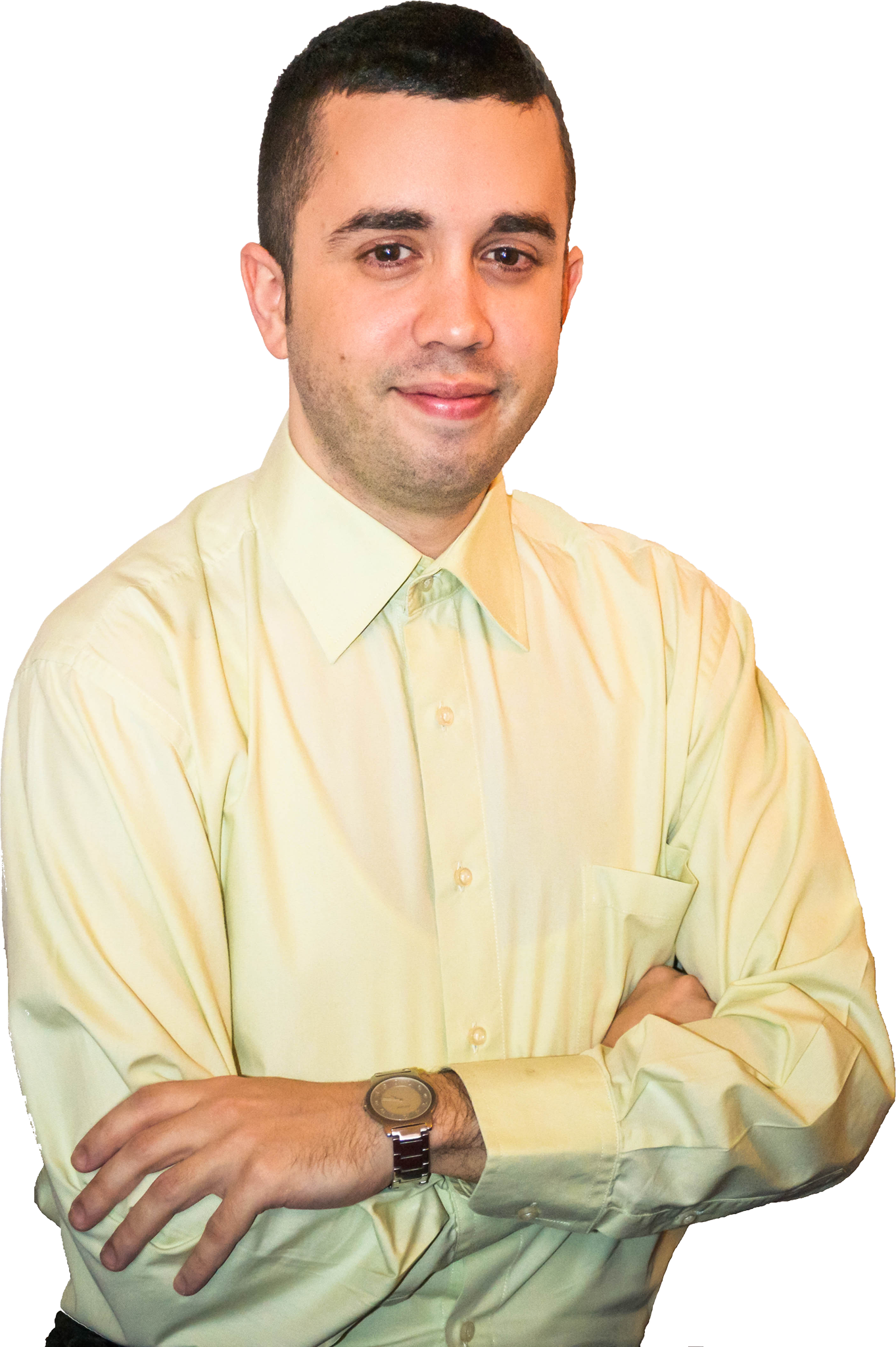 Find Your Purpose And Make A Difference As An INFJ
Do you have a burning desire to make a difference in the world, but don't know where to begin?
As an INFJ myself, I know the pain of living without purpose. I also know the steps needed to find your true calling and live your best life, all well honoring your amazing INFJ personality.
Each month I share my secrets with a select few INFJs who qualify for a 30-minute 1:1 INFJ Purpose Breakthrough Session with me.
During the session, we get clear on where you are now and what is holding you back. I also give you actionable steps to move forward in your own INFJ way. It's a great way to see if we are a fit for working together in more depth.
I have to be honest, not everyone is ready for this specialized coaching with me.
Wondering if coaching is right for you?
Well, if you …
have a clear goal on what you want to accomplish, and you want to reach your purpose and full potential, while being your genuine self at all times
want to conquer the fear of always following your heart and listening to your intuition
dream of having a fulfilled INFJ life, and a career that makes you jump out of the bed in the morning
wish for a life in which your are proud of who you are, and have the confidence to fulfill all your goals …
I'm happy to set aside 30 minutes of my time and full presence for you, my dear friend.
But first, there are some things I think you should know about me.
As an INFJ myself, I've been where you are and I know exactly what it's like to have a gut feeling that you were meant for something more, and yet feel overwhelmed and confused about how to get there. I also know that there's a better way.
Today, I am a leader in a worldwide community of hundreds of thousands of introverts and INFJs.
As a certified professional coach, writer, and INFJ forum coordinator, I am impacting thousands of INFJs on a daily basis.
So, how did I go from a disillusioned 9 to 5 worker, to being the go-to expert for the INFJ personality?
How did I manage to become the co-host of famous online webinars, write two e-books, and co-create an INFJ purpose course within just five months?
How was I able to overcome my fears that I am not worthy, and create a step-by-step plan for other INFJs to discover their purpose in life, and fulfill their goals and dreams?
I have to be honest, I wasn't alone in this. I had incredible luck to learn the tools of the trade, and to be mentored by one of the industry's top coaches and transformation specialists, Michaela Chung. I also used my previous experience as a public speaker, event planner, and journalist to create meaningful programs and courses that bring results.
How is this meaningful to you?
If you're truly ready for your own purpose transformation story, I have the step-by-step system, and personalized plan to get you there. Your journey starts here. Fill out the below form to apply for a complimentary 1:1 breakthrough session with me.
I felt like you understood me and could give me guidance that was valuable and practical because I felt like you understood the unique challenges that we face – not only external challenges but internal as well. I truly appreciate the discussion on change and how to approach change from an INFJ perspective. You seemed genuinely concerned (which I am very grateful for!) and gave wonderful advice about approaching these changes in a steady manor. I felt like you genuinely cared, one INFJ to another, and this was invaluable! Thank you! I felt like you were truly prepared for the call and gave your full attention to me – thank you!
"I've had the pleasure of working with Marko over the last year and he's played an important role in supporting my students through my course.
His genuine kindness shines through everything he does. His dedication to making my students feel encouraged and appreciated is invaluable. As an INFJ myself, I value his empathy and delicate way of coaching fellow introverts and heart-centered entrepreneurs."
Marko's ability to adapt and fit my needs like a puzzle has been amazing. I am still kind of in awe of the chain of events. I finally accept my INFJ myers briggs personality type after taking the test a 2nd time in a 6 month period and getting the same result. Then asking friends and family if they agreed or not. They agreed. Somehow stumble upon your blog and buy your online course. Everything was on point but I knew I needed more individualized coaching. Somehow you have Marko here that is EXACTLY what I need. I am on a quest of becoming a paid athlete and he knows exactly what it takes to get there.
Great session today and I thank you very kindly for taking the time to meet with me. I must admit, one of the best conversations that I have had in some time, I didn't need to re-explain anything. :-O ~exaggerated GASP followed by jestful sigh of relief~ thank you for that.
It was so nice to talk to you last night during our Skype session.There is no doubt that it is a wonderful feeling communicating with someone who is on your wavelength. It cuts out so much unnecessary dialogue for all of us special INFJ's!