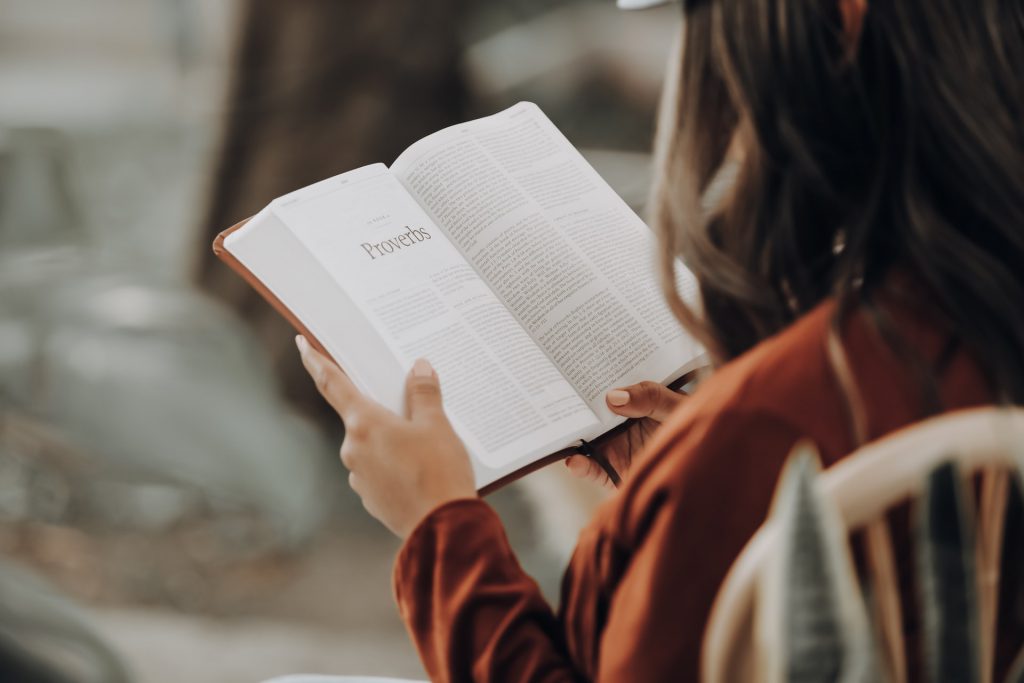 Introverts love to look inward. Not only is inner reflection an enjoyable pastime for introverts, it's also necessary for mental and spiritual health. When I'm feeling lost, I look for wisdom and guidance in the written word. As an author myself, I appreciate the special relationship between writer and reader, the quiet intimacy that is formed when the words connect with your soul.
That's why I'm happy to share these 10 inspirational quotes with you. As an introvert, I think you might understand why the below quotes really blew my mind the first time I read them.
On home
"We feel safest when we go inside ourselves and find home, a place where we belong and maybe the only place we really do." – Maya Angelou, Letter to My Daughter 
"What I now also realize is that I've been looking for my home – a home that allows me to practice, rather than defend, my introversion; to, perhaps, allow both feet to rest inside." – Laurie Helgoe
On being different
"If you are the type of person who thinks too much about stuff then there is nothing lonelier in the world than being surrounded by a load of people on a different wavelength." – Matt Haig, Reasons to Stay Alive
"I really don't think I can go as fast as other people. They get in their cars, they run into each other,
they never stop. I don't think mankind was intended to be like machines." – Marilyn Monroe
On being an artist
"It's the difference between a true artist and everybody else … They can remake the world." – Janet Fitch, White Oleander
"Truth that is naked is the most beautiful, and the simpler its expression the deeper is the impression it makes." Arthur Schopenhauer
On emotions
"When a baby is upset, it expresses itself in banshee wails—pure cryiing. It doesn't wonder about whether it should be crying. Babies accept their emotions completely. They let feelings flow, then let them go. In this way, infants are find teachers." – Dan Millman, The Way of The Peaceful Warrior
"It's all messy: The hair. The bed. The words. The heart. Life …" -William Leal
On soaring:
"Here is the crux of the matter, the distilled essence, the only thing you need to remember: When considering whether to say yes or no, you must choose the response that feels like freedom. Period." -Martha Beck
You have escaped the cage.
Your wings
are stretched out.
Now fly.
-Rumi
My wish is for you to truly soar, innie friend.
For more inspirational quotes, insights, and reflection questions, check out my book The Year of The Introvert: A Journal of Daily Inspiration for the Inwardly Inclined.
Love,
Michaela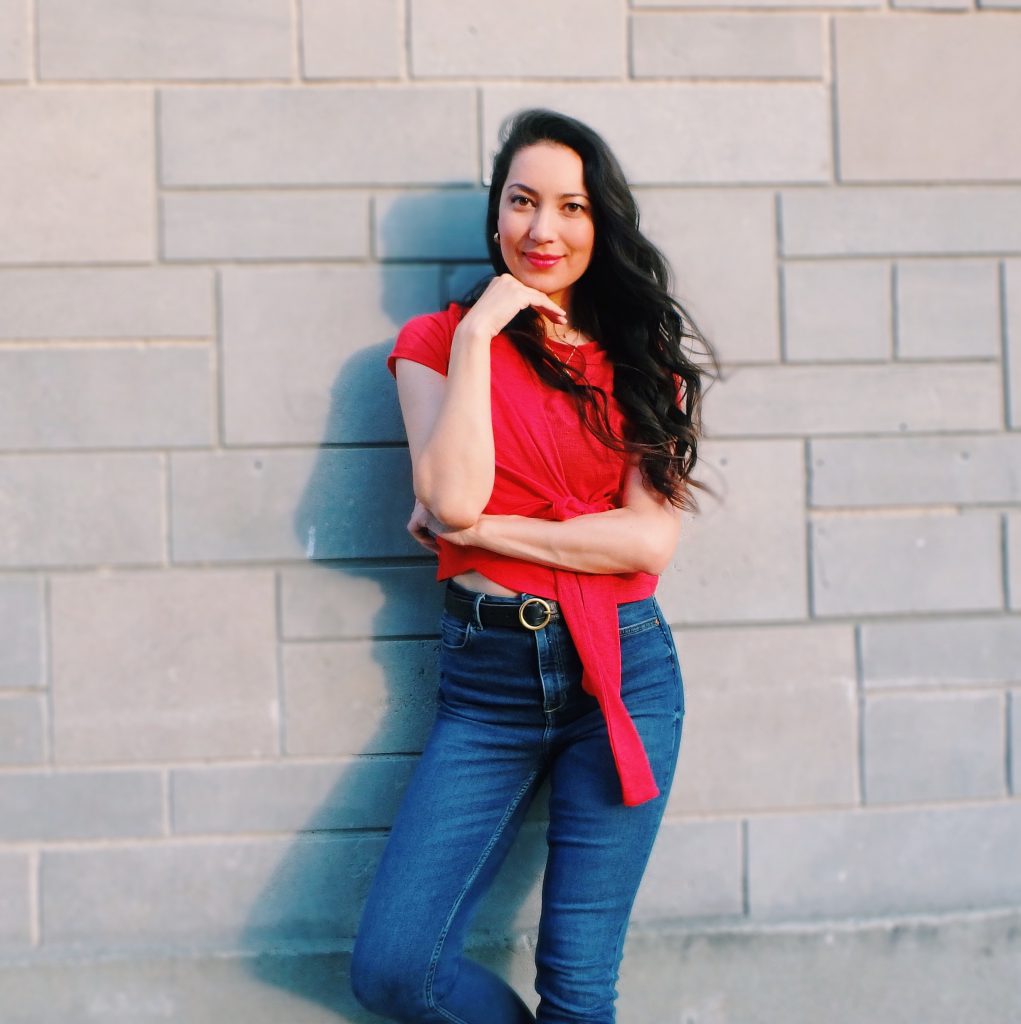 P.S. If you're new to the blog, allow me to introduce myself. I'm Michaela Chung, author of The Irresistible Introvert and The Year of The Introvert, and creator of this amazing innie community we have here. For several years, I've been building up a labyrinth of introvert resources that will take you on a magical journey toward more confidence, connection, and self-love. Start with this free Introvert Connection Guide.