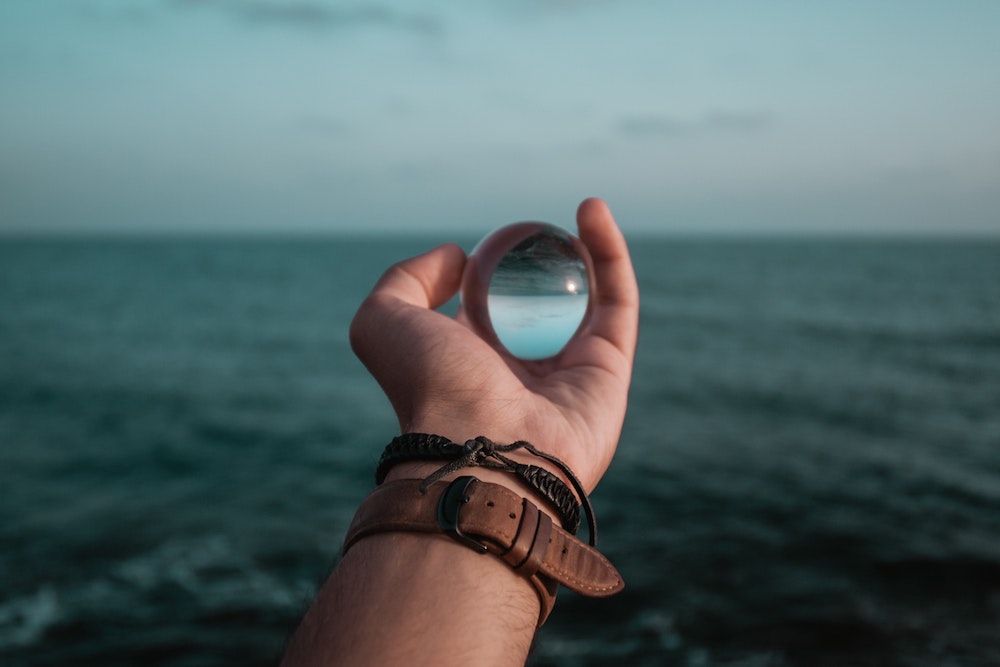 Traveling as an introvert should not feel daunting or overwhelming. Especially if you are properly prepared to take on the challenges of exploring new locations on your own.
As an introvert, you're not limited to enjoying the world from the comfort of your own home. With the right amount of preparation and an understanding of how to appease your own personality, you can make the most out of your travels, even if you are the world's most notorious introvert.
Here are some tips to travel in style —introvert style, that is.
Travel With Headphones
Traveling with headphones is a must as an introvert. Whether you enjoy listening to custom playlists from your favorite artists or following podcasts on subjects that are unique to you.
Whether you're a fan of jogging in new locations or if you simply enjoy the peace and quiet, always pack and travel with a trusty and reliable pair of headphones. Use your headphones while traveling via plane, train, or even while walking to new destinations once you have arrived.
Pack and Dress Comfortably
For a hassle-free journey, picking the appropriate luggage before beginning the packing process is essential. You can look here for a wheeled suitcase that can make your travel experience more convenient. Make sure your luggage is both roomy enough to hold all of your items and lightweight and convenient to handle. In order to resist the rigours of travel, it's crucial to find a sturdy suitcase constructed from high-quality materials.
Pack for the type of getaway or vacation you have in mind for yourself. Dress comfortably while traveling from one location to the next to avoid feeling overly self-conscious or uncomfortable, especially if you are flying for hours or traveling for days at a time to reach your final destination.
Shoes that are easy to take off for security and non-restrictive pants like joggers are a great idea. The more comfortable you feel during the actual traveling process, the less likely you are to feel stressed or overwhelmed once you arrive.
Pack Medicine and Supplements
When you choose to venture out on your own as an introvert, it is important to pack any necessary supplements or medications you may require throughout your journey. Are you prone to allergies and common colds?
Stock up on appropriate medications to prepare yourself ahead of time. Stock traditional medicine and supplements including allergy medication, aspirin, over-the-counter pain relief, and even vitamins or minerals you take each day to prevent feeling out of place in your travel destination.
Packing your medicine and supplements ahead of time is another way to avoid interacting with others in a foreign land if you find yourself in need.

Bring Books and Stock Up on Podcasts/Audiobooks
Whenever you are planning a solo trip, stock up on your favorite books, podcasts, and audiobooks to help pass the time as you travel from one destination to another.
If you prefer traveling light with one bag or less, opt for digital versions of your favorite books. Or create an entire podcast and audiobook playlist designed for the amount of travel time you are planning for with your trip.

Traveling as an introvert does not have to seem challenging or impossible, even if you are unfamiliar with the process or simply do not enjoy interacting with others on a whim.
When you learn to embrace your introverted personality and travel with the right tools, supplies, and hobbies, you can make the most out of any trip, without feeling left out or out of place.

About The Author
I'm Paige Jirsa, and I work with Top10.Today, a shopping comparison site, where we strive to help consumers find the best quality and priced products.