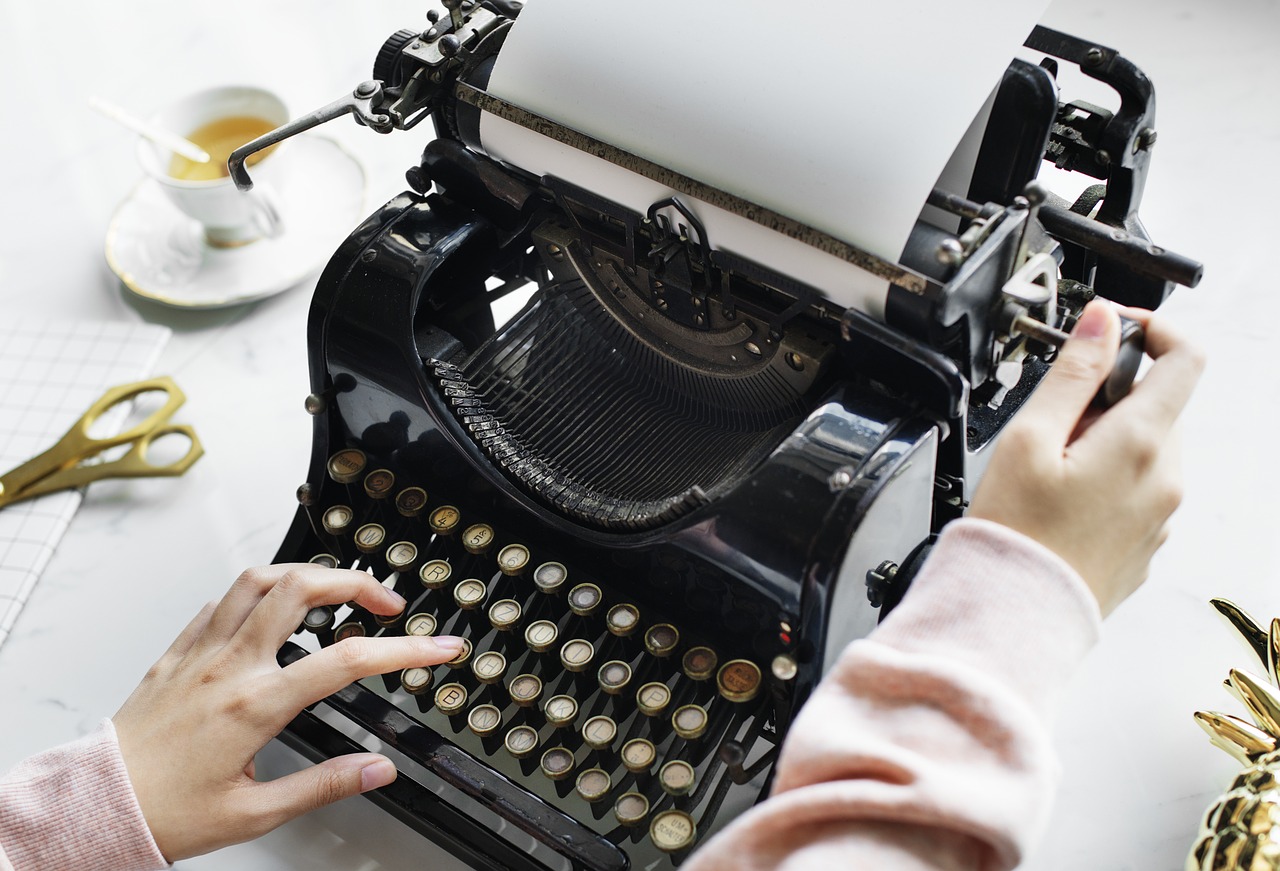 Wondering how to hire a ghostwriter for your book? It's easy to find a ghostwriter to pen your book for you. But how do you find the right ghostwriter for your particular project?
Whether you want to…
Gain credibility in your niche
Share your life story
Put your innovative ideas on paper
A ghostwriter can help you do all of the above. But not everyone has the writing versatility and experience to make your book shine. So, if you're wondering how to hire a ghostwriter for your book, the first question to ask yourself is, what are my goals for this book?
Hire a ghostwriter based on your specific goals
Do you want to self-publish or get a deal with a traditional publisher?
Do you want to showcase your expertise and gain new clients?
Do you want to frame your life story in a way that is exciting and inspiring?
It's important to hire a ghostwriter who has the right set of skills and experience to transform your vision into reality. For example, if you want your book to be published, hire a ghostwriter who has had their own books published.
If you are looking to position yourself as an expert and attract clients, hire a ghostwriter who has a strong background in copywriting. It helps if they also have business and marketing knowledge.
On the other hand, if you are interested in having a ghostwriter write your memoir, you'll be looking for a different set of skills. You'll want to hire a ghostwriter who can really get inside your head and choose a tone that reflects your personality. The ghostwriter will also need to be creative and intuitive, otherwise your memoir will turn out stale and uninspiring.
Is it worth it to hire a ghostwriter?
Having been a professional writer myself for five years now, I know how daunting getting started with a writing project can be. You might have tried to write your memoir or self-help book yourself, but got stuck.
When you hire a ghostwriter, you get all the benefits of publishing a book, without the pain of writing it yourself. Plus, the final product will likely be of a much higher quality.
I've written hundreds of articles, several ebooks, and two traditionally published non-fiction books. My book, The Irresistible Introvert, is an Amazon Canada bestseller.
I also have a background in copywriting and marketing. I have successfully built a website that receives 100,000+ readers every month, a mailing list of 20,000+ subscribers, and several popular online courses and workshops. I know how to use the power of words to build credibility and attract customers.
If you're serious about completing your book and want to hire a ghostwriter with a proven track record for success, I would love to help you! Send me an email at michaelachung1[AT]gmail.com with a clear subject line and we can set up a consultation.
Xo,