Get The Free Guide
Click below to get INFJ articles and videos. You'll also get a free INFJ Relationship Guide.
INTROVERT SPRING INFJ BLOG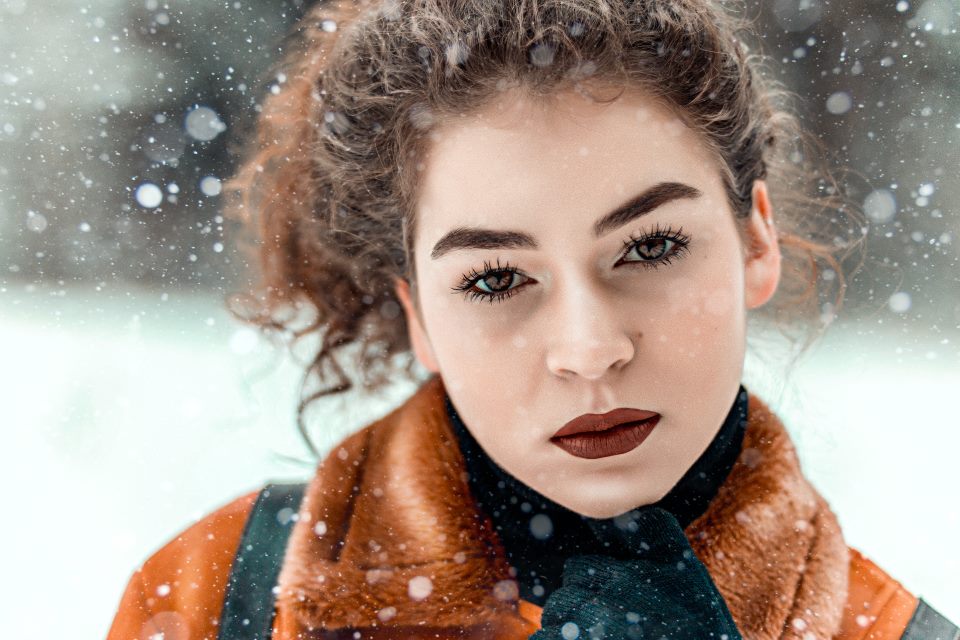 All INFJs are perfectionists. Like a persistent shadow, perfectionism makes the INFJ personality feel as if we always have to create an incredible result in everything we do. This isn't necessarily bad, but combine INFJ perfectionism with our need to make a difference...