Get The Free Guide
Click below to get INFJ articles and videos. You'll also get a free INFJ Relationship Guide.
INTROVERT SPRING INFJ BLOG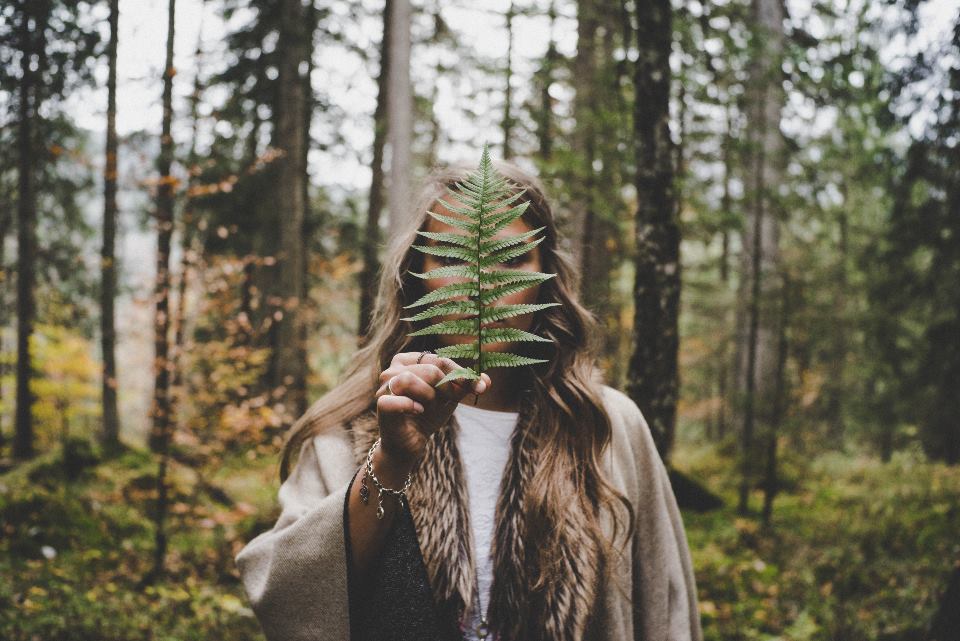 How many times have you been confused for an extrovert? This is common for the INFJ personality. Not just because we thrive on having meaningful connections, but also because when an INFJ opens up, you get this other side of us not many have the chance to see. Our...