Get The Free Guide
Click below to get INFJ articles and videos. You'll also get a free INFJ Relationship Guide.
INTROVERT SPRING INFJ BLOG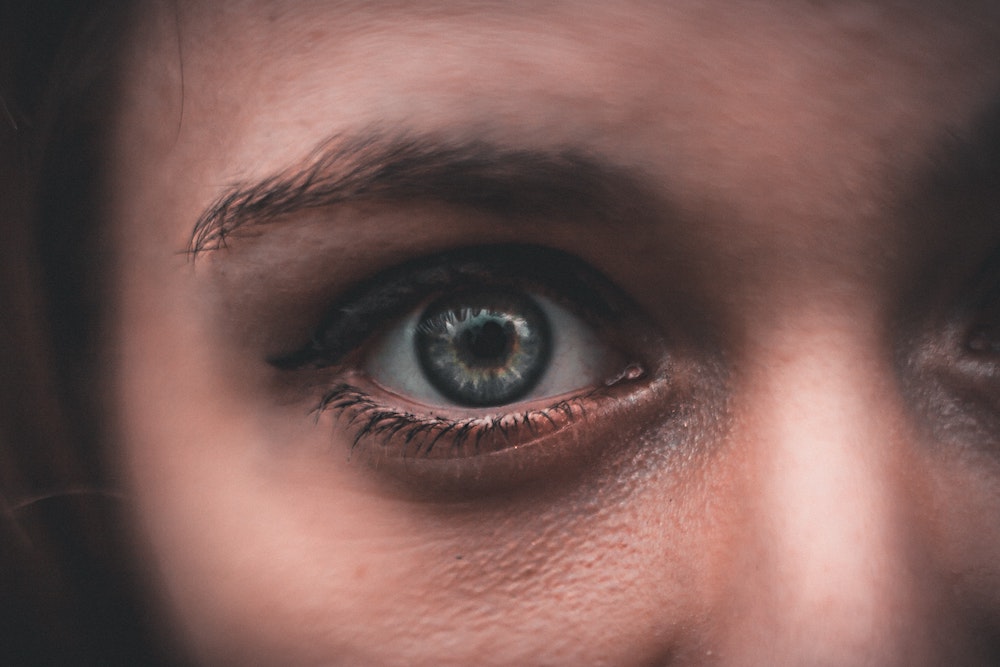 INFJs are incredibly intense. I mention this a lot, but it's true. The term balance is unknown to us. Our personality either loves without holding back, or Door Slams without remorse. There is no middle ground. This behavior causes certain issues for all INFJs. I...