Get The Free Guide
Click below to get INFJ articles and videos. You'll also get a free INFJ Relationship Guide.
INTROVERT SPRING INFJ BLOG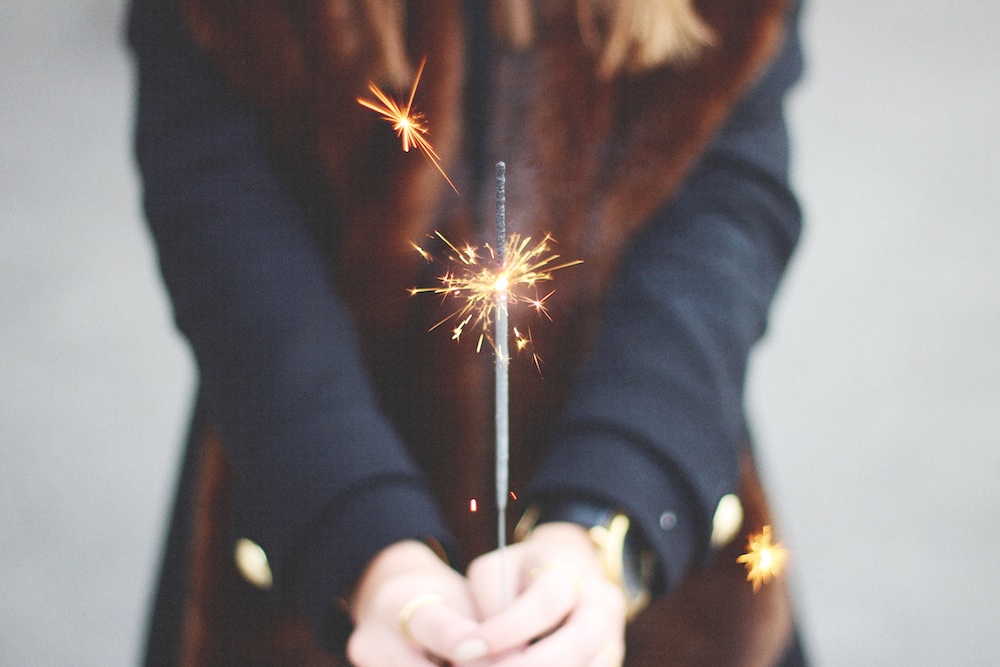 The end of the year is a scary time for INFJs. We are bombarded from all sides with participating in social events, endless small talk, mingling with large crowds of people, and facing constant pressure not to be party poopers. No wonder we enter the New Year tired,...