Get The Free Guide
Click below to get INFJ articles and videos. You'll also get a free INFJ Relationship Guide.
INTROVERT SPRING INFJ BLOG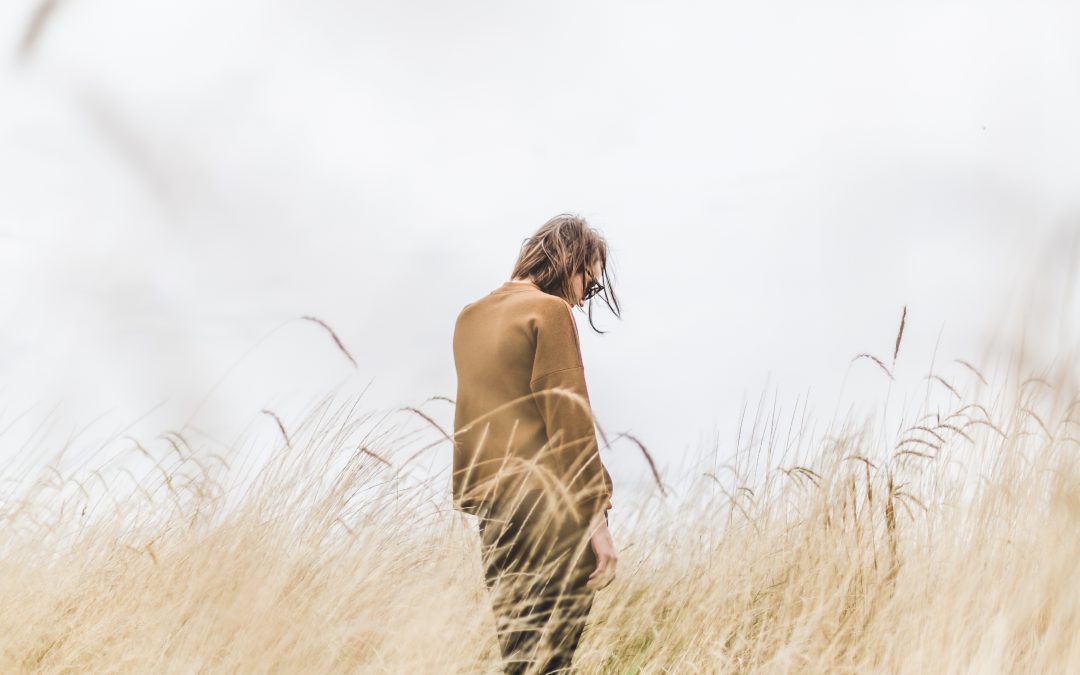 For INFJs, our past is often a difficult thing to let go of. I should know. I'm writing to you today from sunny Europe. I'm currently in Serbia visiting my family, the very place of my past I wanted to escape so badly. INFJs don't run from our past per say. The main...