I realized a while ago that I haven't shared a whole lot on this introvert blog about who I am and what I'm all about. There are some things I think you should know if we're going to be Internet friends, so we might as well get straight to it:
The real reason I started this blog
The reason I started this blog a little over a year ago is because my copywriting instructor told me it was a good idea to start a blog in a specific niche in order to build my platform.
One of the ideas I had was to create a website that explained the Arab Spring and conflicts in the Middle East in a simple way. The other topic I came up with was introversion.
I had recently had a horrible, burst-into-tears-in-front-of-strangers experience related to my introversion (you can read about it here), so I knew it was an important topic.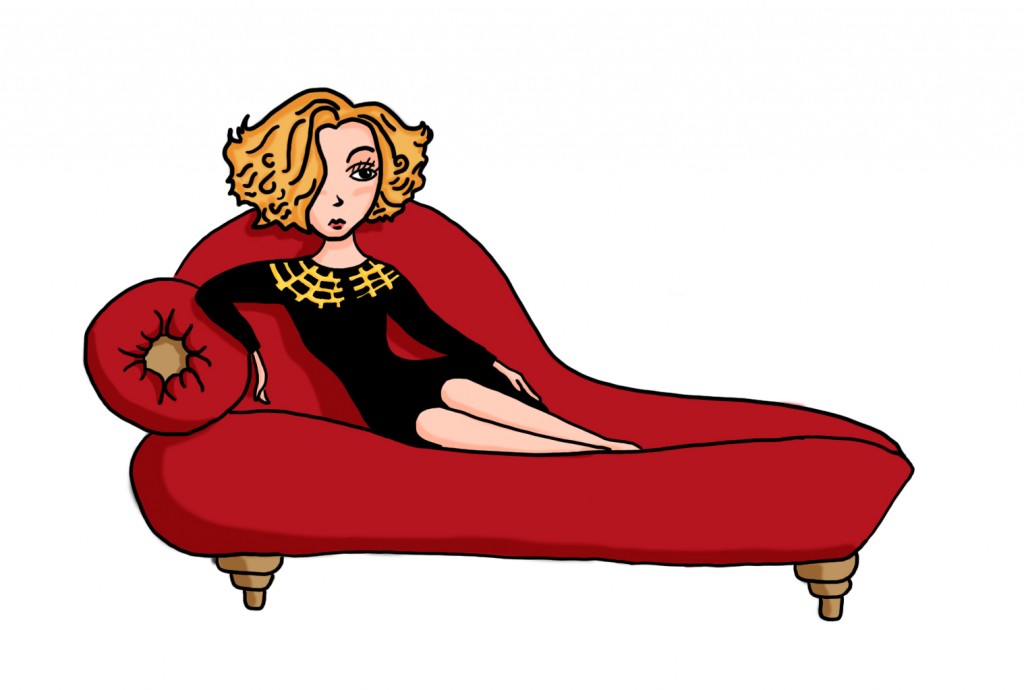 In the end, I kind of married the two ideas. I chose the name "Introvert Spring" because I wanted to help start an introvert revolution. I also liked the fact that "spring" is a word that represents a fresh start– something many introverts desperately need.
Around the world and back again: why I never stay in one place
In the past two years, I've traveled to Australia, New Zealand, Thailand, Mexico, Costa Rica, Panama, Colombia and the U.S.A. Places I've called home include: Brisbane, Mexico City, and various cities in Canada.
A lot of people ask me why I didn't start a travel blog. The reason is that it would be the most boring blog ever!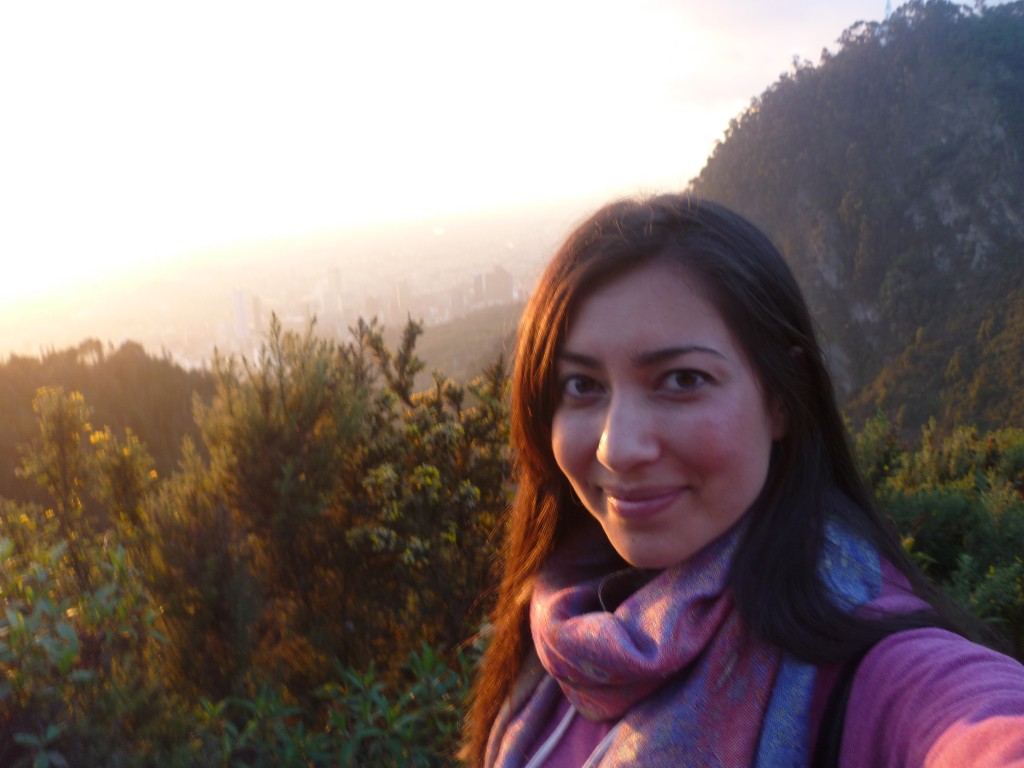 As an introvert, I find hopping from place to place and doing lots of touristy things exhausting. Instead, I have a nomadic lifestyle where I stay in one place for a few months and then move on. This allows me plenty of time to do my introverted activities, while also getting some adventures in.
Behind the curtains of my personal life
Because I've traveled so much, and used to be a competitive salsa dancer, I know a lot of people from around the world. But the truth is, there are only a few people I consider real friends. I have two besties that I talk to on Skype on a regular basis, and a few others I touch base with on Facebook.
Never before revealed secrets of my love life
(Do you like my tabloid-style headlines? I had to find some way to keep you interested in my little innie life story.)
I don't have a boyfriend at the moment, but I'm pretty much always just leaving or just beginning a relationship (where is the middle, nobody knows). I go on a lot of dates with many truly exceptional men, but choose not to stick around unless I feel like it's real, BIG, let's-spend-the-rest-of-our-lives together love (which hasn't happened yet, so I'm a free bird!).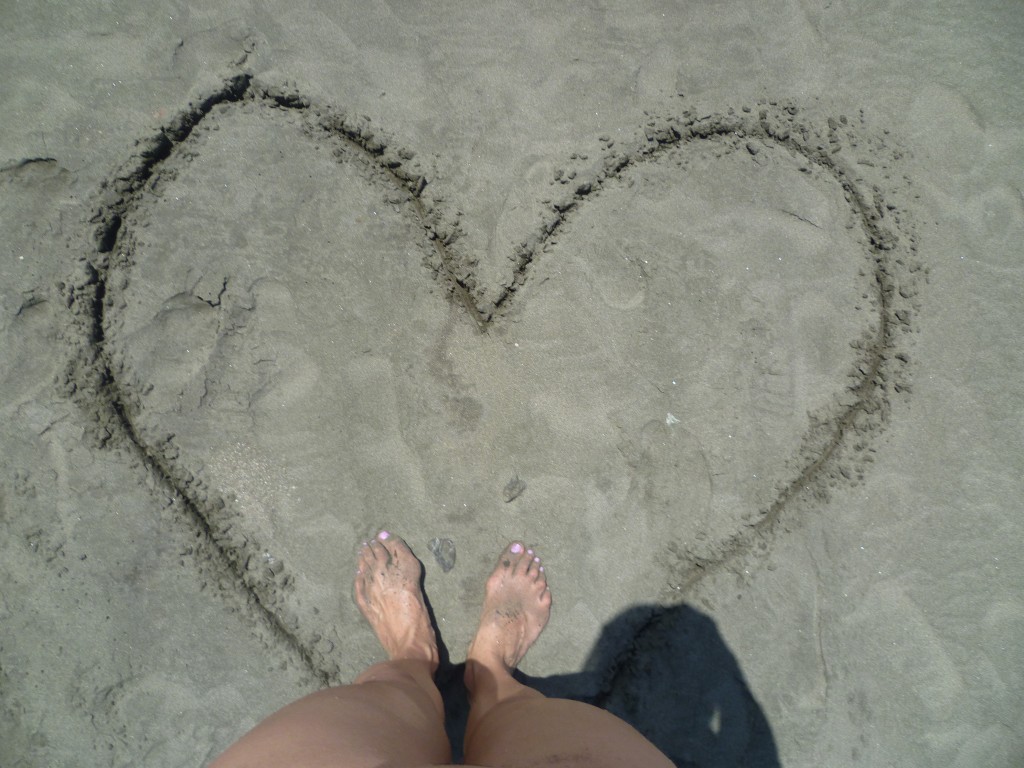 Now here is the big secret that I've never revealed on the blog, or to a lot of the people I've met:
I used to be married!
That's right, I was a good little wifey for about 2 ½ years. To make a long story really short: I was 20, very religious and itching to escape the life I knew. He was wonderful, treated me like gold, and taught me a lot of life lessons – one of which was that there is a big beautiful world out there and you don't have to tie yourself down for the sake of security and comfort.
The divorce was unusually amicable. We haven't spoken since, but I wish him sunshine and roses until the end of time.
Things I love
I love to dance because it challenges me and makes me feel alive
I love to travel because it lets me see the world from many perspectives
I love zombie movies because they're just the right mix of scary + apocalyptic
I love being healthy and fit because it makes me feel happy and energized
I love the few people who really get me and allow me to just be me
I love my little innie community because you give me a sense of purpose and connection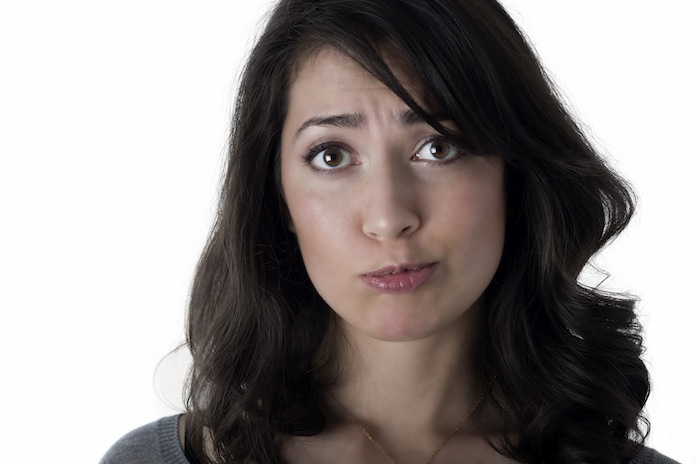 Things I hate
I hate closed-mindedness and pessimism
I hate conformity and cookie cutter living
I hate coming home to an unmade bed
I hate being underestimated
Well, I'd say that's more than enough about Michaela Chung for today. I'd love to hear more about you.
What do you love? What gives you a sense of purpose? Do you have any secret passions other introverts might share?
Xo,