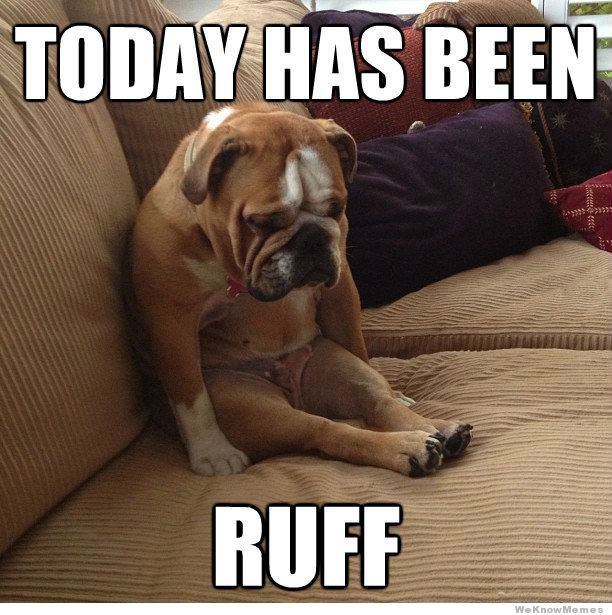 Dearest innie friend,

Happy Sunday to you where ever you may be in the world!  I'm so happy that you're part of my innie community, and overjoyed that you've decided to spend part of your day with me here in the magical land of the Internet. 

This week I realized that I have been making one very big mistake when it comes to running my life and my business.  And I know I'm not the only one! Perhaps this is something that you are doing right this moment.  

The big mistake

The big mistake that I have been making, and that most introverts make, is trying to do it all on our own.  

One of the greatest advantages of being introverted is that we can accomplish a lot all by our lonesome.  Why do something in a group when you can do it better and faster on your own? Right? 

Yeah!

For the most part … I mean … except maybe when …

You've tried to do it ALL on your own for way too long and you feel like the  sheer weight of life is going to flatten you into the ground like an overdone pancake.  

Do you know the feeling?

I do.  All too well.  This is exactly how I was feeling a couple of days ago after I had successfully ticked off some major boxes on my to-do list for the week.  Just so you have an idea of what my week looked like, here are just some of the things I got up to:
Live group coaching webcast for my Mastermind
Skype coaching with 1:1 clients
The Awesome Introvert Telesummit
 My first ever in-person introvert workshop here in Nanaimo, B.C.
Marketing for my upcoming Introvert Igniter Virtual Workshop
New blog posts everyday
For the most part, the above things went well.  But somehow, I still ended the week feeling completely overwhelmed, inadequate, and quite frankly, frightened for what was to come.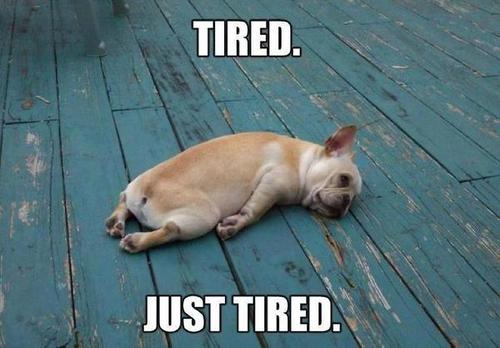 I know it's hard, but this is the only way out

So, how can we innies prevent this fatal mistake of trying to do it all on our own?  

It's pretty simple, actually.  We ask for help.  Yep, that's all there is to it.

Asking for help doesn't have to be as scary and uncomfortable as we might imagine it to be.  It can be easy and fun.  

A little bit of magic

If you're not ready to reach out and ask another human being for help, one thing that you can do is ask God or the universe for assistance.  I know that this might sound pretty "woo woo" spiritual.  But I encourage you to try it anyway.  Just say, "I'm ready for help now.  Please send help now."  And get ready for assistance to come in surprising and joyful ways.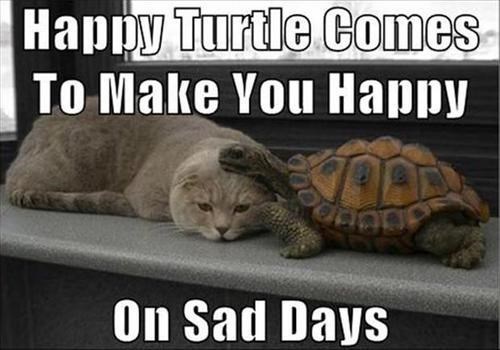 I have done this on many occasions, and each time I have received exactly what I needed.  Help might come in the form of an article in your inbox, an online mentor, a friend or family member reconnecting, or a stranger who has just the right words of wisdom.   

In case you're wondering, I asked the universe for help and support this week and I got more than I expected.  The right people literally showed up on my doorstep at exactly the right time, with exactly the right message.  

Take even a tiny leap of faith, and magical things can happen in your life.  

Do you have trouble asking for help?  How do you cope when you've taken too much on without any support?

Love,
Michaela