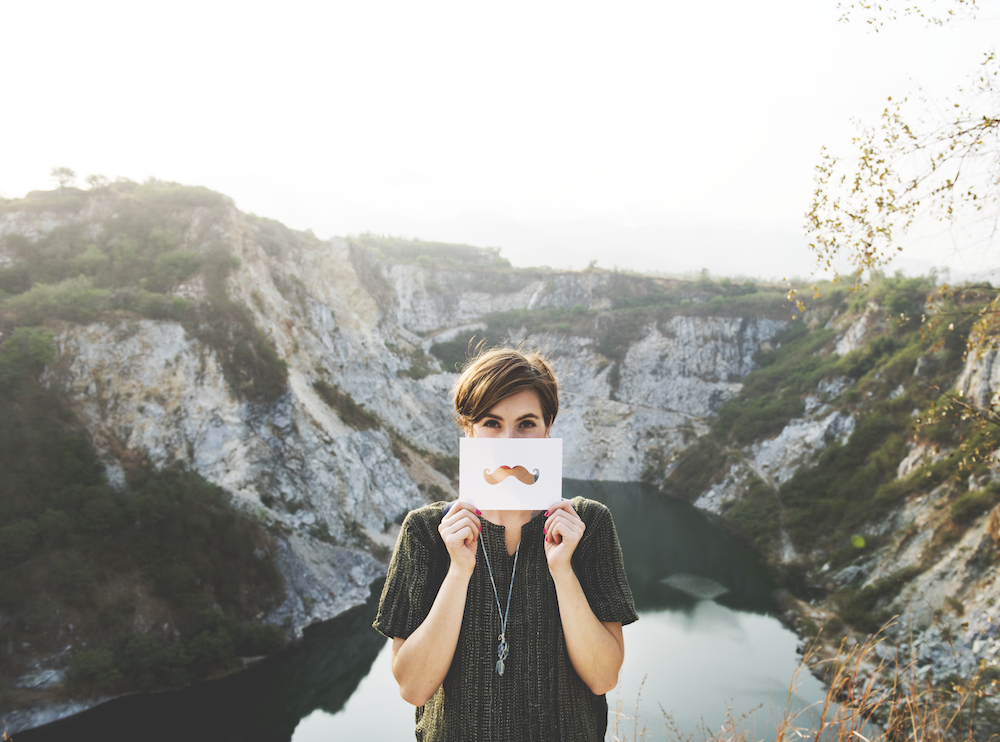 Dear Innie Friend,
Oh, I'm tired today! I have been in Puerto Vallarta for about ten days now, and I spent the first week doing and seeing so much.
As an introvert, I tend to be like a social camel, storing up energy and then spending it all at once. I don't really mind these peaks and valleys in activity as it feels natural to me now.
Problems arise when I try to go against the flow and be 'on' all the time. Or when I don't recognize when it's time to come out of my cocoon again and explore.
The other issue with my social camel ways is that it means my behavior is inconsistent and confusing to others who wonder why I'm chatty one day and standoffish the next. It's even confusing to me. Take the other day, for example.
I was eating at a vegan restaurant here in Puerto Vallarta. It was one of those places where the owner is always front and centre, working on his laptop, or floating around talking to customers.
He came to chat with me at my table, explaining the various dishes to me in a basic level of Spanish that I could comprehend. On that particular day, I welcomed the interaction because I was at the peak of my social energy cycle.
When I returned a few days later, however, the whole experience felt different. I was starting to feel fatigued from all the outing and abouting and the owner's friendliness made me prickly. I wished that I could be invisible and he would just leave me alone.
This is one of the hardest aspects of travelling or moving to a new city as an introvert. It's all very exciting, but also overwhelming. Meanwhile, you're surrounded by new people who probably won't understand your energy ups and downs.
That's why it was so refreshing to go on the introvert retreat to Tulum, Mexico last year. We all understood one another's needs and there was no need to explain or apologize.
I've decided to stay in Puerto Vallarta for all of February, so I'll have enough time to catch my breath before this year's introvert retreat to Peru (Peru!!!!), which takes place March 23-30.
How I'm restoring myself
I've found that the key to thriving despite my inconsistent social energy levels is to know when and how to restore myself. Aside from going into sloth mode, sleeping in, and moving at a glacial pace, I also try to reduce noise and spend time in nature.
For example, I didn't sleep well during my first week here in Puerto Vallarta because I stayed in a central neighbourhood that was always buzzing with activity and noise pollution: dogs barking, traffic, the strange screech of Tortillaria machines churning out tortillas.
It was okay for a short period of time because I wanted to explore downtown and easily meet up with friends. But now that I've moved to a quieter neighbourhood I'm sleeping much better. I also find it easier to write, which is a very restorative activity for me.
What about you?
Can you relate to my social camel ways? You can share your thoughts in the comments below. ?
Xo,