Get The Free Guide
Click below to get INFJ articles and videos. You'll also get a free INFJ Relationship Guide.
INTROVERT SPRING INFJ BLOG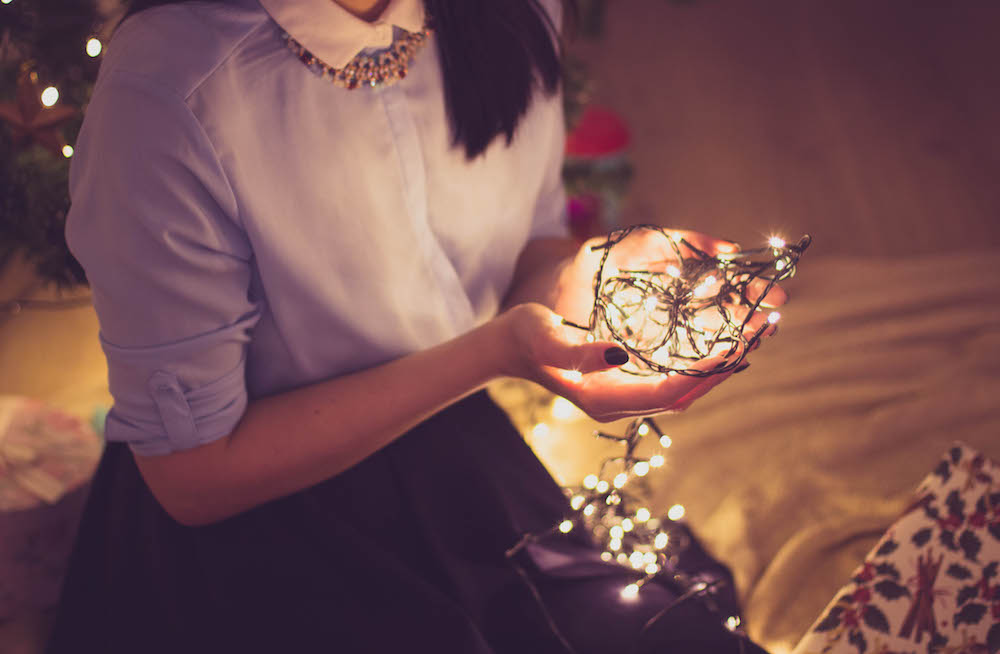 The holiday season is an extremely difficult period for INFJs. Many of us dread this time of the year, not because we hate it, but because it can be an eerie reminder of our loneliness and lack of meaningful connections. All those pictures of happy gatherings on...