Get The Free Guide
Click below to get INFJ articles and videos. You'll also get a free INFJ Relationship Guide.
INTROVERT SPRING INFJ BLOG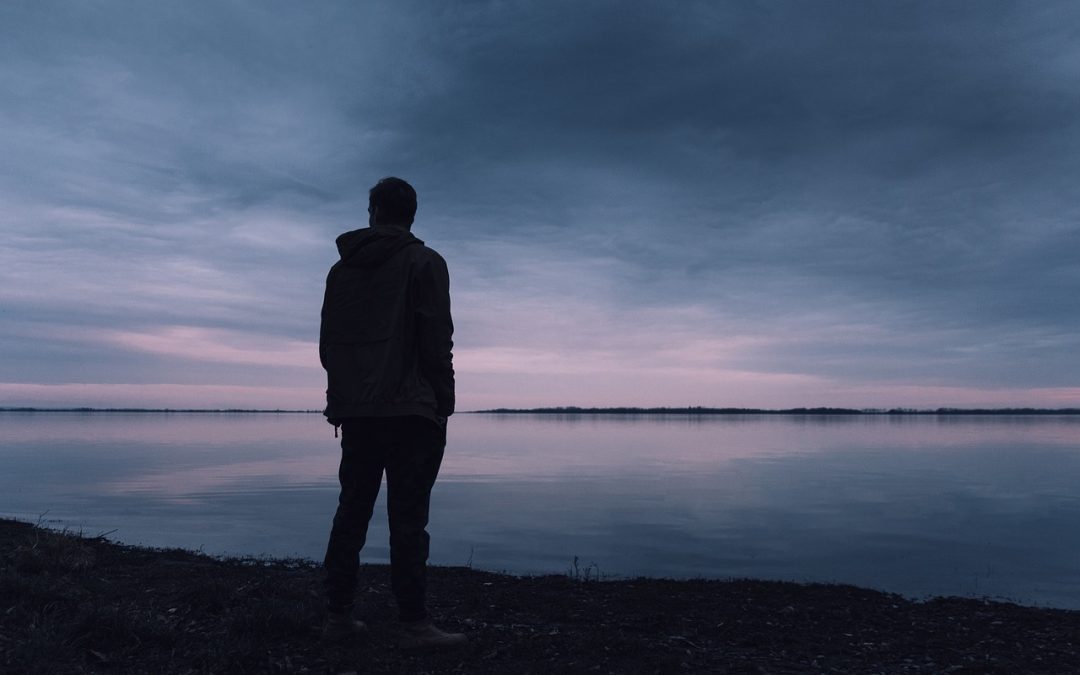 Every INFJ knows how painful sadness can be. It's an emotion we never want to experience, but it's our faithful companion, regardless. INFJ sadness makes every other feeling look insignificant, because it's devastating for a highly sensitive and empathic personality...