Get The Free Guide
Click below to get INFJ articles and videos. You'll also get a free INFJ Relationship Guide.
INTROVERT SPRING INFJ BLOG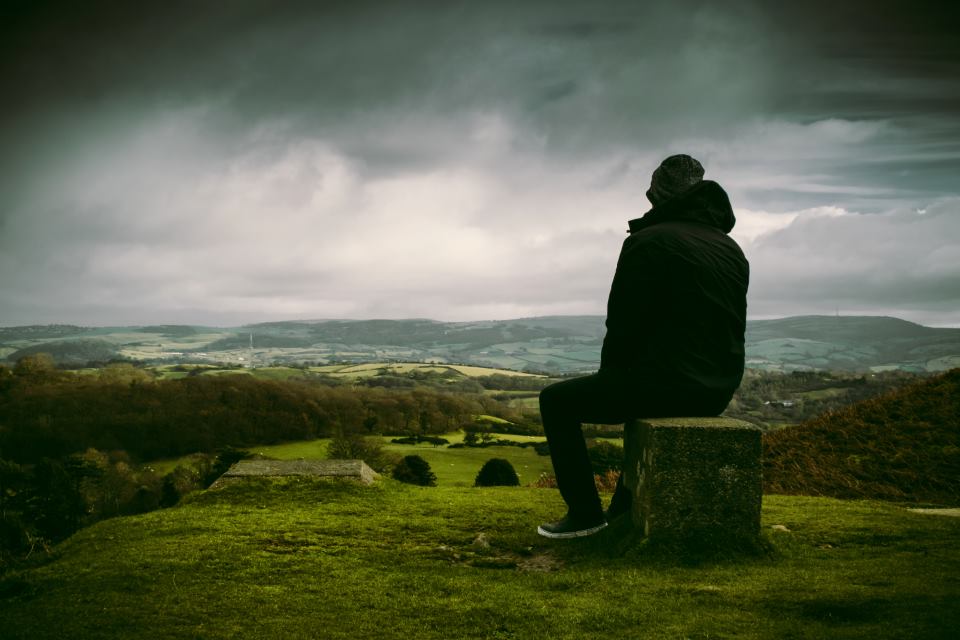 Have you ever wondered why so many INFJs have anxiety? Or why it's such a taboo topic, especially among introverts? Don't get me wrong, a lot of people have anxiety. But when you consider the fact that there's only around 1.2% of INFJs worldwide, you might think: Are...