Get The Free Guide
Click below to get INFJ articles and videos. You'll also get a free INFJ Relationship Guide.
INTROVERT SPRING INFJ BLOG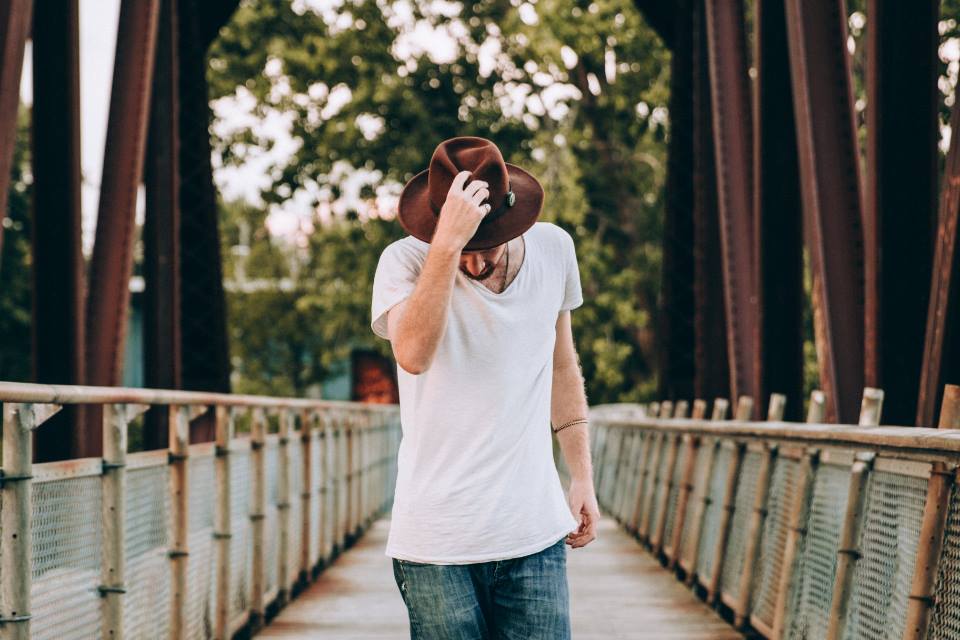 Most INFJs have an idealistic view on the world. Not only do we notice everything, but we also see it through the eyes of an idealist. However, this is not an advantage all the time. In some instances, it can be a huge struggle for INFJs to perceive the world as we...