Get The Free Guide
Click below to get INFJ articles and videos. You'll also get a free INFJ Relationship Guide.
INTROVERT SPRING INFJ BLOG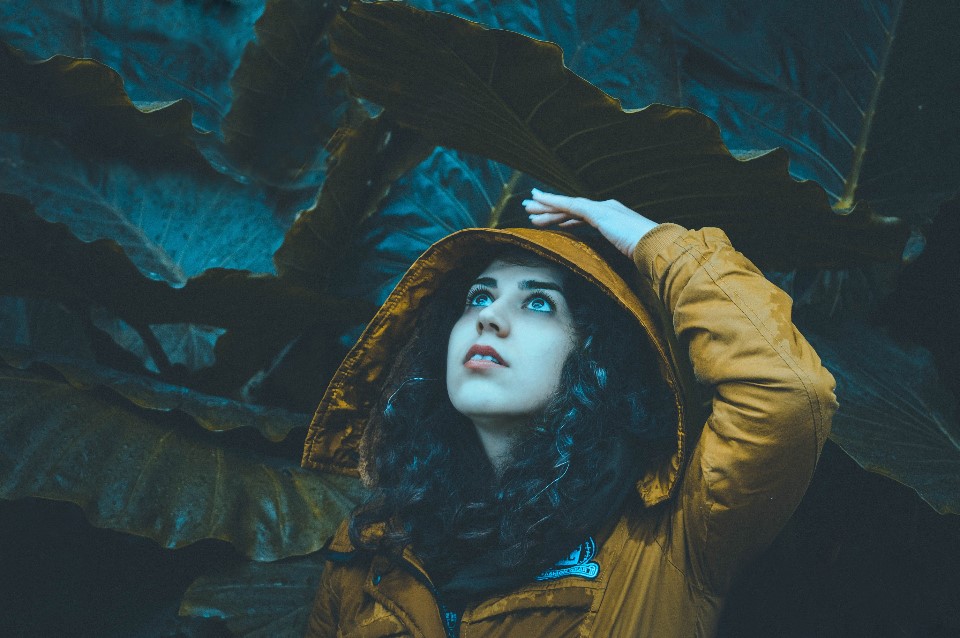 INFJs are worst-case scenario experts. For our personality type, every situation is viewed through at least ten angles and lenses. Unfortunately, most of these views don't have happy endings in our eyes. It can be incredibly draining to start doing something as an...