Get The Free Guide
Click below to get INFJ articles and videos. You'll also get a free INFJ Relationship Guide.
INTROVERT SPRING INFJ BLOG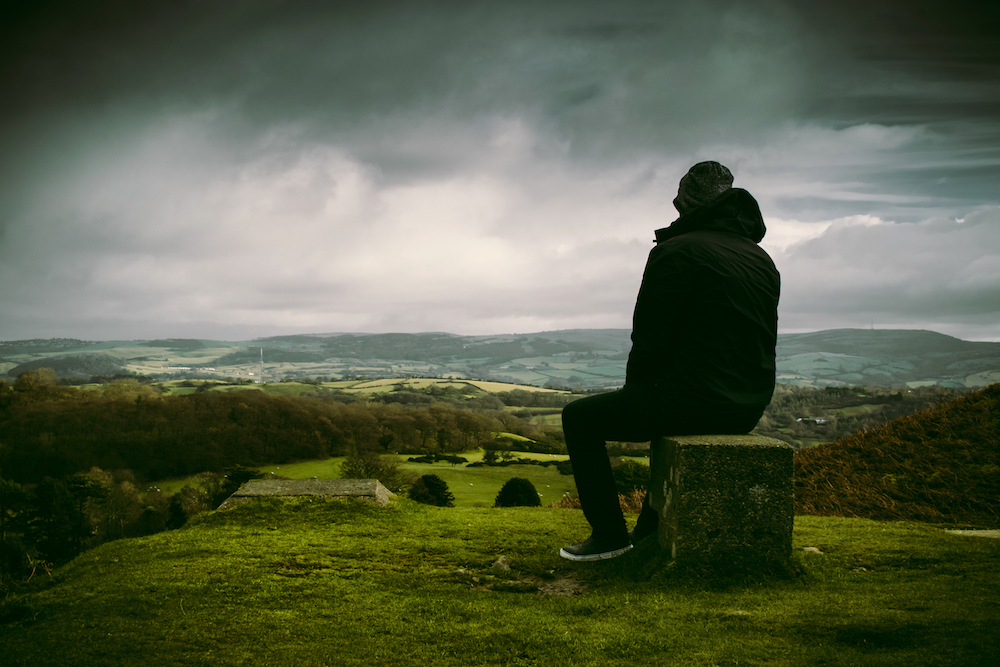 I am my own worst critic. My inner INFJ self-criticism levels are so high that everything I do goes through a detailed analysis of "was it good enough?". Of course, I don't relish the prospect of having to constantly question my own actions and words. But my inner...