Original INFJ Articles!
We've got original INFJ articles just for you.  Get comfy cozy and read as much as you please.
INTROVERT SPRING INFJ BLOG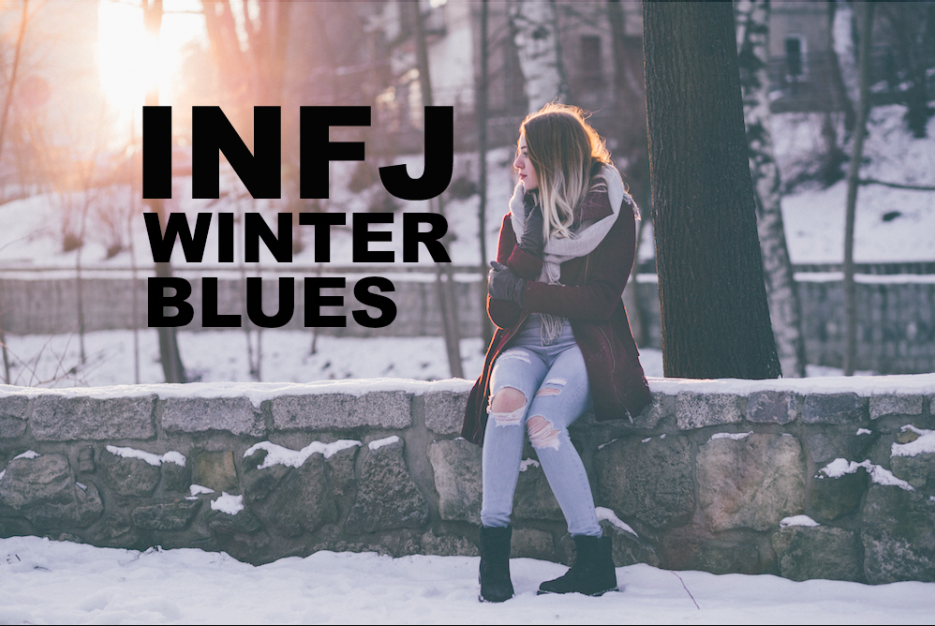 If you're a highly sensitive, empath INFJ like me, then you know how deeply winter affects our emotions and mood. For us, it's not just about the season shift. For an INFJ winter feels like a sudden plunge from autumn peace, to winter struggle. Many INFJs love the...