Get The Free Guide
Click below to get INFJ articles and videos. You'll also get a free INFJ Relationship Guide.
INTROVERT SPRING INFJ BLOG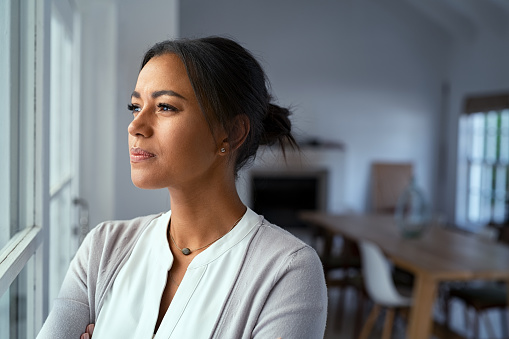 Have you taken a personality test? DISC? Enneagram? Rorchach? Or maybe it was a version of the famous 16 personalities quiz devised by Myers-Briggs?  If it was the latter, you would have been classified according to the Myers-Briggs Type Indicator (MBTI). You...