Get The Free Guide
Click below to get INFJ articles and videos. You'll also get a free INFJ Relationship Guide.
INTROVERT SPRING INFJ BLOG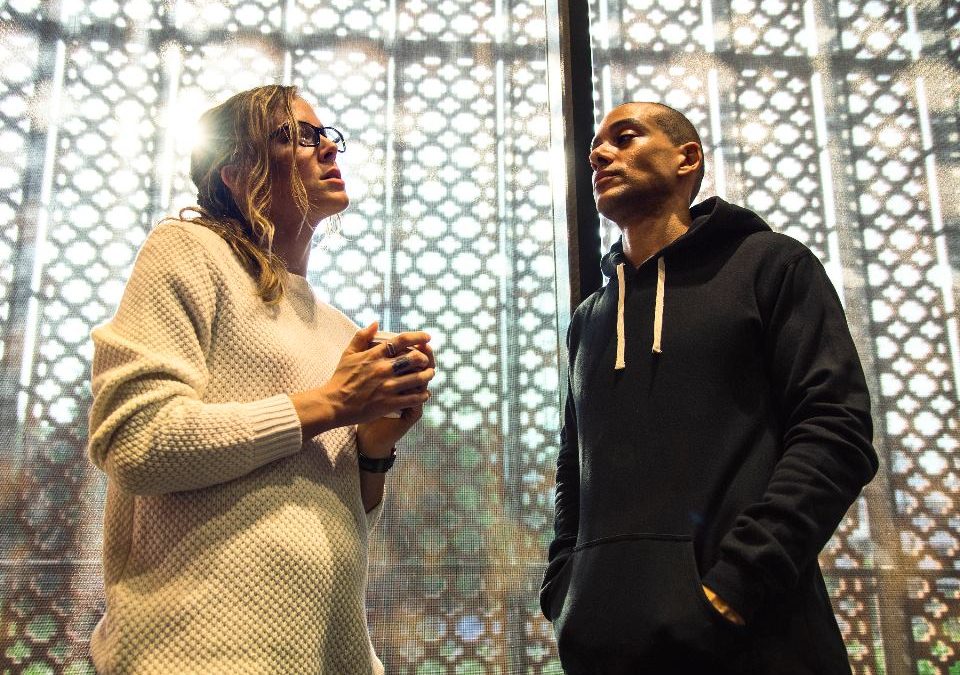 All INFJs have had a toxic friendship at some point in their life. It's kinda like an unwritten rule that we must go through this unpleasant experience to find the people who will accept us just as we accept them. But for INFJs who are also HSP empaths, toxic...