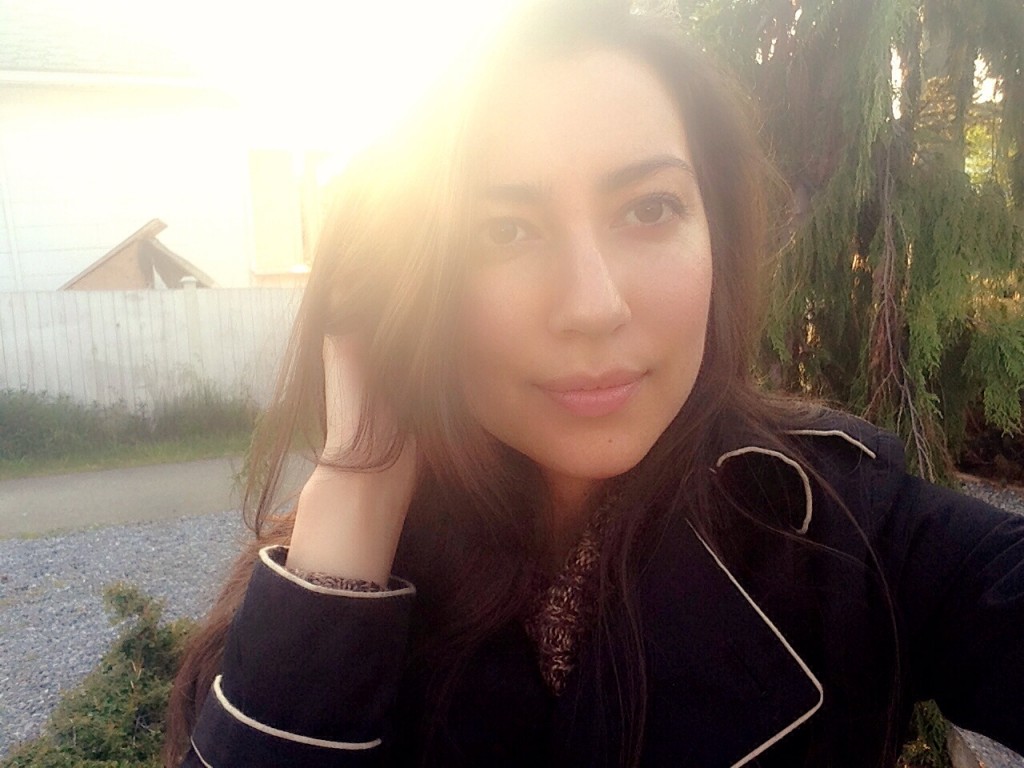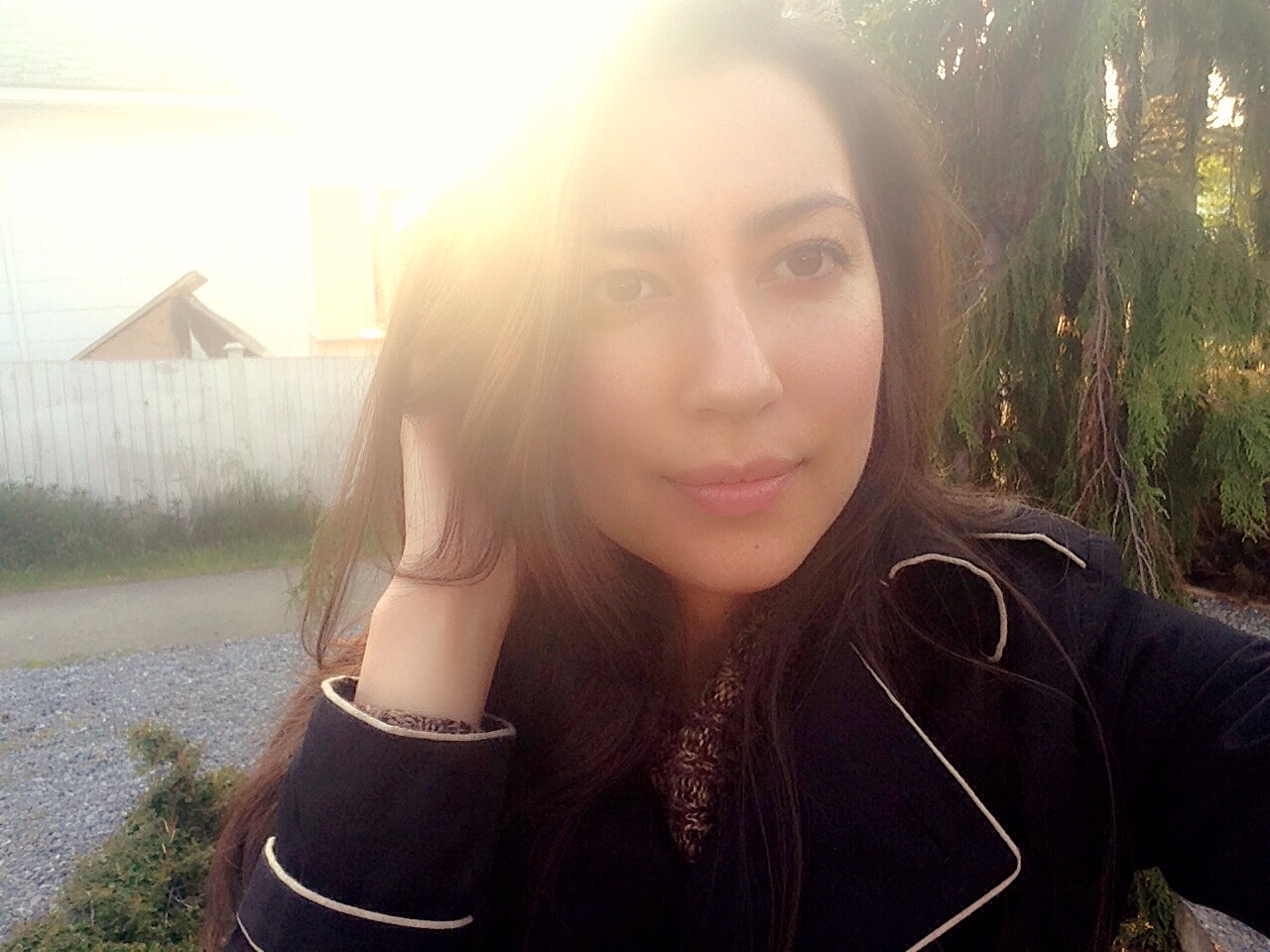 If you've been following the blog for a while, you probably already know a fair few things about my personal life. You'll know that three years ago, I quit my job, sold everything that wouldn't fit in a suitcase, and set out on my hero's journey toward a life of greater meaning and purpose.
You'll know that since then, I've visited 12 countries on 5 continents. I've lived in Mexico, Australia, and Canada, and spent a good chunk of time in the U.S.A, Thailand and Colombia.
If life is a destination, I'm taking the scenic route. Good thing it's just one long winding journey with sunsets, heartbreak, and cows that offer up blank stares as you whizz by.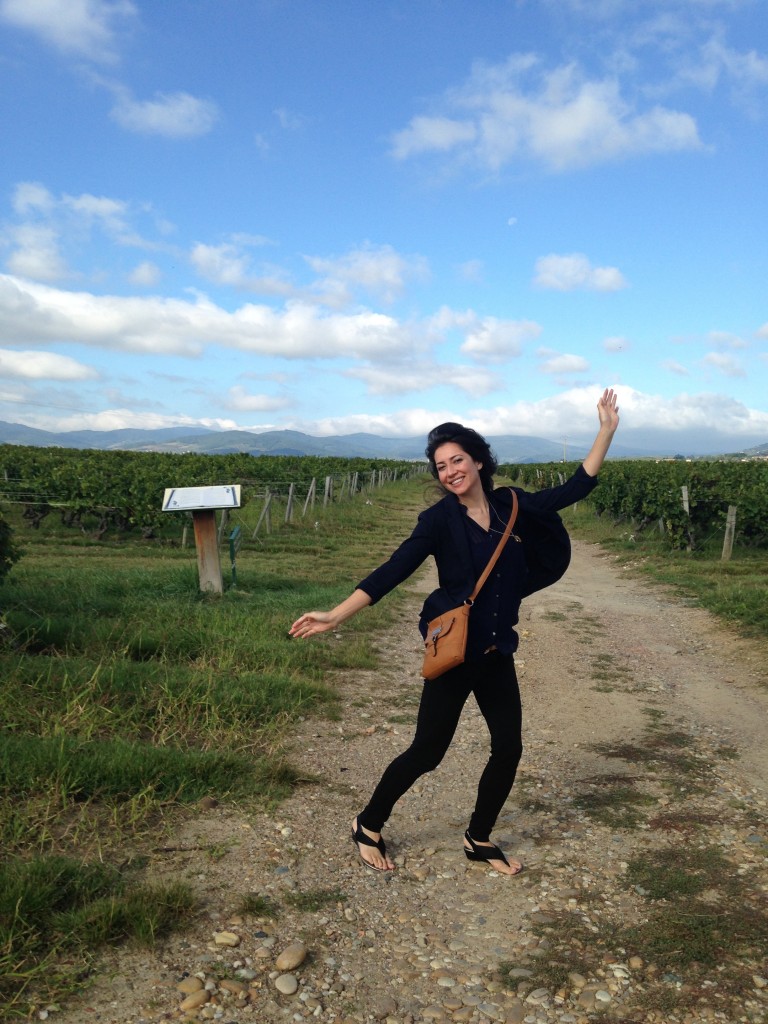 It has been a true odyssey, made up of equal parts sunshine and shadows. Tears, too. Sometimes I felt like the uncertainty would swallow me whole. Miraculously, I made it back home. And by 'home', I don't mean a physical space.
With the boons of greater wisdom and purpose in hand, I returned to myself. Not the Michaela that everyone said I should be, or could be if I'd stop mucking about. Not the Michaela who always felt like too much, and never enough at the same time. No, not her.
You see, in the space between being and achieving, I'd forgotten that I am enough. My scenic, winding, manure scented journey brought me back to the truth of who I am. And I realized that the real me is not the frightening, horrible person I thought she was. There was no need to hide her away like a dirty secret for so long.
As a member of my innie tribe, you, dearest, have been part of this whole mess of discovery and creation. Thank you.
Now, enough with the sentimental stuff. Let's move on to the reason why you came here.
Here are 10 things you didn't know about yours truly:
1. I'm a mermaid. Growing up, my favorite movie was The Little Mermaid. Just like Ariel, I'm always wondering what's beyond the edges of my world. I've crossed many oceans to find out.
2. I'm INFP to a T. INFPs are known for being hopeless romantics, who are mainly interested in the realm of emotions. We are dreamy idealists who are generally easy going, but fiery and fierce when our core values are violated. Yep, that's me!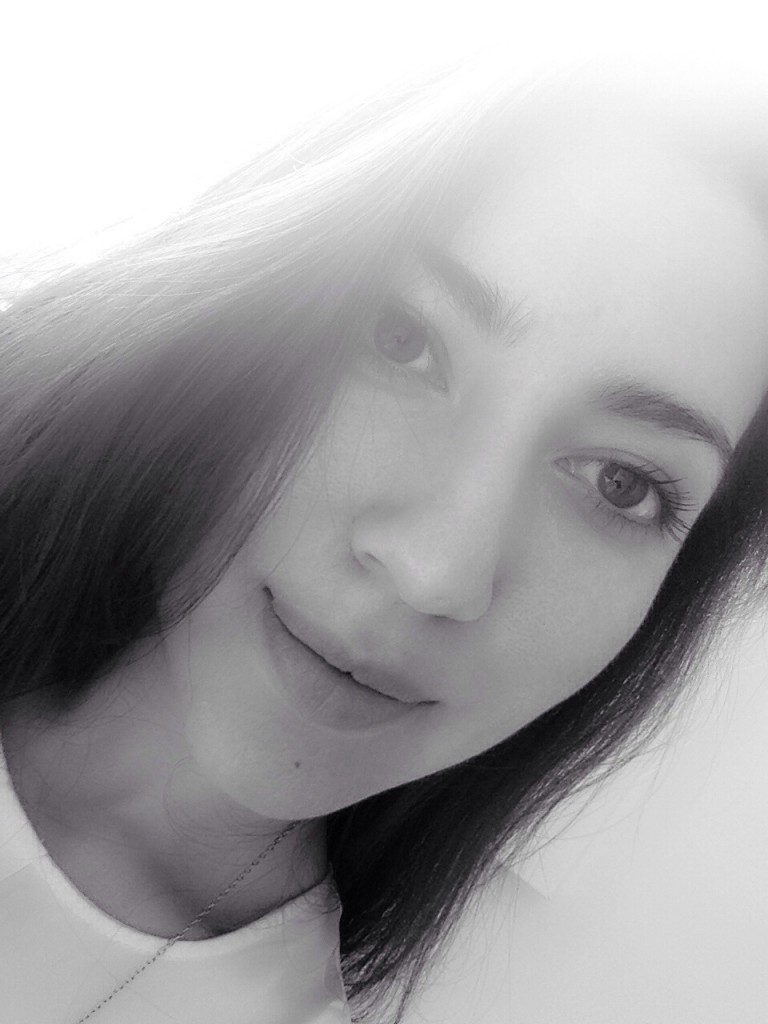 3. I love zombies. Did you know that the best zombie slaying weapon is a sword? The worst is a pickaxe. If we were talking in person, I would go into detail about why exactly this is. Zombies are a great conversation starter, by the way, especially when chatting with the elderly or children under the age of two.
4. My world is wrong when I don't write. For me, writing is like an itch that I need to scratch. Sometimes it's painful to do so, but it's always a relief. Simply put, I'm happiest on days when I write.
5. I'm not a real person. I don't have any of the credentials for it. I own nothing that won't fit in a suitcase. I live in furnished apartments, and move every 3-4 months. I mostly avoid anything that involves commitment (except when it comes to my innie community, which shows how much I <3 you).
6. I'm single because …
I'm still deciding if my single status is because:
a) I have daddy issues.
b) I have commitment issues.
c) I haven't found the ideal zombie apocalypse partner.
It is most likely all of the above.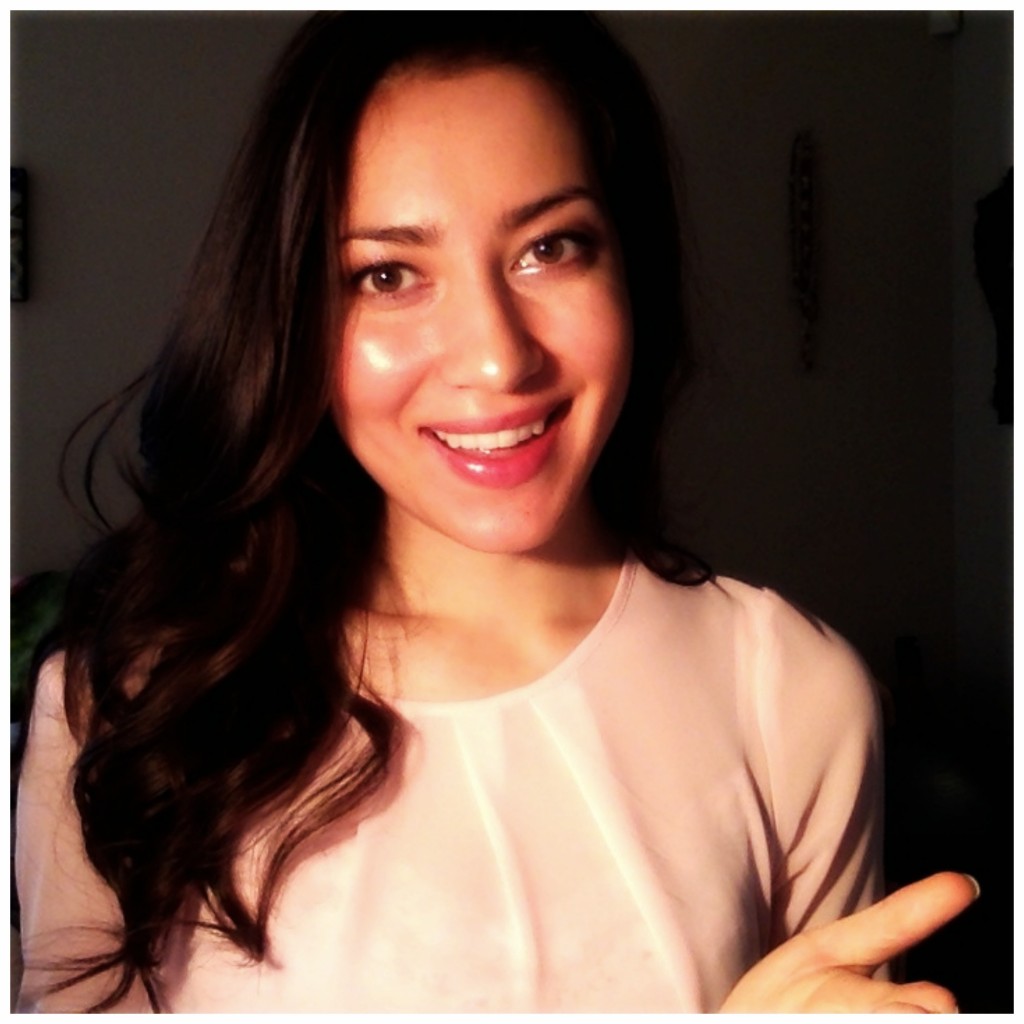 7. I can't parallel park. Yet another reason I do not qualify as a real person.
8. My biggest regret is …
In college I had an English teacher who used to teach in an inner city school. She told us a story about how one of her students stood on the table, stomped his foot, and yelled, "no more homework," after she'd given an assignment. She said that sometimes she wished a student would stand up on the table and yell at her like that again. I wanted to do it, but the moment passed. I wish I had. We all would have had a good laugh.
9. I'm a dog person. Despite my musings about introverts and cats, I am actually a dog lover. My dream is to one day have my own little dog. Of course, I will have to wait until I am a real person – one who doesn't move and travel so often. This could take a while.
10. Onesies are #1. I have a thing for onesie pajamas. They make it feel like Christmas morning all year round!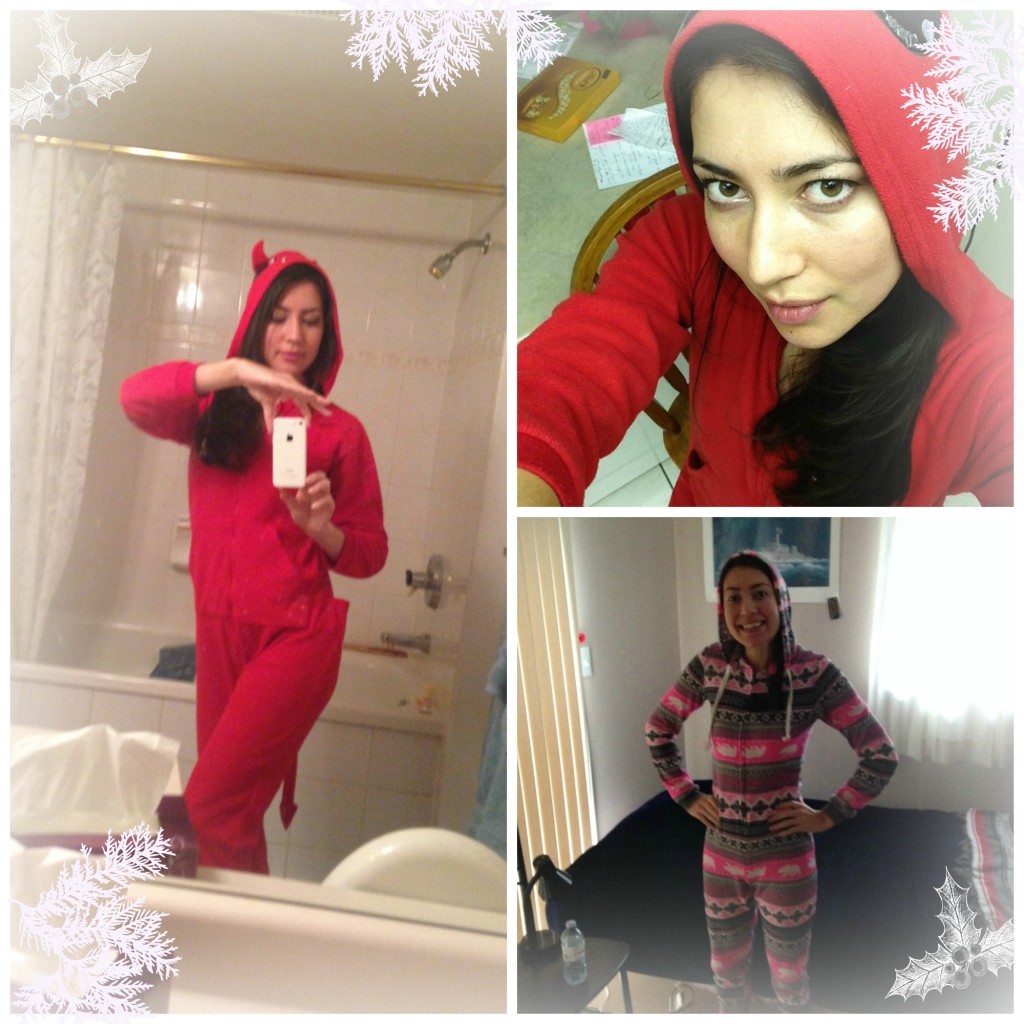 What about you, innie friend? What are some things people would be surprised to know about you? Feel free to share in the comments below.
Love,