I am not kitten around when I say that today's blog post is purrrfect for introvert cat lovers. I mean FUR REAL!

Because, let's face it, life's too serious. And sometimes a good pun—or a truly clawful one—is just what the doctor ordered on a dreary day.
I have a feline you'll like them! ?
Read on to discover 12 introvert cat puns
Imagine these sentences coming from this purr-ty kitty: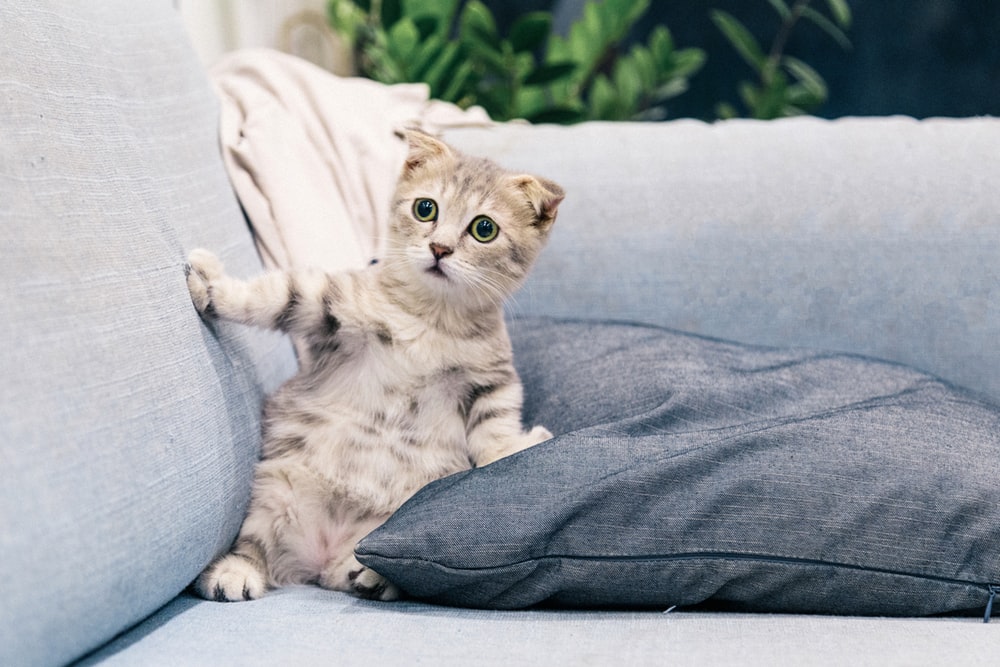 Paw-don me for being rude, but I litter-ally have no energy to socialize at this mew-ment.

This loyal introvert will love you meow and fur-ever.

When people tell me I'm too quiet, I say they need a cat-ittude adjustment!
Life is not a furry tail. If you lose your shoe at midnight you had too much purr-secco.

I'm feline overwhelmed, I need to take a paws.

My cat is my best fur-end because he never tries to make small talk, just paw talk. 

When an introvert opens up to you, she is fur-ever yours.

My favourite hobbies are listening to mew-sic and and watching hiss-terial cat videos.

I don't like exercise, but I'm a pawsome cat-lete.

My favourite book is Harry Paw-ter by J.K. Meowling.

My favourite actors are Julia Paw-berts and and Kean-mew Reeves, because they're introverts like me.

That's it for today! May you live long and paws-purr!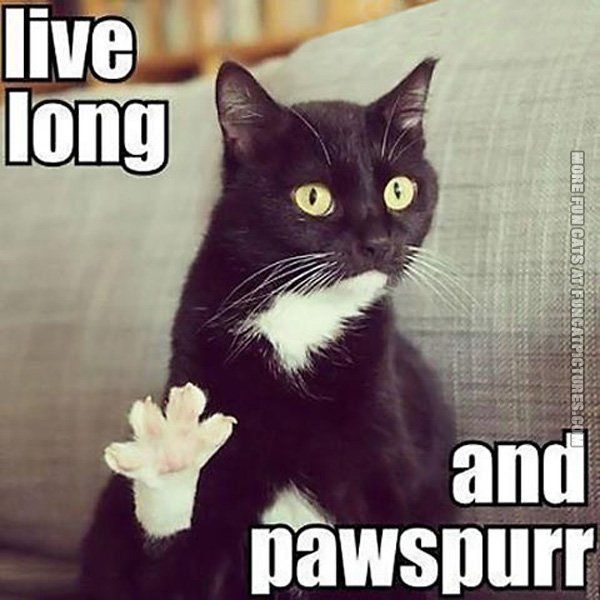 Love,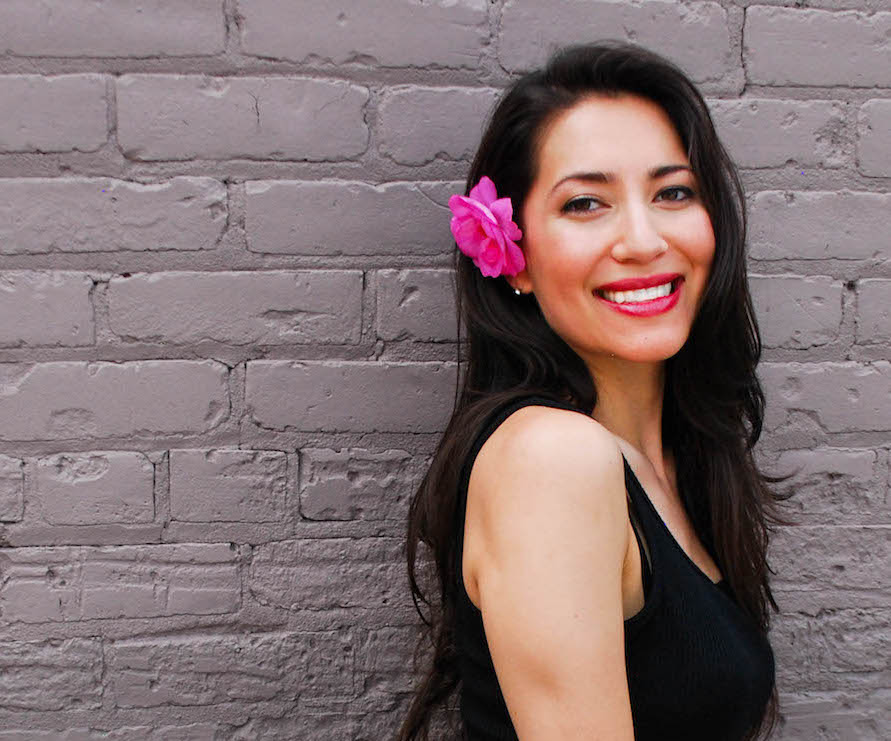 P.S. If you're new to the blog, allow me to introduce myself. I'm Michaela Chung, author of The Irresistible Introvert and creator of this amazing innie community we have here. For several years, I've been building up a labyrinth of introvert resources that will take you on a magical journey toward more confidence, connection, and self-love. Start with this free Introvert Connection Guide.