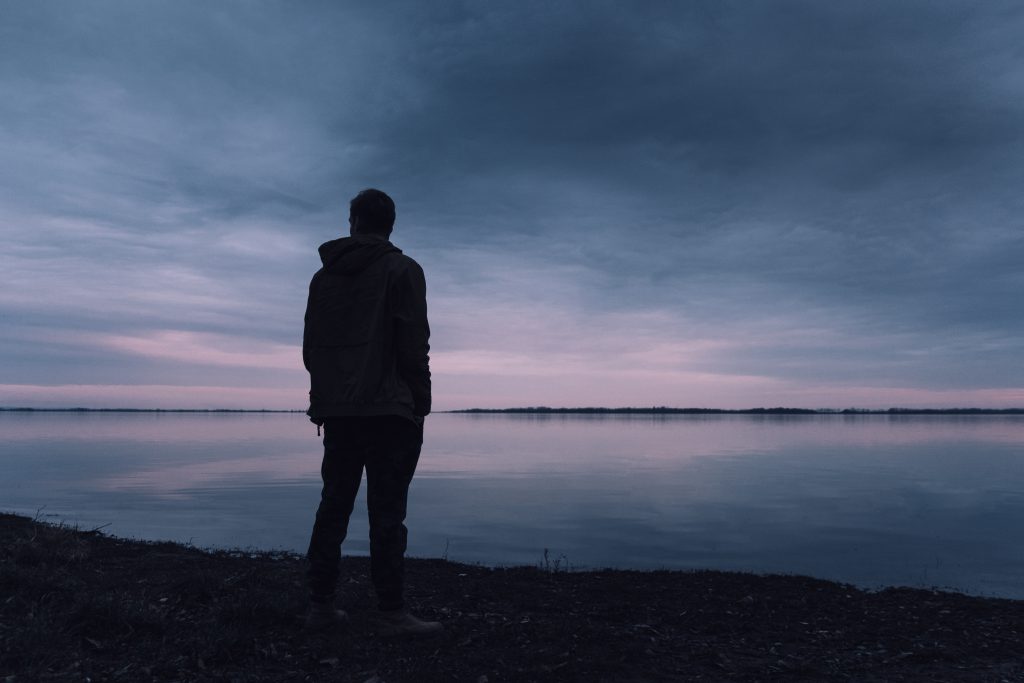 If you feel like you've been struggling to stick to healthy habits during self-isolation, you're not alone.
It's hard enough trying to maintain habits like exercise, eating right, and journalling when the world hasn't turned upside down.
Many of us have had our routines and usual coping mechanisms obliterated by coronavirus. 
You might find yourself spending hours reading the news, or getting sucked into a YouTube vortex of weird videos.
This is a tough situation for introverts like me, who rely heavily on routines and habits to prevent overwhelm and feel at our best.
It's natural to have days when bad habits sneak in. But when everyday is brimming with useless distractions, life loses its meaning. 
Not to worry!
Today, I'm sharing some steps for sticking to healthy habits during self-isolation.
How to Stick to Healthy Habits During Self-Isolation
Step 1: Make a decision
Transformation happens when you make a clear decision to change. Decide that you're going to prioritize healthy habits no matter what.
Step 2: Make a plan
Make a list of all the daily habits that help you feel focused, confident, creative—or however you most like to feel throughout the day. Next, plan how you can integrate them into your daily routine.
Step 3: Prioritize a lynchpin habit
A lynchpin habit is that one habit that holds your life together the most. Doing this one thing makes it easy to maintain other healthy habits. 
For example, meditation is a lynchpin habit because it gives you clarity, focus, and intuition to guide the rest of your day. 
Exercise is also a lynchpin habit because it makes it easier to eat healthy and stay motivated throughout the day.
Step 4: Plan for destroyer habits
While lynchpin habits hold your life together, destroyer habits obliterate your day. 
In this modern day of social media, many destroyer habits are linked to your phone.
All your grand plans for the day go out the window when you start scrolling your online poison of choice (for me, lately it's been TikTok). 
Have a plan in place to prevent destroyer habits from ruining your day.
For example, my good friend, comedian and TEDx speaker Joze Piranian says he now keeps his phone in the other room when he doesn't need it.
By the way, Joze will be my first guest on my new Instagram Show, Michaela Up Close.
Starting tomorrow, Fridays at 6pm PT/9pm ET I'll be going live on Instagram in a late night style show.
Follow me on Instagram and tune in Friday for a little bit of laughter and a whole lot of my face up close.
Now back to healthy habits… 
Step 5: Write it the night before
Before bed, write out how you want tomorrow to go. Include what you want to accomplish and how you want to feel. 
For example, you might start by writing…
Tomorrow I easily get out of bed and feel motivated to do morning yoga and visualizations. I breeze through [insert important task] and then go for a peaceful walk.
I hope you found these tips helpful! 
Feel free to share your lynchpin habits or destroyer habits by sharing in the comments.
Also, be sure to subscribe to my newsletter for weekly introvert insights and my free Introvert Confidence Lessons.
Love,