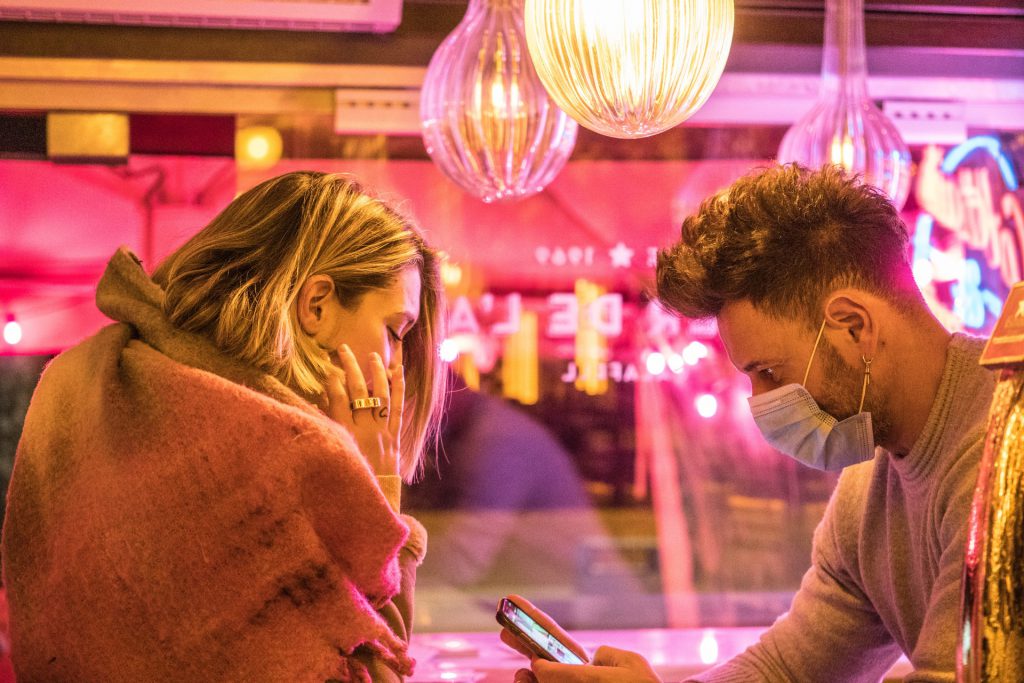 A social discovery and dating app called Ur My Type matches you with compatible personality types. This is exciting for introverts like me who've wasted countless hours scrolling through traditional dating apps.
While other apps seem to have gotten more shallow and generic, Ur My Type uses personality types to help make dating online more meaningful. It can also be used to make friends.
The app also helps users find compatible friends from all over the world. As a social skills and dating coach for introverts, I know that many innies are hungry for deep connections, but they don't know where to start.
So, how can an app like Ur My Type help introverts find true love and friendship? Keep reading to find out.
5 Ways Ur My Type Can Help Introverts Find Love
16 Personalities dating
The app is designed to quickly find you matches based on your personality.
For example, if you're an artsy, intuitive INFP like me, you won't have to sift through a bunch of incompatible personalities such as ISTPs to find your best matches (INFJs and ENFJs).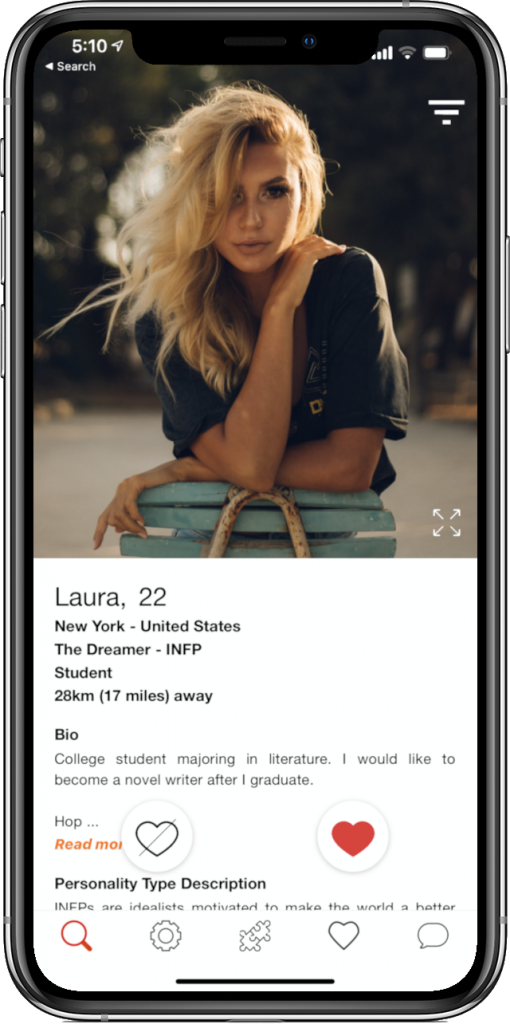 Instant connection
When you match by personality type, you eliminate a lot of meaningless online small talk. Instead, you'll have more interesting conversations with like-minded matches who naturally get you.
With fewer fruitless matches in your feed, you'll be able to deepen connections with the right people faster.
A better dating experience
People use dating apps for a variety of reasons, including hooking up. An app like Ur My Type provides a better dating experience for those who want more than a one night stand.
You'll also experience more positive interactions because users who choose to date by personality type tend to be more intentional. They're not there to mindlessly scroll. They actually want to find love and connection.
More energy
Overwhelm is one of the biggest dating concerns I hear about from my introverted clients and students. All the small talk, both online and in-person, is incredibly draining for introverts.
Sensitive introverts are also drained by certain activities, such as going to bars and noisy restaurants—the most common first date destinations!
When you date by personality type, you'll be amazed at how much more smoothly your chats and dates flow. You'll sidestep the mindless chit chat and find ways to connect that suit both your needs.
Fun memes to help you find your type
Having a compatible sense of humour is important in a relationship. Another way of putting it is, couples who laugh together stay together.
That's why Ur My Type has a fun memes feed. People can post and comment on memes and users have the option to match with those who post funny or interesting content.
Ready to find love in your own innie way?
Ur My Type has been downloaded by more than 150,000 users, and has already helped thousands find true love and meaningful friendships. It's also 100% free!
Download Ur My Type for free
Xo,
Michaela