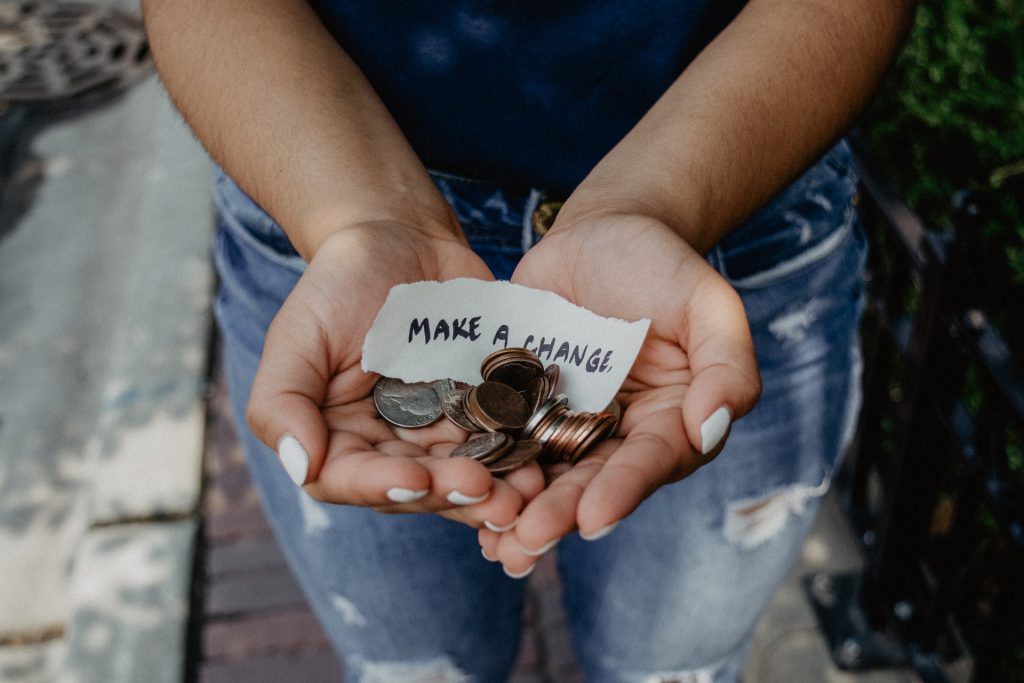 Around 63 million Americans volunteer their time, talents, and energy to charitable causes to make a difference. For introverts who find it difficult to leave their houses, travel, or engage people on altruistic causes, volunteering online is a possible alternative. 
In fact, there are several ways that introverts can do great work from the comfort of their homes without the need to go out and about. Doing online activism and internet charity work can become a satisfying endeavor for those who wish to stay behind the scenes yet make changes.
Offer to Create Resources
There are many ways to volunteer time and effort for charitable causes. For example, if you are passionate about helping servicemen and women who risked their lives for the nation, you can assist in developing resources for veterans. 
Lend a hand to a charitable organization that supports veterans by creating their program and informational packets. These activities can be done online without doing in-person meetings. From emailing to chatting, it is possible to do unpaid work from the comfort of your home.
If you are good at web or graphic design, offer your time in fixing pages of websites that cater to veterans, the elderly, vulnerable children, or those with disabilities. Coding is also another area where you can be of assistance. 
Teach coding online for those who wish to gain extra skills. Even teaching basic computer skills will help people such as the elderly or retired persons learn how to use the internet not only in looking up information, but also important tasks such as banking, telemedicine, or insurances.
Share Your Talents
In addition to teaching online or assisting benevolent organizations, you can also make use of your talents. Introverts are good at listening and observation, volunteer your time to chat with people from your computer. 
Signing up for a help line is a great idea as well where you can aid people by simply listening or engaging in a conversation. Being there for someone in need is very important. It's a good way to make yourself more social and outgoing without the pressures of a physical meeting. Plus, it's easier to recharge yourself as you can take a break every so often by deciding the number of hours you can volunteer. 
It's also a great idea to offer your time in research and writing. Many organizations are looking for assistance in the preparation of grant proposals to get funding for their activities. Introverts can help in this area because they are often effective writers. 
They can pick up on subtleties that other people are not aware of. Hence, this trait is an asset when it comes to writing applications and grant proposals to help organizations make their appeal authentic and real. It's an effective way to communicate, make use of a talent, and get an important message across.
There are several ways that introverts can make use of their time for a good cause. By volunteering for charitable causes from home, it is possible to help people and organizations through sharing talents or simply offering time for any support that is needed.