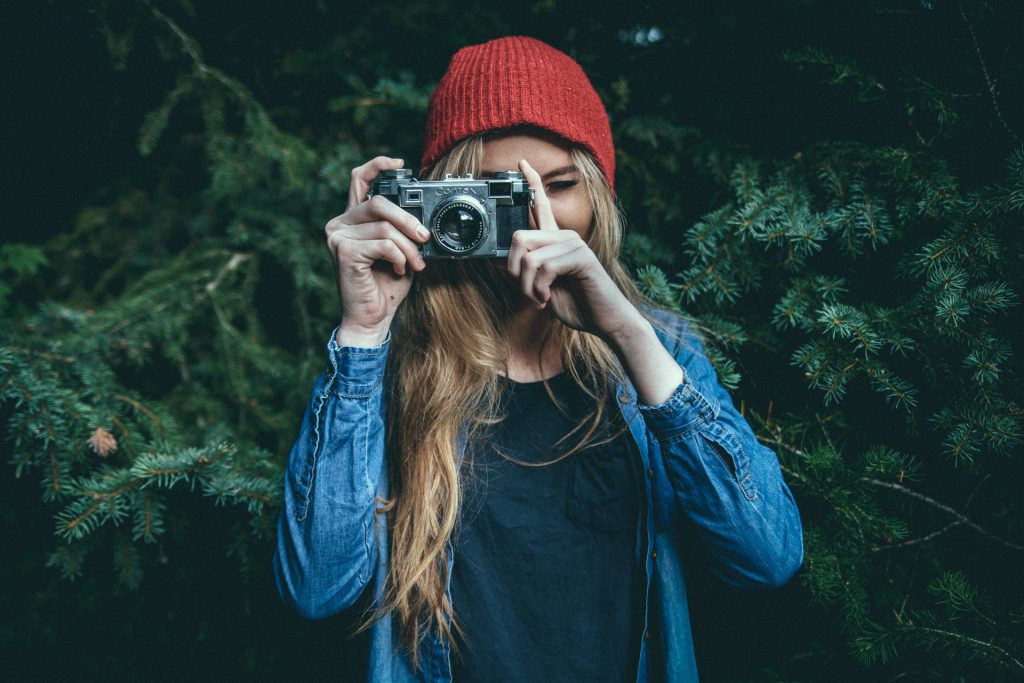 People who are introverts tend to have their work cut out for them. After all, they still have to live in society, even if they would like to see other people less frequently.
Do not let your introversion hurt your work life! Being an introvert does not mean that you have to suffer while looking for a job. Moreover, there are many jobs where you can be yourself: from creative professions to investing, for example, to buy xrp with paybis or bitcoin. Many introverts can still find great jobs that will not get in the way of their introverted tendencies.
Avoiding big groups of people often leads to choosing a specific career path. This article is here to present to you seven jobs that are usually a good fit for an introverted person. Without further ado, here are our top recommendations for careers for introverts.
Become a Driver
Becoming a driver is easy as you do not need to have any degree to do it! To do this job, you will only require a valid driving license.
If you are not afraid of social interaction now and then, consider becoming a driver. The most popular options are to drive for Uber or Lyft. Choose the option you think is the best and get started!
Become a Writer
Becoming a writer can be a great career choice if you prefer to work alone. Remember — there will never be too many people creating content. People need something to read.
There are also many different types of writing careers to choose from! For example, technical writers are in high demand. If you could spend a whole evening focused on writing a book, this may be an option worth considering.
Become an IT Specialist
If you know a thing or two about software and computer engineering, you should pursue a career in IT. It is one of the better jobs for introverts for a reason.
In some cases, you can even efficiently work from home! There is probably a no better time to do it than now, given how fast the computer industry is growing.
An entry-level IT Specialist can even earn an average total compensation of $47 000 per year! If you can invest some time into getting a degree in IT, it can do you very well.
Become a Researcher
If you are not interested in computer software, you can try becoming a researcher. Any researching field should be ideal for an introverted individual.
Working in research will usually pair you with small groups of people. However, their presence should help you! Having more experienced colleagues at your side will be great.
Remember that you will probably need at least a bachelor's degree to land a satisfying job in this field. However, if you feel like research is your thing, you can certainly make that work for you.
Become a Counselor
Counselor, no matter how many clients he is working with, usually meets others one on one. It makes this one of the best jobs for introverts. After all, if you have to spend some time with others, do it on your terms.
If you feel like you have the right personality for this job, go for it. You can also be pleasantly surprised by how much a counselor can make per year. Large businesses are often looking for counselors, so this can also be a job that pays well.
Become a Photographer
If your introversion does not prevent you from enjoying the outside world, you can become a photographer! You might post the photos you take on social media and grab some attention to your work. You may even find some clients this way. Do not forget that a solid portfolio is a must!
Grab a camera with a high-quality focus lens and take some photos! If you are good at it, it can become a thriving business.
Become an Engineer
Introverts seem to thrive in engineering careers. Why? Because in this line of work, the number of social interactions is minimal.
Rather than dealing with other humans, you will be dealing with machines. Just be prepared to read some technical documents. If that does not scare you, try getting a degree in engineering! Making some nice money comes extra.
The Bottom Line
Now you should know what the best jobs for introverts are! Some fantastic career opportunities are waiting for you. With the help of this article, you are bound to find the perfect job for your introverted soul.
You may not find a job that is related to your current education, and that is alright. The most important thing for you is to look for a job that will match your personality. You must decide what interests you the most.
Remember to enjoy your work! If need be, start a business yourself. Many introverts are self-employed. Search for the best job for you. Good luck!