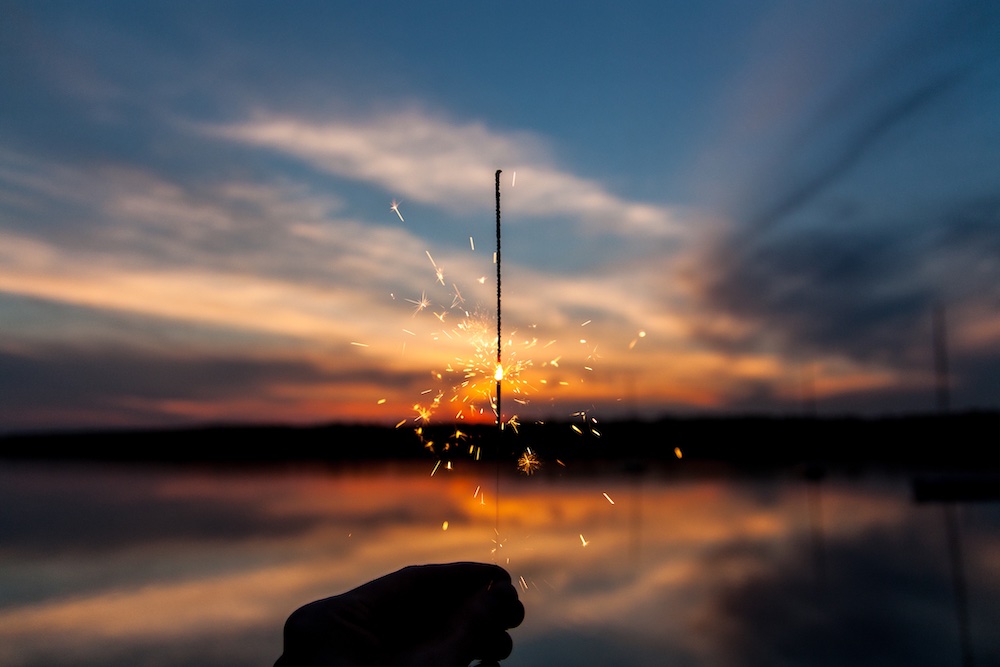 A lot of introverts are highly reflective and love to focus on personal growth. If that includes you, this is a time of year when you think of the year ahead and what you want to achieve.
But before you make your New Year's resolutions, you might want to consider which goals best suit your personality.
While I don't make resolutions per se, I'm always setting goals and connecting with the bigger vision for my life.
Lately, I've been remembering how important it is to factor my true nature and personality into my goals.
This means setting goals that compliment and support my authentic talents, preferences, and personality type.
As a highly sensitive INFP introvert, I like to set goals that energize me. I also like goals that enhance my creativity.
This can include things like…
Going for a walk everyday, even when it's cold outside
Meditating for 5 minutes in the morning
Doing yoga at least twice per week
Completing a course or workshop on a topic of interest
Making plans to see my best friends and family each week
Trying something new, like rock-climbing, once per month
Coloring or knitting at night, instead of watching TV
That last one is my most recent resolution. Watching TV or scrolling through my phone really kills my creativity and makes me feel disconnected from my true essence.
Don't get me wrong, it's nice to have a good Netflix binge once in a while. But as an author and coach, my intuition and creativity are essential. So, I recently bought one of those adult colouring books that have been all the rage lately. 
The past couple of nights I've been astounded at how relaxing and fun it is to sit on my couch and colour for an hour or two. 
Soon, I plan to try out knitting as well—because apparently I like hobbies that make me feel simultaneously 7 and 72 years-old. ? 
Anywho, the point is, goals don't have to be big and shiny. But they should align with your true self and make you feel good in some way.
Here are a few more key goal-setting tips:
Make it achievable. Be realistic about how much time and energy you can devote to the goal.
Give yourself a time frame. For example, set a goal to go for a walk everyday for the next 30 days
Have an accountability partner. Make it a team effort by setting a goal with a friend and holding each other accountable.
Be specific. Instead of saying you'll prioritize self-care, set aside 20 minutes every morning to journal and visualize
Acknowledge your progress. You don't need to reach the finish line before you can give yourself a pat on the back. Celebrate every step!
In case you're looking for more ideas on how to live your best introvert life and find confidence and connection on YOUR terms, join my Innie Tribe of subscribers. You'll also get a free Introvert Connection Guide.
Happy New Year!
Love,