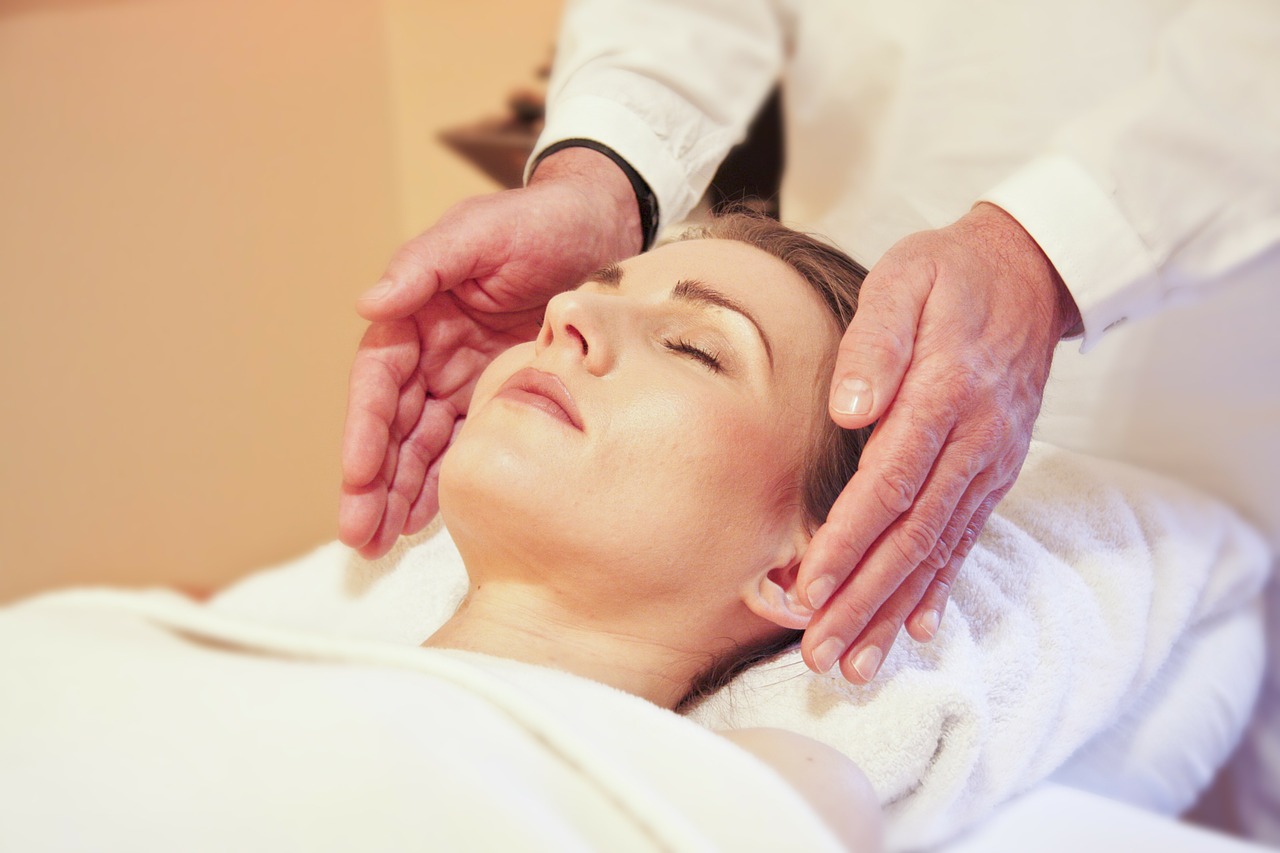 The Main Reasons Why Introverts Can Actually Be Extremely Good at Massage
Introverts suit jobs that require limited interaction, independence, and as much privacy as they can get. Massage therapy is a viable career that ticks all of those needs. By being a masseuse or a masseur, introverts can find the comfort that they seek and a platform to help people in need. It is also an occupation that introverts can use their personality as an advantage.
Introverts prefer one-on-one interaction
Just to make things clear, introverts are not misanthropes. They do like people but being surrounded by crowds all at once is overwhelming. Massage School notes that one-on-one interaction is appealing to introverts which makes massage therapy a perfect job. They can really put all their focus on each client one at a time.
Introverts are observant
Learning Mind highlights that a heightened sense of intuition is what sets introverts apart from other personality types. They are extremely observant—something that they can apply in massage therapy. Is the client tensing up under your touch? If so, there might be too might pressure. Is their breathing staggered? Do they need to find a more comfortable position? These are things that introverts can catch and adjust to right away.
Introverts are good listeners
Introvert Spring provided reasons why introverts dislike small talk. Introverts are very good listeners which is mainly the reason small talk makes them uncomfortable. It can become superficial and is not the best way to get to know a person. However, introverts can tune into their listening skills without pressuring a conversation to happen. If you let your therapist know of a recent injury or pain that you might have, you can rest assured that they will address it properly.
Introverts don't cross boundaries
Since introverts have their own boundaries, they don't like to cross into other people's space either. They are highly respectful of personal space and will ask for your permission to enter it. Introverts will make sure to ask you first if you are not comfortable when certain body parts are touched. One solution for this is taking a massage from your partner. FoxyBingo recommends that married couples should learn to massage together for a more intimate experience. Your partner will have more of an idea of your limitations and you won't have to worry about feeling too vulnerable on the massage bed. And if your significant other happens to be an introvert, then you're up for an even better massage.
Introverts match the energy of spas
Lastly, introverts have no problem working in silence. In fact, Bustle emphasized that introverts thrive in silent moments and don't find them the least bit boring. This is just the perfect energy that a spa needs as they are places of relaxation. Each one is a respite from the noise and speed of the outside world. Working in silence is the one thing that introverts have mastered. Who better to guide you through the process of relaxation?