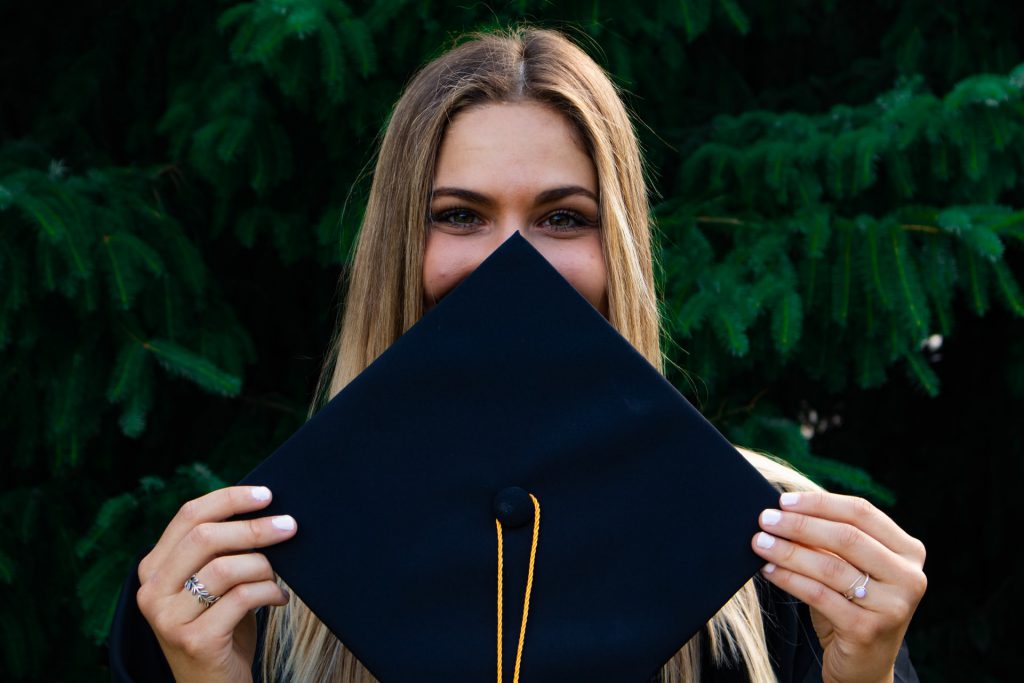 Many introverts are drawn to the study of psychology, because we're interested in the mind and the causes of human behavior. And we're not alone. A psychology degree is one of the most sought after today. 
It's a compelling career for introverts, no doubt, but a long one that requires a good dose of motivation. 
There are a lot of things that introverts must consider when choosing a program and school. After all, introverts tend to take a different approach to studying than extroverts. 
For example, we prefer quiet focus over constant group work. And when it comes to the overall university experience, introverts would rather make friends with a few like-minded people than be party animals. 
That's why it's important, not only to study for a degree in psychology, but also consider where and with whom you'll spend those precious university years. 
I believe the psychology profession is very well-suited for introverts, because you don't need to give lectures or constantly work in a team. It's enough to cultivate knowledge, listen and analyze. 
You also get to connect with one client at a time, which is great for introverts who tend to get overwhelmed. 
Of course, in order to go to college you'll need to do well in your exams and write a cover letter. This can be a challenge if you're an introvert like me who tends to overthink and procrastinate. If it's difficult for you to write a story about yourself, entrust this business to the professionals and ask for paper writing help. 
Some factors for introverts to consider when choosing an educational institution: its size, atmosphere, relationship philosophies, living conditions, location, major disciplines and the number of students.
For your convenience, I've put together a list of the top 10 universities for introverts to study psychology.
10. Princeton University
This private university was founded in 1946, It is located in the heart of Princeton, in the United States, between New York and Philadelphia. This university offers the perfect environment for introverts to focus without too many distractions. 
9. University College London 
The University College London, also known as UCL, is one of the most prestigious in the UK. It hosts 35,000 students annually and is renowned for its great research tradition. Introverts who love to think deeply and take their intellectual pursuits to the highest level will thrive here. 
8. University of Michigan 
This university was founded in Detroit in 1817, but 20 years later it was transferred to Ann Arbor.  If you're an introvert who prefers a small town over a big city you may be more comfortable here. The university center has 40,000 students. And its award-winning teaching staff is top-notch. The University of Michigan is a great place for aspiring introvert psychologists, as it has a long tradition in neuropsychology.
7. University of California at Berkeley (UCB) 
This is one of the most prominent universities in the United States. In particular, the University's Department of Psychology has some of the best psychology professors in North America. Competitive introverts who aren't afraid to take a deep dive into their passions will love studying at this prestigious university.
6. Yale University 
The Department of Psychology at Yale University is located in New Haven, Connecticut, and is undoubtedly one of the most recognized universities in the country. One of the most famous psychologists of this university is Stanley Milgram. If you're one of the many highly intelligent introverts who listens and thinks deeply, you'll truly blossom at Yale. 
5. University of California Los Angeles (UCLA) 
The University of California is one of the most famous and has 4 major universities scattered throughout the state of California. This is a great place for introverts to develop leadership qualities and pursue the study of neurophysiology. 
4. Oxford University 
Another one of the mythical British universities, Oxford University is the oldest English-speaking university in the world. It is one of the universities with great recognition in terms of experimental psychology. Leaders who have developed awareness are better equipped to listen and empathize with the people with whom they interact. Fortunately, many introverts are already highly self-aware. This university will help you to further expand your leadership and facilitation skills. 
3. Stanford University
Stanford University is located in Palo Alto, California, and is one of the most renowned universities in the world. Known for its top-notch research and professors, such as esteemed psychologist Philip Zimbardo. You can take a look at Zimbardo's research in the article: "The Stanford Prison Experiment" by Philip Zimbardo.
2. Cambridge university 
Cambridge, together with Oxford, is one of the most recognized universities in the UK. All the professors of this university center are leaders in their specialty. One of the characteristics of extroverts is their need for arousal through loud noises, parties, and events. Introverts, on the other hand, prefer to reduce their arousal. The measured learning style at this university will help you concentrate with less risk of stress.
1. Harvard University
Harvard is the most prestigious university in the world, not only in the field of psychology, but also in many other disciplines. It's located in Boston, Massachusetts. Here it's easy to find small study groups that not only help introverts to concentrate, but also facilitate more efficient problem solving. Small groups of 2-3 will allow you to immerse yourself in the discussion, without getting overwhelmed. Ultimately, this is a great way to engage and build rapport.