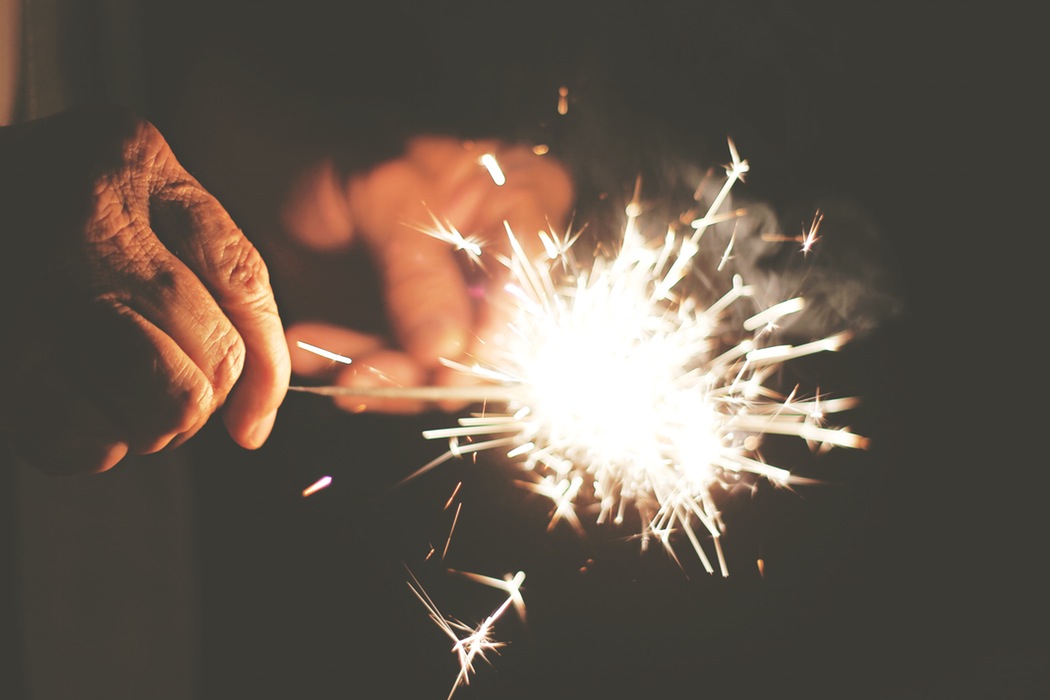 After all the socializing and overindulgence that December brings, January is the perfect time for innie reflection and introspection. Lucky for us, looking inward is something we introverts do best.
So, I thought I'd help you get the ball rolling with 20 questions to start 2015.
If you're looking for more ways to let go of the past and reach your big goals in 2015, check out my introvert courses for confidence and connection.
20 Introspective Questions For Introverts
The most important lesson I learned in 2015 was …
The most surprising thing that happened in 2015 was …
If I could go back and do one thing differently in 2015 it would be …
The thing that I am most proud of from 2015 is …
The priorities in my life that sap my energy and motivation are …
What I appreciate most about my introversion is …
The relationships in my life that drain my energy are …
If I stopped ____________ and started ____________  in 2015 it would dramatically improve my life.
The thing that scares me most right now is …
The area of my life where I feel the most shame/guilt is …
The thing that I will let go of in 2016 is …
My word for the next year is __________
Let's dive a little bit deeper …
Who can I hang out with so that achieving my goals and maintaining my energy levels feels natural?
What 3 things could I do this week to make me feel really good?
What's missing in my life right now?
What am I avoiding?
What decision am I avoiding?
What is one thing I can do more of in 2016 to be a better friend?
Best case scenario, if I could wave a magic wand and have it any way I want, what would my life look like one year from now?
What is my biggest obstacle to my dream life?
I'd love to hear your answers to some of the above questions. Feel free to share below.
Love,