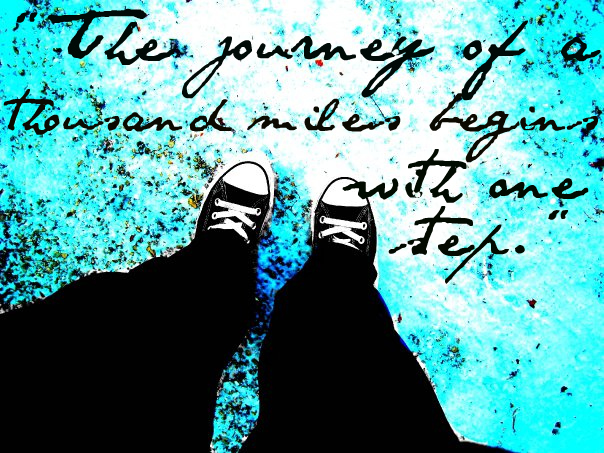 At the beginning of September, I set out to write one blog post per day for the entire month.  With this final post, I have succeeded (woohoo!).  As a result of my little challenge, Introvert Spring's visitors more than tripled over the past 30 days.  What started out as a humble blog is now an online community.
Online communities have the power to connect people through both their differences and their shared truths.  They offer support, inspiration and a sense of belonging to something larger than ourselves. For introverts, they are a wonderful vehicle for sharing what we might feel ill-equipped to share face-to-face.
As a reader of my posts, you have helped build this community.  Thank you for being part of the journey.  I hope you will come along for the rest of the ride.
I realize that you might not have had the chance to read all thirty of the posts I wrote this month.  In case you missed them, here is a round-up of the most popular posts from Super September:
Most Popular Posts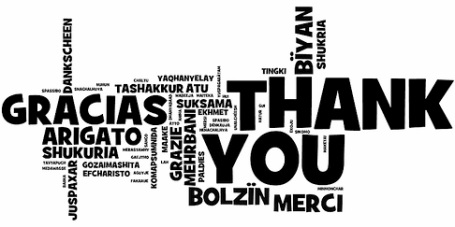 Why Introverts Hate Talking on the Phone
Why Introverts Hate Small Talk
What Every Introvert Should Know About Jealousy
Introvert Dating Advice: The Questions
Ten Life Lessons Every Introvert Should Learn
Now What?
"Progress is impossible without change, and those who cannot change their minds cannot change anything." ~George Bernard Shaw
Connecting with all of you through my writing has been a truly enriching experience.  For this reason, I will continue writing new introvert blog posts every Monday and Wednesday. I will also be producing brand new memes and introvert infographics for your viewing pleasure.  Expect to see more site improvements and positive changes as well.
Introvert eBook
In other news, I'm very excited to announce that I will be publishing an introvert ebook in mid-October.  The book will be available for free to my subscribers.  Stay tuned for more info.