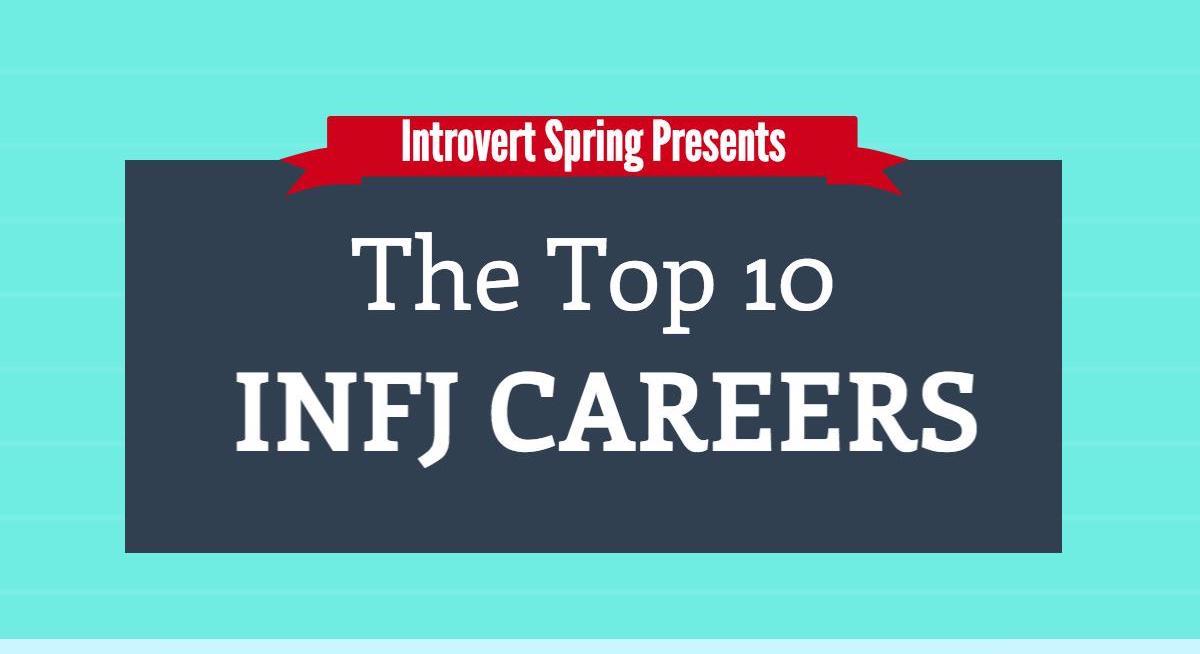 Dear INFJ friend,
Choosing the top INFJ careers that will satisfy all our needs is not easy. It's a hard road filled with obstacles. We are unique, so not all jobs are suitable for our rare personality.
INFJs excel in many areas. There's a reason why we are called advocates, diplomats, counselors, and healers. INFJs are the perfect negotiators. Despite all our amazing gifts, it's not easy to find the best INFJ careers.
That's why I've put together the a list of the top 10 INFJ careers for you. I made an infographic, too, which I'll share a bit later in this article, but first I want to talk about why it's so tough for INFJs to find the right career.
The INFJ careers conundrum
While searching for our true calling, INFJs face a lot of obstacles. To help you better prepare, here are the three primary issues every INFJ I had the chance to speak with has faced when choosing a career:
1. You need to make a difference
The first issue is that making a difference seems impossible. The nature of the job itself isn't that important as long as it enables us to make a difference.
I'm not talking about finishing a day's work type of difference, but rather something else.
The difference I speak about is an all or nothing affair. Waking up every morning and knowing that what we do means something and that it helps someone is our motivation. It's what gives us energy and focus.
An INFJ has to feel fulfilled or he or she risks becoming indifferent. It's a really bad sign when you see an indifferent INFJ.
2. You hate feeling stagnant
The second challenge is that when an INFJ stagnates, the chances of keeping that career drop to zero. Seeing a higher meaning in our career is key for INFJs.
Our determination depends on the level of meaning we see in the work we do. If a career seems dull to us, stagnation will occur and INFJs will no longer see the point of doing that job.
If there isn't a possibility for us to advance and upgrade ourselves, INFJs don't waste time on that career. We simply move on.
3. You struggle with feelings of unworthiness
The third issue INFJs face when choosing a career is that we often feel unworthy. This feeling may come from inside or from an external source. We think that we are worthless and that we don't deserve the chances given to us.
I'm all too familiar with these three challenges, but they needed to happen so that I could pinpoint the top INFJ careers and find the job of my dreams.
My INFJ job story
In the past, people told me many times: "You are so picky, that's why you will never succeed." I'll be honest, I wanted to cry every time I heard this judgmental sentence.
Before finding Introvert Spring, which became my life calling and purpose, I changed jobs so many times that I lost count. Some of these jobs served as preparation and helped me discover what I really want to do. But the majority of my past careers were slowly draining me from the inside out.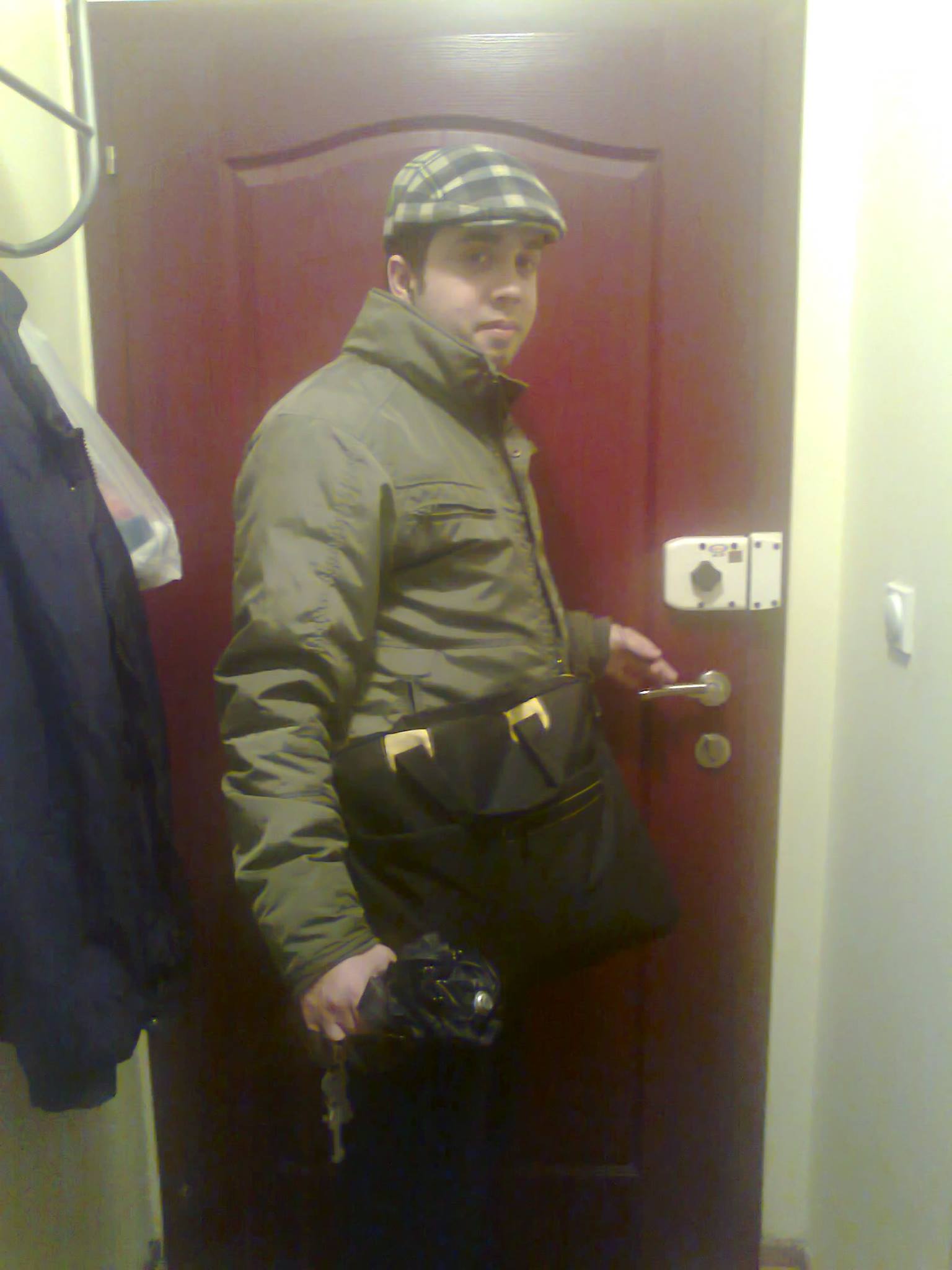 This is how I looked couple of years ago, every morning before work. There was no smile on my face, no excitement, no vision, and certainly not the desire to make a difference.
In order to help you land the top INFJ careers, I'll share with you which ones are best in my opinion.
The top 10 INFJ careers
INFJs excel at positions where we can genuinely help people, make a difference, upgrade ourselves, and not wear a mask. Every career choice that slows an INFJ's progress is an automatic 'no' in our mind.
We need to have a higher goal, and a clear vision of where we want to be. Without it, INFJs will lose motivation and determination for further development.
In the INFJ Careers Infographic I share towards the end of this article, I show in detail which INFJ careers you should pursue, which ones to avoid, and why. But before that, let's take a look at the top ten INFJ careers. These are my personal favorites, which I highly recommend:
• Writer
• Healthcare Worker
• Artist
• Social Worker
• Counselor
• Therapist
• Librarian
• Scientist
• Life Coach
• Forester
If you don't like your current job, don't worry, the situation won't last forever. It's only teaching you what you need to learn so that you can find the best possible career. As a bonus and a friendly INFJ warning, I'll now share with you ten jobs you should avoid at all costs if you're an INFJ.
10 jobs every INFJ should avoid
The jobs I mention here represent the worst career nightmares for the majority of INFJs. The interesting thing is that I worked five out of ten of these worst INFJ careers. They were difficult lessons I needed to learn.
Trust me, unless you really want to have one of these careers, avoid them however you can. Our INFJ nature is simply not compatible with certain jobs, and that's okay.
• Customer Service/Support
• Door-to-Door Sales
• Journalist
• Security Guard
• Front Desk Clerk
• Military Officer
• Politician (except diplomacy)
• Every job that repeats itself daily without meaning
• Every job where inner advancement is not possible
If the situation allows you, try avoiding these ten worst INFJ careers at all costs. Luckily, choosing the best INFJ careers for you can be an interesting journey.
Choosing the right INFJ careers
When it comes to choosing a career, nothing matters more to an INFJ than to be able to have an impact. We can handle the noisy coworker, lack of privacy, or even deal with a nervous, extroverted boss. But we must feel like we're making a meaningful contribution to the world.
One of the best ways to know that you've chosen one of the top INFJ careers is when it makes you lose track of time. You've probably heard about this term, but try to imagine its meaning from the view of an INFJ.
Organization of time is a core principle for INFJs. When you lose track of time while working,that means you've found what you've been looking for. Before I reveal the INFJ Careers Infographic, there's one more important thing you need to know.
Embrace your uniqueness as a guide
Despite sharing the INFJ personality, we are all unique. For example, when I was working as a public speaker and a journalist, I had no problem speaking in front of a crowd of hundreds, nor interviewing one person after another. However, I wasn't fulfilled on the inside.
Determining the right INFJ careers can be tricky because we also face external pressure. My family never supported my career choices. I knew that if I was to make a difference, I needed to follow my heart.
Most people think that a true calling is gained through promotion, or a lot of money. It isn't. No promotion or paycheck can replace the feeling you get when you love what you do.
When you find a career you feel is right for you, your INFJ soul will be fully immersed in it. There's no better feeling than when you give your heart to something you believe in.
Never stop reaching towards what you want to do and searching for that top INFJ career! This road is not going to be easy, but it will be worth it.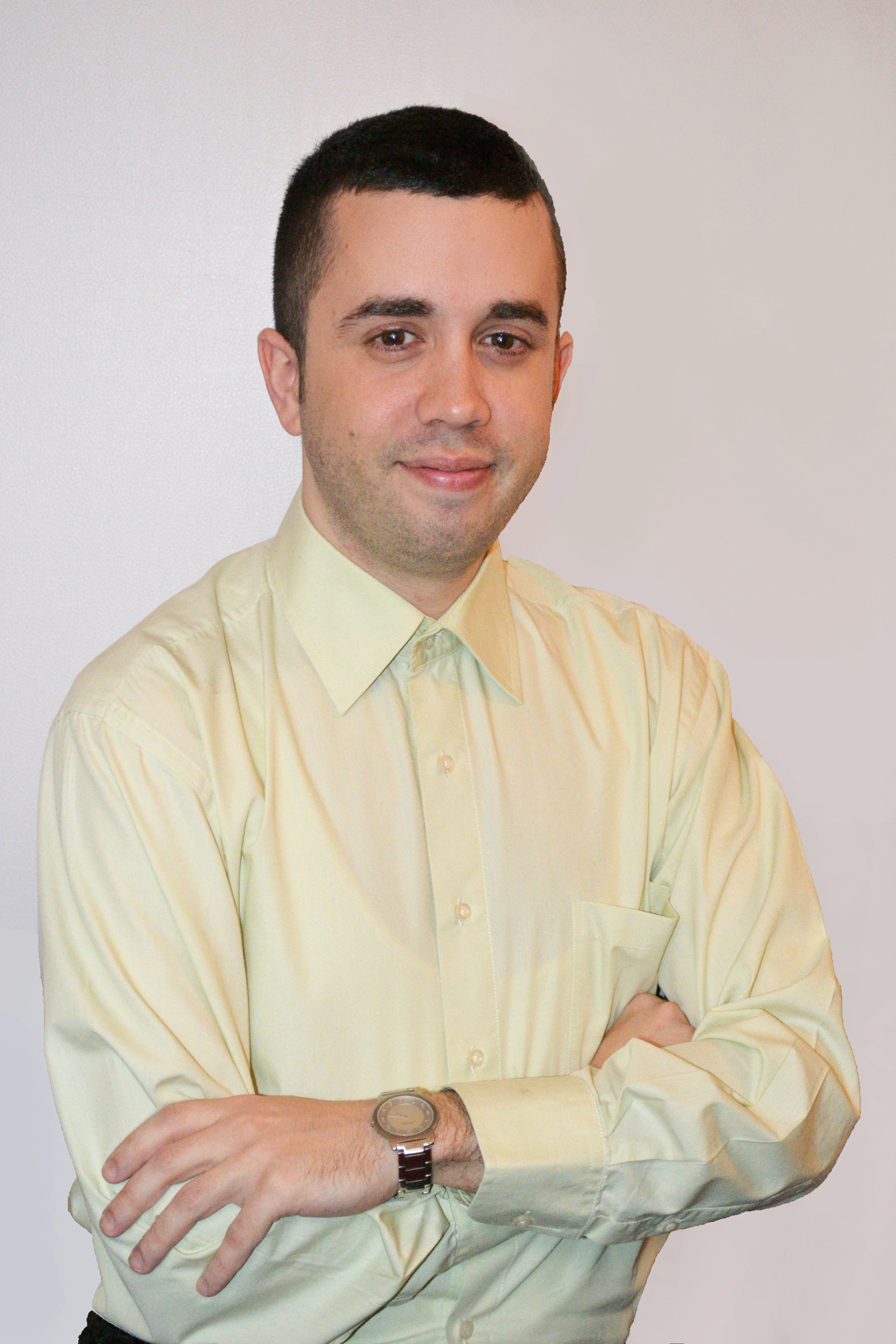 Remember the photo of me from the beginning of this article? The sad face and eyes full of tears before work? This is me now, doing what I love most and living my INFJ purpose.
Notice the difference? ?
Okay, without further ado, here is the Top 10 INFJ Careers Infographic. You can download, print, and/or share this infographic to your heart's content!

Late owner of Apple and a great visionary Steve Jobs knew how to perfectly explain the search for the right career and calling:
"Your work is going to fill a large part of your life, and the only way to be truly satisfied is to do what you believe is great work. And the only way to do great work is to love what you do. If you haven't found it yet, keep looking. Don't settle. As with all matters of the heart, you'll know when you find it."
Did you know we have a private INFJ Forum?
If you're interested in connecting with other INFJs from around the world, join Introvert Spring's private INFJ forum. We are truly a buzzing community! Join today, and you'll receive our 20-page INFJ Relationship guide as a gift. You'll also gain access to unique INFJ blog posts, member events, and videos.
What about you?
I would love to hear what you do for a living right now, my fellow INFJ! Would you add a career I missed? What do you consider to be your dream job? Feel free to share your thoughts, I would love to hear from you!
Love,
Marko
P.S I put a lot of love into this article, because I believe that for INFJs, career holds a special place in our heart. We have a chance to make a difference through it and show just how awesome we really are! ?