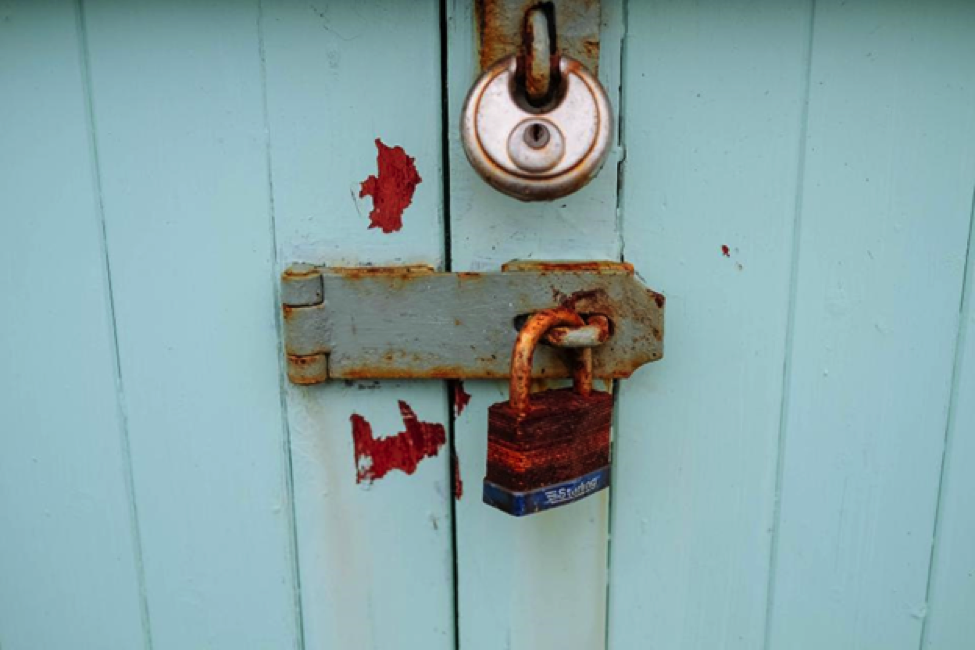 The decision to resort to a Door-Slam is one of the hardest moments an INFJ will ever face. This is our last resort, our absolute limit. When we do it, we don't look back. At that point, we are done. This is our ultimate defence mechanism.
My parents said to me once: "Protect yourself from harm. Always. Help anyone you can, but decide which person is going to be worth your time."
These words still echo inside my head. They find their way to the surface when I am forced to do the INFJ Door Slam.
Many INFJ's will, and quite often have resorted to the Door Slam. Our personality makes us caring, supportive, emotional, and loving. We will move mountains for those we cherish the most. We will swallow our pride. Simply put, we will do everything we can to sustain a friendship or a relationship. But even we have our limits.
Crossing the limit
A few years ago, I had a friend who was someone I couldn't imagine living without. She was my biggest support. But as time passed, lies and deceptions began to occur for no particular reason. All of a sudden, I found myself in a toxic friendship that was influencing me in a terrible way …
Read The Full Article By Joining Our Private INFJ Forum >>
Introvert's Spring's INFJ Forum
If you're interested in connecting with other INFJs from around the world, join Introvert Spring's private INFJ forum. We are truly a buzzing community! You'll gain access to unique and 100% private discussions, INFJ blog posts, member events, and videos.