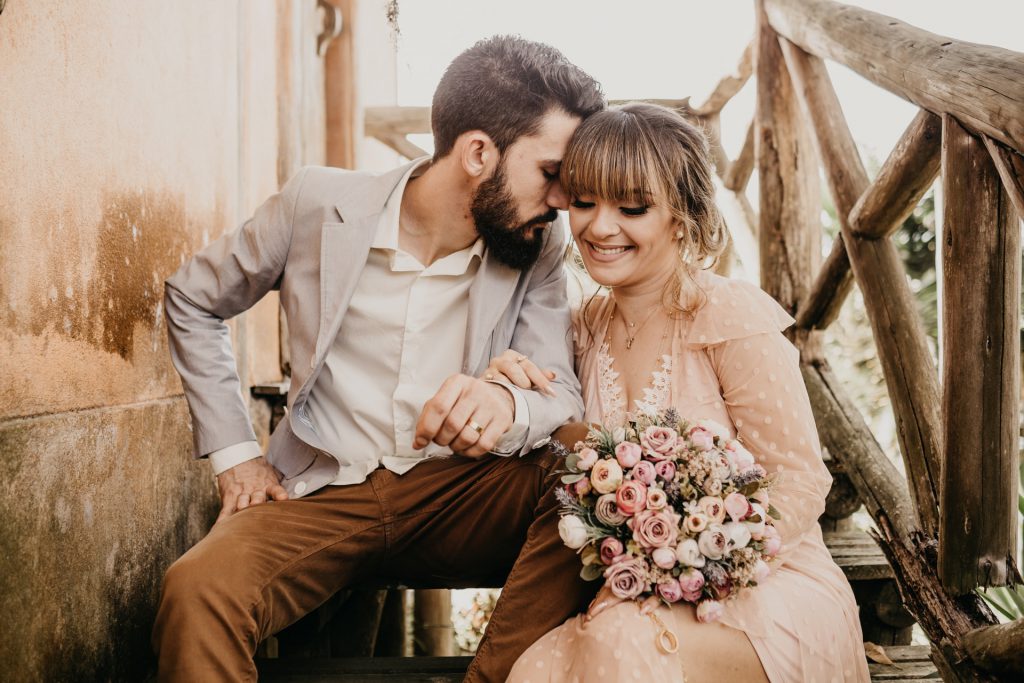 With the average wedding guest lists reaching 136 people, modern weddings seem designed for extroverts. For them, tying the knot is all about elaborate photo shoots, choreographed first dances, connecting with lots of people, and making themselves the star of the day. 
That may work for some people, but it certainly isn't right for everyone. Many shy, private and introverted people don't feel comfortable with being the center of attention. However, this doesn't mean they can't enjoy a wonderful and joyous wedding day.
It's Your Day
While as many as 96% of couples find wedding planning stressful, the actual day itself shouldn't be, and you can take the stress out of the planning process by enlisting the help of a wedding planner and giving yourself plenty of time to prepare. 
But if the idea of standing up in front of lots of people, posing for photos with everyone watching, or dancing in front of friends and family brings you out in cold sweats, don't worry. It is your wedding, and you can personalize it, so it's all about you two. If you are an introverted bride or groom, you shouldn't feel pressured by the latest social media trends or other people's expectations. 
As soon as you begin wedding planning, agree that it's your wedding and it will be on your terms. You should both feel happy, content and safe, and if that means it's not entirely traditional or not what your mother envisaged, then so be it.
Small Guest List
There is no rule that you must invite everyone you've ever met to your wedding, or every single relation you have. You should only invite people you want to have there. 
The same goes for your bridal party. Big bridal parties can sometimes lead to bigger problems. Whether it's trying to find a dress that will suit everyone or one of the group is not happy with how everyone is having their hair, the fewer opinions you have to deal with the better. 
Having too many people around you can also be stressful and cause unnecessary chaos. Don't be afraid to make your privacy a priority, and consider taking your vows in private or only having a small reception party so you feel more safe and comfortable.
Break With Tradition
If standing up and giving a big long speech in front of lots of friends and family is your worst nightmare, then ask your wedding guests and bridal party to write a heartfelt message, a piece of advice, or even a funny story in a guest book. 
This way, you can all enjoy the day without having the speeches looming over you. No rule says the first dance must only be the newlyweds slow dancing on their own. Get the DJ or compere to ask your guests to join you on the dance floor so you don't feel pressured or self-conscious.
The most important thing to remember about your wedding day is that it's about making a commitment to the one you love. It's not about keeping friends and relatives happy. Make sure your day is focused on what will make you both feel safe, comfortable and happy.