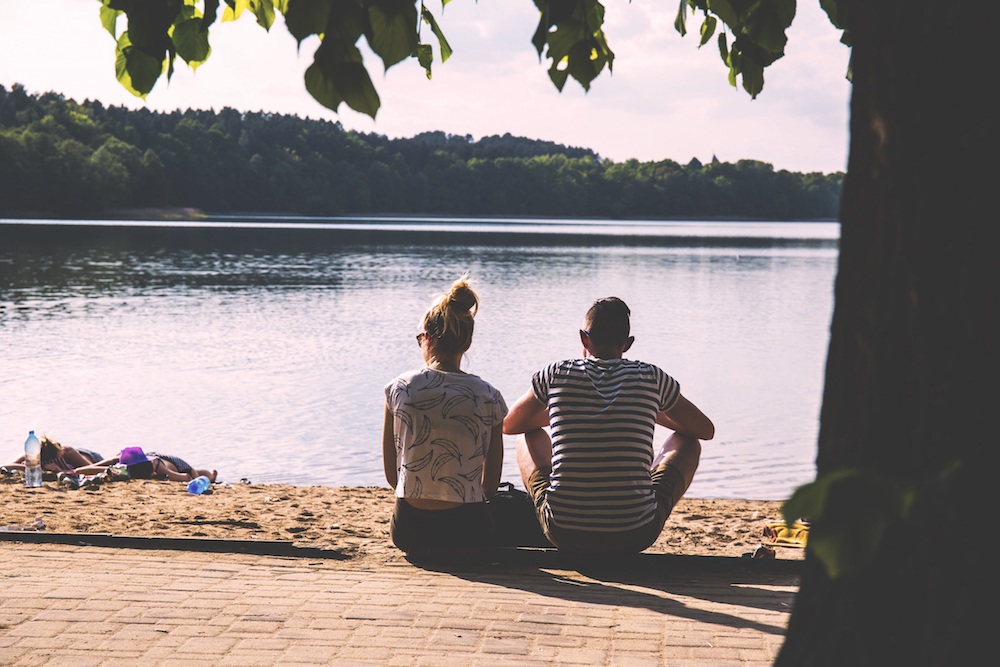 Of all the social situations an introvert faces, surely one of the most daunting of all is dating. This is an issue I am addressing from first-hand experience. As a single male I often found myself being dragged into noisy bars by friends, most of whom relished the atmosphere of flowing alcohol, potential dates dressed up to the nines, and conversations being roared over incredibly loud music, like the soundtrack to my worst nightmare.
I found this setting so intimidating and stressful, the thought of going through the process of attempting to get to know someone seemed beyond me. It always takes a considerable resolution on my part to pluck up the courage to start making a connection in normal surroundings. But the thought of doing so in a public place, where I would eventually get a sore throat from too much small talk? No sir.
I got to the stage where I tried relying on Dutch courage, over-indulging in drinks in order to numb the blow of entering these garish singles bars. This gave a modicum of confidence, but it was only ever short-term. A friend suggested I try widening my friendship circle and joining some social clubs. It was while I was trawling the Internet for suggestions that I stumbled upon a dating site.
In no time at all, I found I'd spent the best part of an hour looking into these matchmaking platforms. I had heard of online dating before but had kind of dismissed it; after all, according to most of my buddies, using the Internet to find partners was only for losers who couldn't get hooked up any other way. But the more research I did, the more intrigued I became.
Some sites were aimed at those looking for no-strings-attached encounters. Others were geared up to getting users coupled-up for that trip down the aisle. Some were aimed at the LGBT community, while there were also websites for army veterans, or the over 60s.
I eventually weighed up the descriptions and came up with what I considered would be the best online dating site for what I was looking for, one that would put me in the driving seat when it came to specifying the attributes for a prospective partner.
So, taking a deep breath, I signed-up. The first thing that struck me was how relaxed the whole process was. I was simply presented with a form where I gave basic details, before being directed to a page where I could begin building my profile. As I started composing this, I was struck by the sheer convenience of all of this.
Instead of sitting in the corner of a noisy club chatting to someone I knew nothing about, matching their inane chat, here I was with all the time in the world to write a neat bio.
I kept it succinct, focusing on my passions and interests, motivations and aspirations. Although the algorithms built into the website guaranteed compatibility, I took the time to stress I saw myself as an introvert. Finally, I uploaded one of the more flattering pictures of myself I found in my phone's gallery.
The following morning I absently opened my page. I'd been flooded with messages! I then spent a sublime hour drinking coffee, nibbling on a croissant or two, and sifting through the messages from so many delightful women. The only drawback is how spoilt for choice I was. But as far as drawbacks go, this isn't such a bad one for an introvert to have.