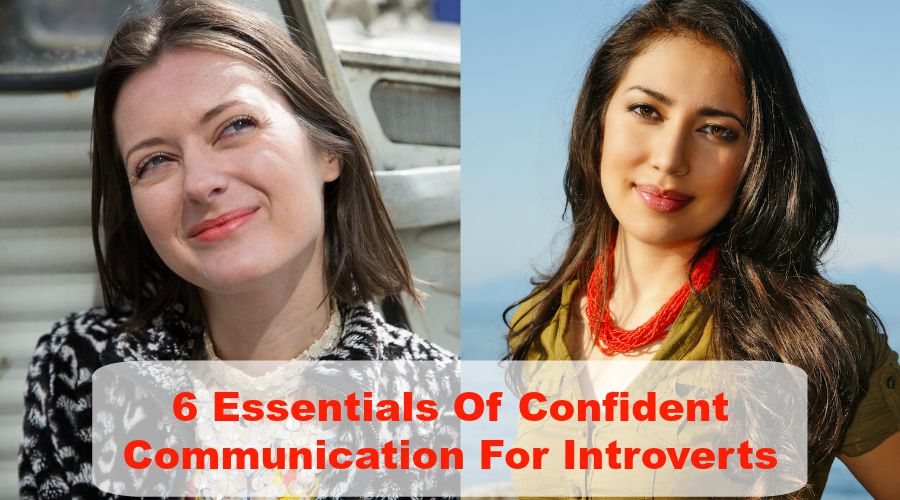 I know it's not always easy to speak with confidence as an introvert. Sometimes we struggle to verbalize our thoughts. We get all tightly wound and worried when talking to people, especially if we don't know them well.
That's why I'm happy to be joining forces again with speaking skills expert Jade Joddle for a brand new FREE webinar.
During the 6 Essentials Of Confident Communication For Introverts Webinar, you'll learn:
3 Mindset tricks to help introverts confidently talk to anyone
How to sound more self-assured in an instant, even if you are quiet and shy
The secret to sounding interesting in conversation
An easy voice exercise for exuding confidence without loosing energy
How to feel at ease and open up with new people
The essential communication step you've probably missed
How to smoothly navigate dreaded group conversations
The webinar takes place this Wed. July 22nd at 1pm Pacific.
**UPDATE: The webinar is now over. Join my mailing list to catch the next one.
I hope you can join us!
Xo,