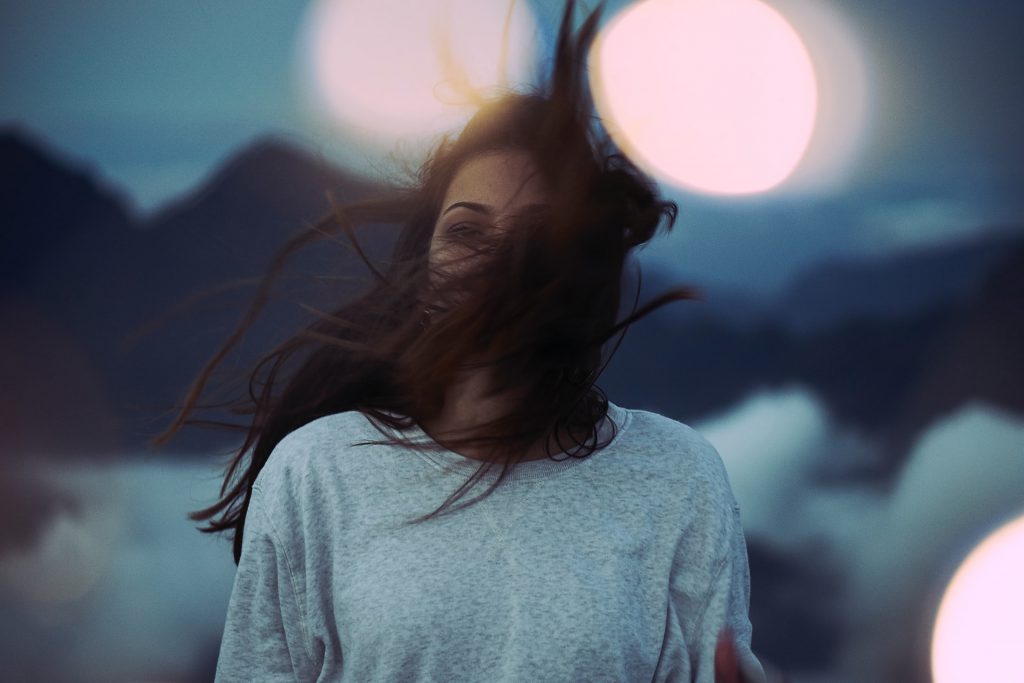 "I had structured my life around hiding who I really was, rather than bringing the real me forth."
Does the above quote by Gay Hendricks resonate with you? It certainly struck a chord with me.
As introverts, we're no strangers to hiding. We might hide from crowds, abrasive personalities, and loud noises.
But carving out some peace and quiet is not the only reason for our hiding.
Sometimes, introverts devote much of our precious energy to hiding who we really are.
As Hendricks put it, we structure our life around keeping our mask in tact.
You'd think that hiding in this way would conserve energy, as it keeps us safe and cozy in our shell.
We don't have to risk being truly seen, which means we don't have to risk rejection. But here's the thing.
When we build our whole life around hiding, everything about that life is out of alignment with our true self.
It's like buying clothes based on how they fit on the mannequin. We end up with ill-fitting relationships and careers.
Imagine if all the energy you put into hiding who you really are was redirected back into your life.
Imagine not worrying what others think and instead trusting your instincts, drives, and desires.
Imagine how much more relaxed you would feel and how much easier your interactions with others would flow as a result.
It's a nice thought. But also a scary one.
After all, if fully expressing your true self–vulnerabilities, flaws and all–were easy, you wouldn't have put so much effort into hiding it.
How to build a life that reflects the real you
One thing I do to help my introvert coaching clients build a more authentic life and relationships is what I call Solar System Alignment. Allow me to explain…
Think of your life, including your inner and outer worlds as your own unique inner and outer solar systems.
Your inner solar system is made up of your:
beliefs
values
opinions
goals
dreams
opinion of yourself
Your outer solar system is made up of your:
community
family
friends
hobbies
routines
passions
work
Now, take a moment to rate each area of your solar systems on a scale of 1-10, 1 being non-existent and 10 being completely satisfied.
Next, examine what's working and what's lacking.
Ask yourself: How can I bring my outer solar system into closer alignment with my inner solar system?
This might mean letting go of activities, environments, and people that don't align with your values and goals, and replacing them with things that are a better fit.
When you align your solar systems you'll be amazed at how quickly you start to attract the right people and opportunities into your life.
Love,
Michaela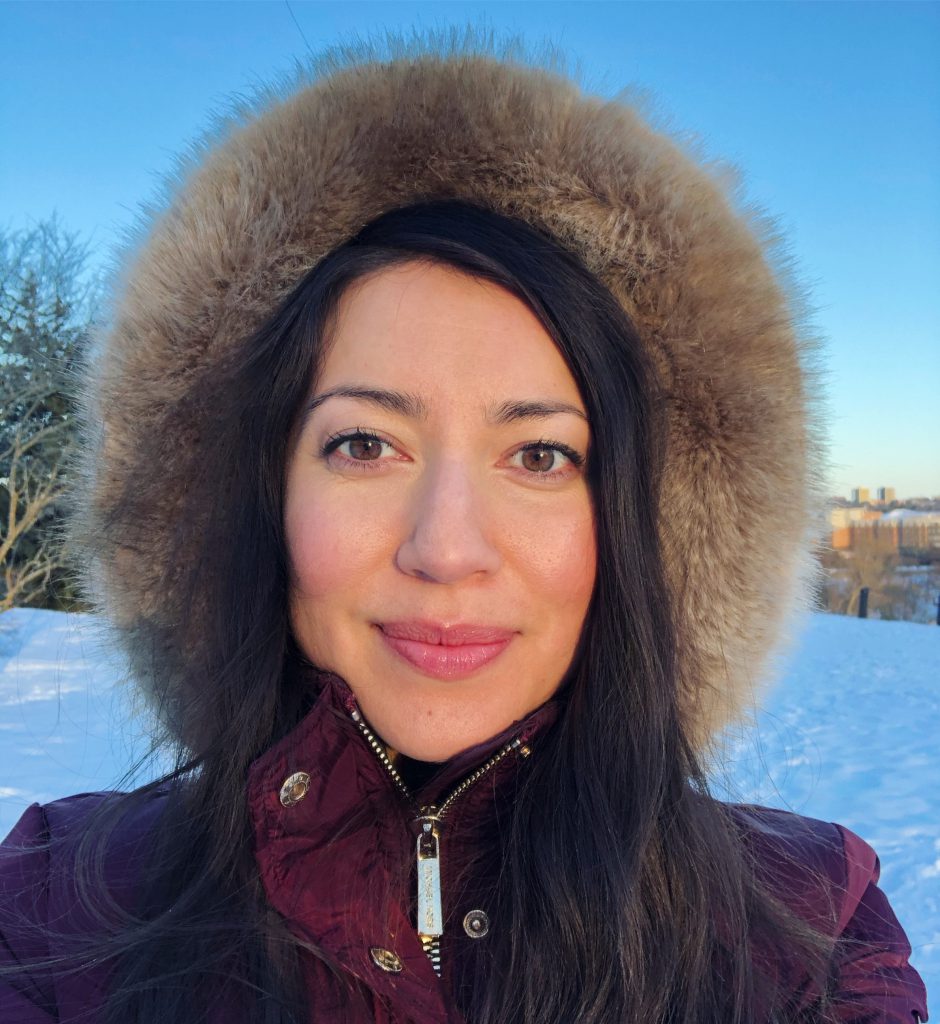 P.S. Are you tired of trying to do it all on your own?  I work with introverts 1:1 to help you get unstuck and transform your life in the following areas:
* Dating coaching for introverts
* Introvert confidence and communication coaching
* Introvert online marketing coaching
Simply apply for a complimentary 30-minute Breakthrough Session to find out if we're a fit for working together.