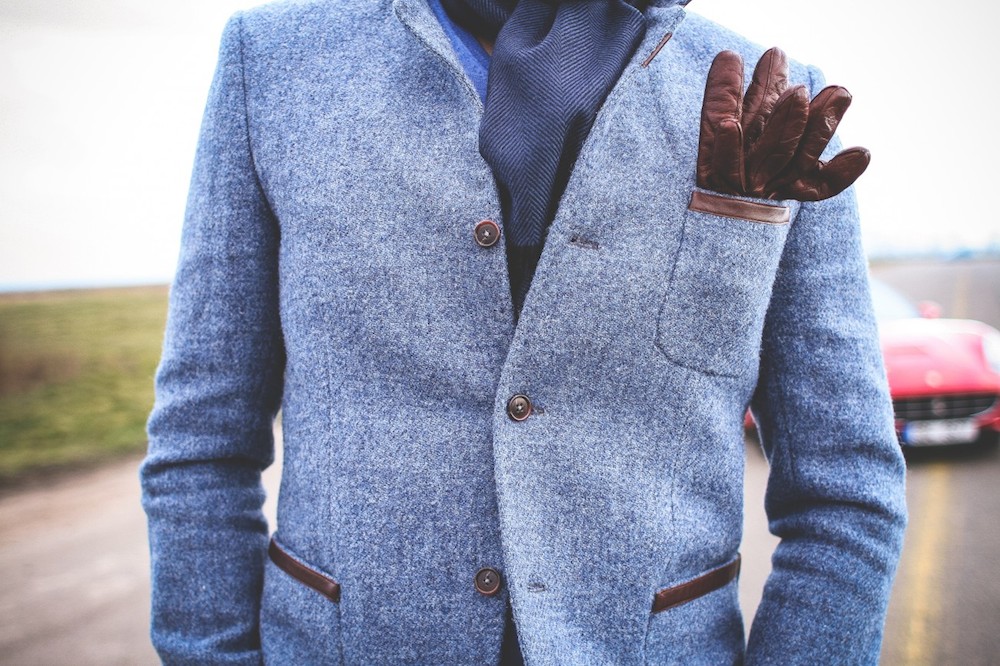 Magnetism, otherwise known as powerful attraction, is something that many aspire to, but few actually embody.
Many people believe that being magnetic is something that you are born with. This isn't true. Like algebra and social skills, magnetism can be taught and mastered.
Luckily for introverted men, it's also something that begins on the inside and works its way outward. The core characteristics of an introverted man (introspection, intuition, keen observation skills, self-awareness, sensitivity) are the perfect foundation for being powerfully attractive.
Becoming more magnetic is a matter of learning to leverage your natural gifts as an introvert, plus applying the insider secrets of attraction.
I happen to be an insider.
Step 1 To Being Magnetic: Get Curious
As an introvert, you're probably already curious by nature. Curiosity is actually a highly attractive quality that creates interest and intimacy. When you are authentically curious about a person, you listen more intently. Your body language shows that you are engaged. And you naturally come up with questions to propel the conversation forward.
Interest vs. Interrogation
A few years ago, I dated a man that I met through salsa dancing. One night, while out dancing, I noticed that he was chatting and dancing a lot with a pretty girl I didn't recognize.
The green-eyed monster took hold of me. I wanted to know who this woman was. I wanted to know if she was as pretty up close as she was far away; if she was smart or shallow; if she was moving in on my territory or just an old friend being friendly.
You could say that I got really freaking curious about this woman. I bumped into her in the ladies' room and introduced myself. I then casually peppered her with questions. Or at least I thought I was being casual. Later, a friend who had overheard the conversation asked me why I had "interrogated" the new girl.
While you don't want to go as far as I did with a full blown interrogation, you do want to do a little digging to find out what is interesting about the person you're talking to.
If everyone you talk to seems to be dull and uninteresting, one of two things is happening:
1. You are not asking the right questions.
2. You are dull and uninteresting.
I know option #2 sounds harsh, but we've all been there. It's easy to settle into autopilot in life as we set aside passion for practicality. Don't worry, both of the above are easily remedied with a few simple tweaks, which I share in my podcast interview with Beastly Gentleman on Dating For Introverted Men.
Xo,