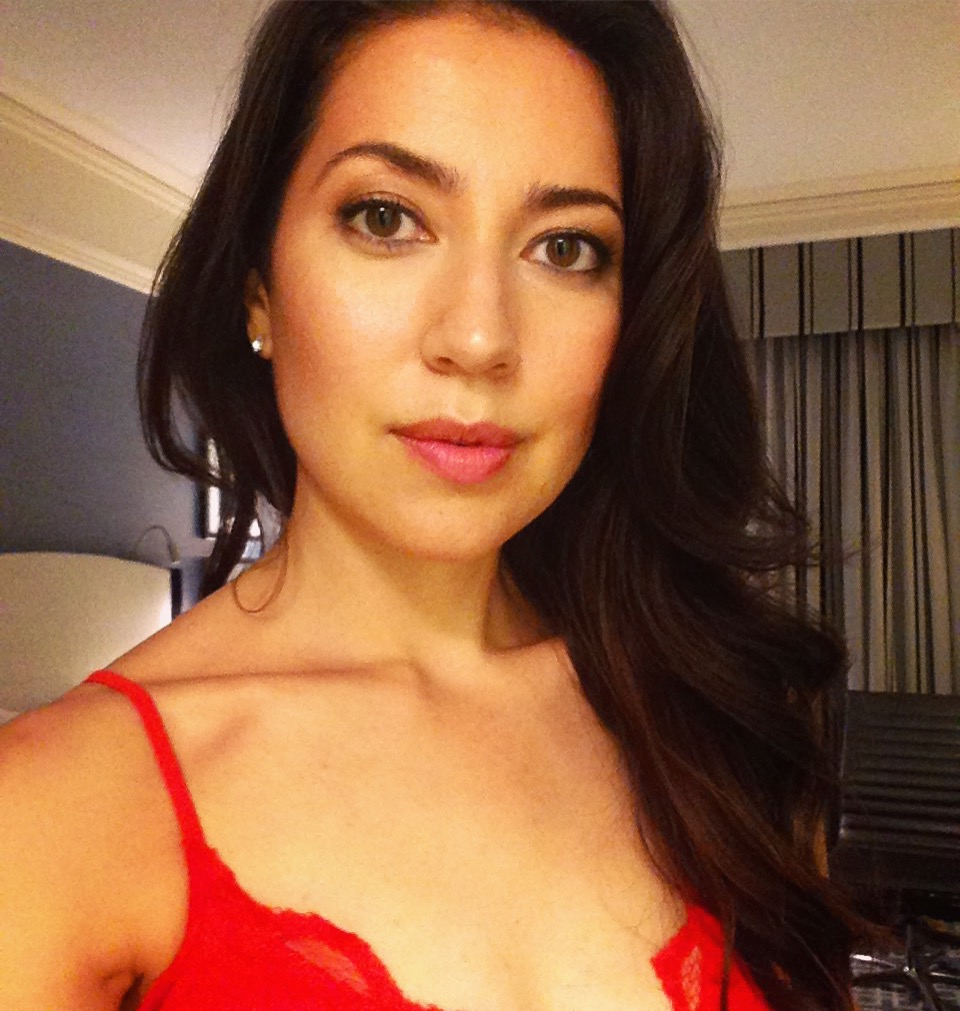 It has been far too long since I last gave you a proper update on my life! If you've been following me for a while, you know that I'm a bit of a change addict, so there have been a lot of surprising developments since my last update.
A new season in my life
Being the intuitive, INFP innie that I am, I can feel when I am entering a new stage of life. I sense the winds of change before the colours fade and the leaves fall, and I just know it in my bones.
I am certain that this is a new season of life for me. The horizon is still hazy, but I know that I am smack dab in the centre of what author Shauna Niequist described when she said:
"There is a season for wildness and a season for settledness, and this is neither. This season is about becoming."
Yes, I am becoming. I am also returning, which brings me to my first life update …
10 Unexpected Life Updates From Michaela Chung
1. I returned to my hometown.
If you've read some of my recent posts, you know that I moved back to my hometown of Ottawa, Canada this past summer. I am returning, not just to the place and the people I knew in my youth, but to myself.
I am reclaiming the part of myself that I left behind ten years ago when I took the first feeble steps on my hero's journey. I know that there are many new adventures with old friends on the horizon. Speaking of old friends …
2. I have big plans for our introvert community.
One of my oldest 'friends' is this introvert community. You have been with me through countless seasons of change and struggle, and many quiet triumphs, too.
Our relationship has changed over the years as well. My initial vision for Introvert Spring was a lighthearted perspective on introvert life with plenty of humour and cartoons.
As my website and the introvert movement grew, Introvert Spring evolved to include infographics, in-depth articles, online courses, books, an INFJ forum — a mountainous collection of resources that even I lose track of sometimes. And now, something old is inspiring something new …
Blogmas at Introvert Spring
About six months into starting Introvert Spring in 2013, I did something called "Super September", which was a monthlong challenge to write a blog post everyday. I did it, and it was magic.
In fact, I don't know if I'd still be writing to you today if it wasn't for the traction I gained by blogging everyday for a month.
Now it seems that we've come full circle. In December (a couple of days from now!) I will embark on another blogging challenge. It will be called "Blogmas at Introvert Spring", and I will be posting new blogs everyday until December 25th.
Introvert cartoons
And guess what? It seems that my initial vision of an Introvert Spring with lots of cartoons will finally be coming into fruition as well!
My talented teenaged nephew has already started churning out some absolutely adorable and cat-ivating cartoons to be featured in upcoming blogmas posts. My heart is bursting with excitement!
3. I have a new obsession
True to my introverted nature, I must have something to obsess over. What can I say, I just love directing all my focus and intense creativity to a passion that really lights me up.
For a while it was religion, then salsa dancing, then travel. My latest obsession is … wait for it … spoken word poetry! How did I go my whole life without ever finding this gem of artistic expression. I'm officially a slam addict, and there is no turning back from here.
4. My love life is …
In transition. I had a 15-month relationship that ended in May. No dramas, we just weren't a match in the end. Although I am single, I am feeling oddly romantic.
Maybe it's all the poetry writing. Or perhaps, the lost part of myself that I'm reclaiming is very feminine. I don't know, but lately I am in love with all things romantic and feminine.
I paint my nails deep red, keep fresh roses in my living room, and listen to Ella Fitzgerald and Louis Armstrong as I cook. I'm drawn to velvet dresses, lace shirts, and strappy shoes. I live by Marilyn Monroe's famous words: "I'm very definitely a woman and I enjoy it."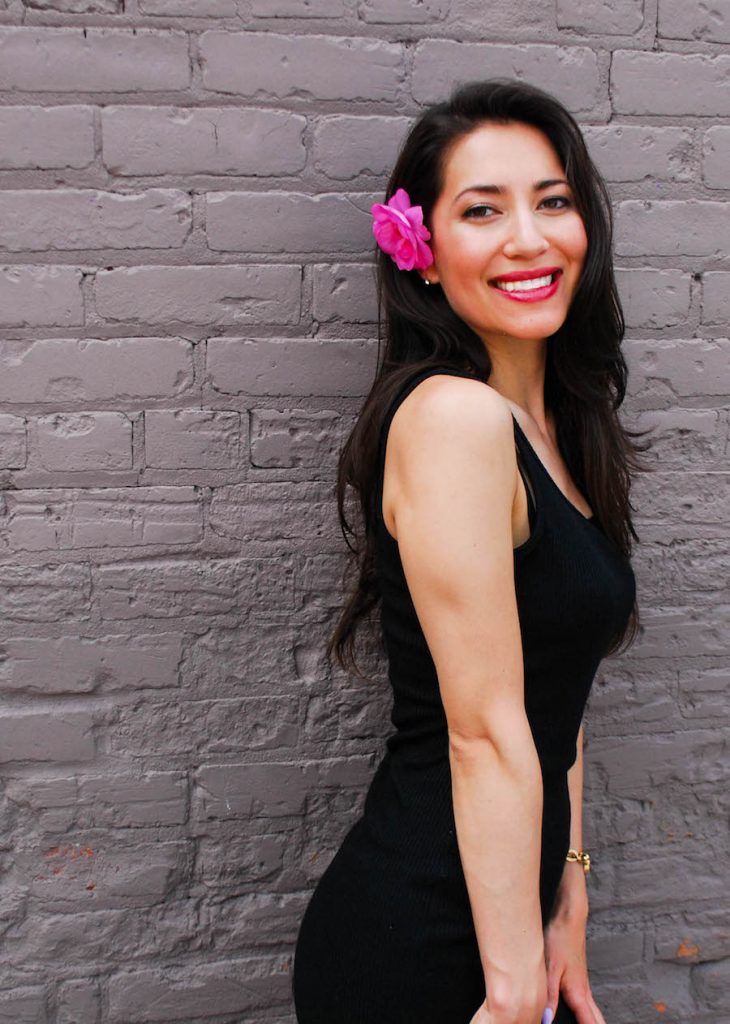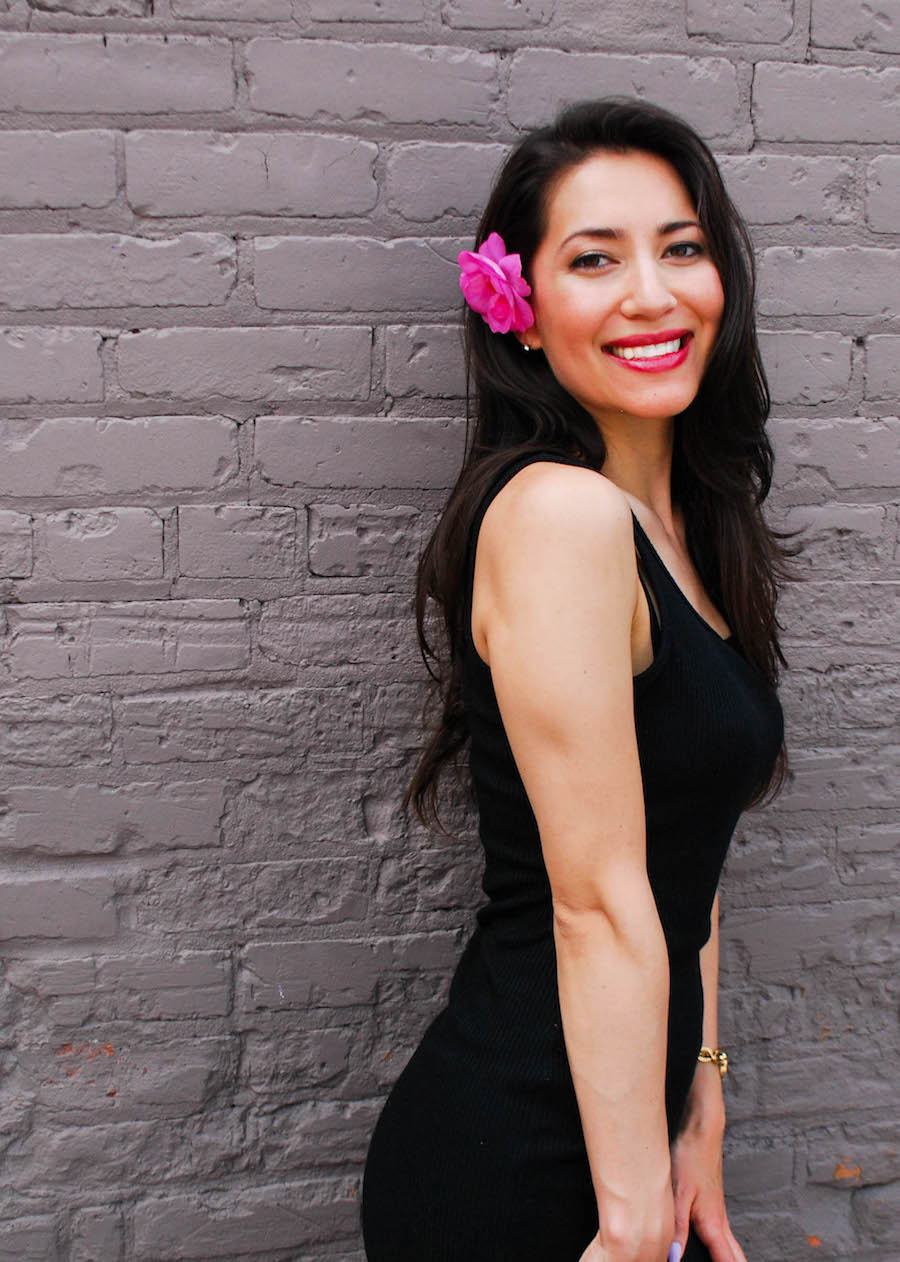 5. I travel like a normal person
There was a time when I bought one-way tickets to foreign countries with no idea when I would return. I would just say "peace out y'all", and vanish. It was a very exciting way to live, but also quite lonely.
I've realized that simply going on short trips, even just to a nearby city, every six weeks or so satisfies my wanderlust. That said, I am petrified of enduring a winter in Ottawa, which can get as cold as -40 °C (that's -104 °F in American speak).
Thankfully, I will be rewarded in the spring with a much anticipated Introvert Retreat to Peru. I'll be spending a week there with other like-minded introverts, doing yoga, eating local cuisine, visiting historic sites, and of course, going on a trip to Machu Picchu.
I believe there are still two spots left if you'd like to join me. You can get all the info and reserve your spot here.
6. I am completing my second book
I am pages away from completing my second book, The Year of The Introvert, which is due out in May. It is a daily inspiration type book with a lot of heart. Here is a lil' sample from the month on self-love:
Love yourself today by becoming
Become the kind of person who knows how to laugh from the bottom of her belly and love from the center of her soul. Become less of someone else and more of yourself, less of an apology and more of a declaration. Become that person you can just barely see when you squint your eyes and imagine worthy. Set down the pretending, the hoping, the dreaming. This is the era of becoming.
7. I miss the ocean
Although I feel I am exactly where I am supposed to be, I do miss living by the ocean. This is the fate of a nomad. You leave pieces of yourself in each place, and they call to you from across the sea.
For two years, I lived on a tiny island off the coast of Nanaimo, British Colombia. My backyard was the ocean and I could sea dreams floating by as I worked. It was bliss, but it became a tad isolating, even for an introvert like me.
Maybe one day I'll go back, but for now, I have my dearest friends and family nearby, my poetry, my introvert community (that includes you, dear), and that is plenty.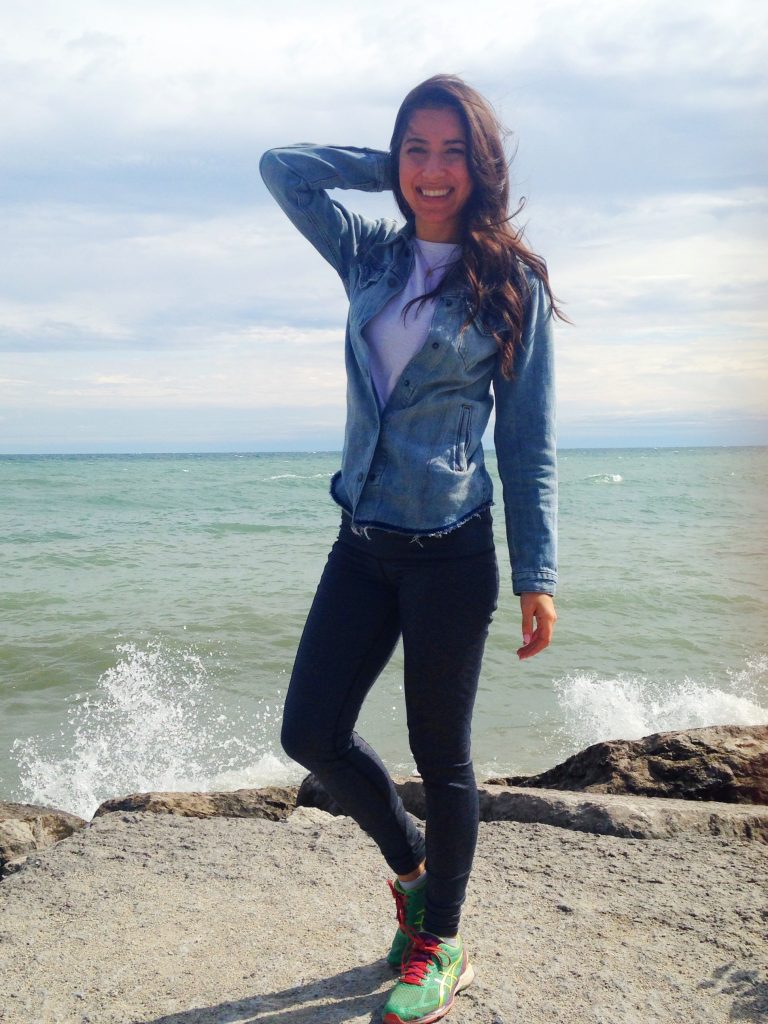 8. I had my first ever Rocky Horror experience
Yep, I did it. This past Halloween, I went to a live screening of The Rocky Horror Picture Show and saw a lot more than I bargained for.
My biggest mistake was raising my hand when they asked if there were any Rocky Horror virgins in the audience. They made us all line up at the front and walk past the entire cast, as they spanked us on the butt. It was an … err … unforgettable experience.
9. I am a vegan
I've been following a vegan diet for a year now, and I love it! I had been wanting to go vegan for years, but I feared that people would get annoyed with me, or be offended that I didn't eat the same foods as them.
People take their diets as seriously as religion, so I worried that the social pressure to eat like everyone else would wear me down. But this hasn't been the case at all.
For the most part, everyone has been supportive, more curious than critical. A few close friends and family members have become vegetarians or flexitarians since learning about my diet. I can't take full credit, as documentaries like What The Health are changing the way people think of food. But I like to think that living my values without apology inspires people to do the same.
10. I know what my evil self would be and it's scary
The other day, my dear friend Moe and I played a silly game. We tried to imagine what the other's evil villain self would look like. Moe's answer was quick and decisive: "You would be a cult leader!"
Oh how I LOLed, because it was so true. Thankfully I am not evil, so I will never run a cult — just a warm and fuzzy introvert community … which you can't leave or you will die. ?
What about you dearest?
What season of life are you in? Do you have any new obsessions? How's your love life? Do share your life updates in the comments below! ?
Love,