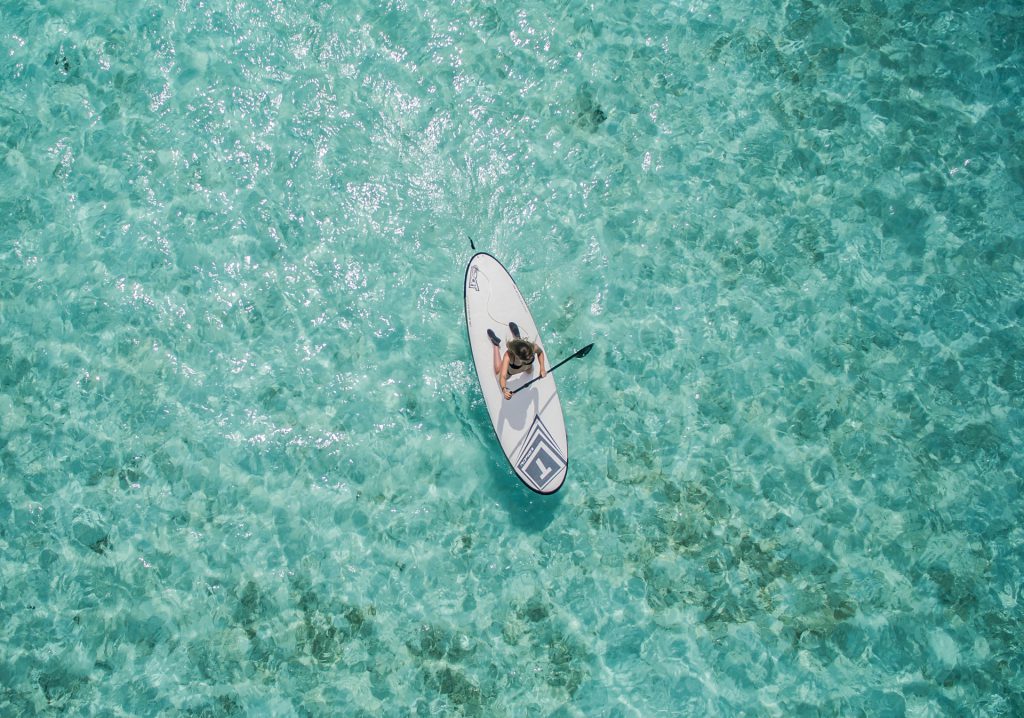 Are you an introverted traveller who loves to be by the water? You're not alone. A 2020 Holiday Trends report by Vacasa reveals that 45% of travelers searched for beachfront rentals and 34% sought for waterfront rentals last holiday season, according to the TravelPulse. There is nothing quite as relaxing and rejuvenating as spending time at the seaside or near lakes and rivers. 
A beach holiday allows you to unwind as you bask in the sun, feeling the cool breeze. What's more, a trip to a waterfront destination treats you to fun activities, and it can be a perfect getaway for the introverted traveler. 
So, if you thought water-based trips are ideal for extroverts only, check out this ultimate introvert travel guide on how introverts relax and enjoy waterside retreats. 
Choose The Right Waterside Destination
Before you can travel to any waterfront destination, you want to make sure it's a perfect fit for your introverted lifestyle. For instance, Cancun is a must-visit place for many travelers seeking a relaxing and adventurous trip by the seaside. 
But for most introverts, the extravagant beach scene and nightlife may be a major turn off. Fortunately, there are many waterside locations ideal for introverts where you can visit, depending on your interests. 
For example, you can enjoy a rejuvenating trip in Slovenia's lakeside town Bled or Kyoto Japan. If you're looking for adventure with a mix of tranquility, you may want to visit Finger Lakes in New York. 
Plan For Solo Fun Activities 
Whether you're traveling as a group or alone, make sure you plan for solo activities. You can decide to take a long walk on the beach or bask in the sun. If you love adventure, you can go swimming, boating, water skiing, surfing, diving, or snorkeling. Or you can plan something simple like watching a baseball game: hellotickets.com/us/new-york/baseball-in-new-york/sc-1-1590
However, do not engage in any water-based activity alone. As much as you desire for some 'alone' time, preventing unintentional drowning risks should be your top priority. 
So, ensure there is a lifeguard within reach to assist you in case of a mishap in the water. If you choose to go hiking or sightseeing, consider hiring a local tour guide to ensure your safety throughout the entire trip.  And some protective gear may be needed, such as this rash vest for women.
Remember Your Travel Goals
Everyone has unique goals they want to achieve on their trip. Maybe you're traveling to rest and unwind from daily stress, enjoy an epic adventure, or a combination of both. Whatever your reasons are, make sure to highlight them when planning your waterfront vacation. 
Waterfront holidays offer numerous opportunities to relax and have fun away from daily stressors. And the best part is that you can enjoy an unforgettable vacation at the beach or lakeside destination alone. You only need to research ideal waterside destinations for introverts, plan for solo activities and set realistic travel goals.