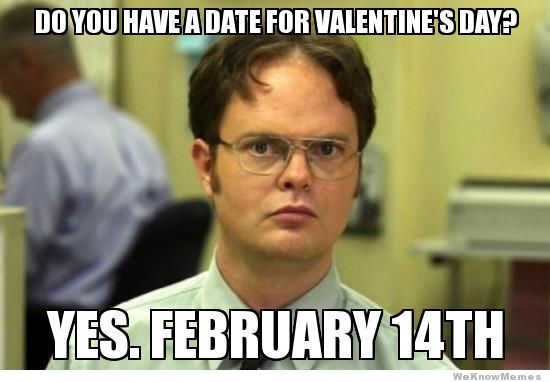 Sometimes it feels like people treat being single like a disease that needs to be eradicated. Immediately.  At no time is this more apparent than the day many singles dread: Valentine's Day.  Articles with titles like "Why Are You Still Single?", and "How To Find A Date For Valentine's Day", flood our Facebook newsfeeds.  Anxiety mounts, as we realize that we might end up spending another 'day of love' alone.
For the single introvert, spending Valentine's alone shouldn't be so bad. After all, we like being alone.  Perhaps we like being single.  Why should a heavily commercialized, heart-drenched holiday change that?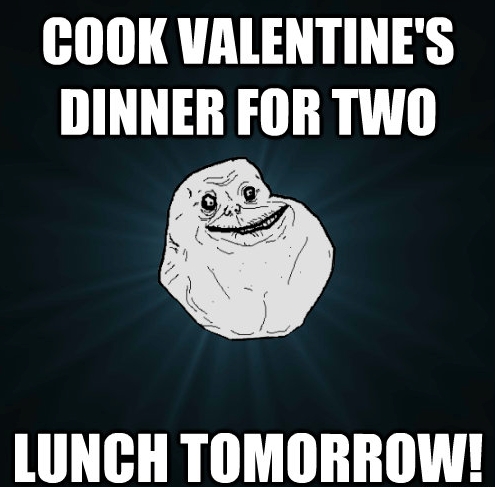 But sometimes all the hype gets to us.  We thought we were still single because we want to be or because we just haven't found the right one.  Then we saw the "Why Are You Still Single?" article pop up on our Facebook, Twitter and Google+ feeds, and now we're starting to worry.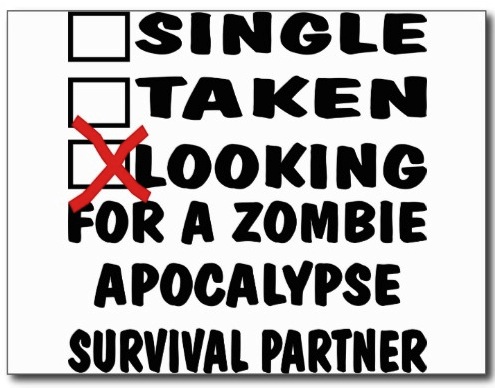 I think we should start asking people in relationships, "why aren't you still single?" Is it because you found true love, or because you were pushing thirty and felt like you should settle down? Is because you snagged Prince Charming, or because you found a fixer upper you're keeping in good faith?  Are you happy in the relationship or simply relieved not to be single?
That last one lies at the heart of the campaign to eradicate singlehood.  Many people are downright terrified of being alone.  They think alone means lonely.  But the two do not always go hand-in-hand.
Being alone provides opportunities for self-reflection, self-betterment and self-love.  It's not something we should fear.  It's like they always say: instead of trying to find the perfect zombie apocalypse survival partner, become the perfect partner, and you'll always be in good company (or something like that).
Happy Valentine's Day from Introvert Spring! <3