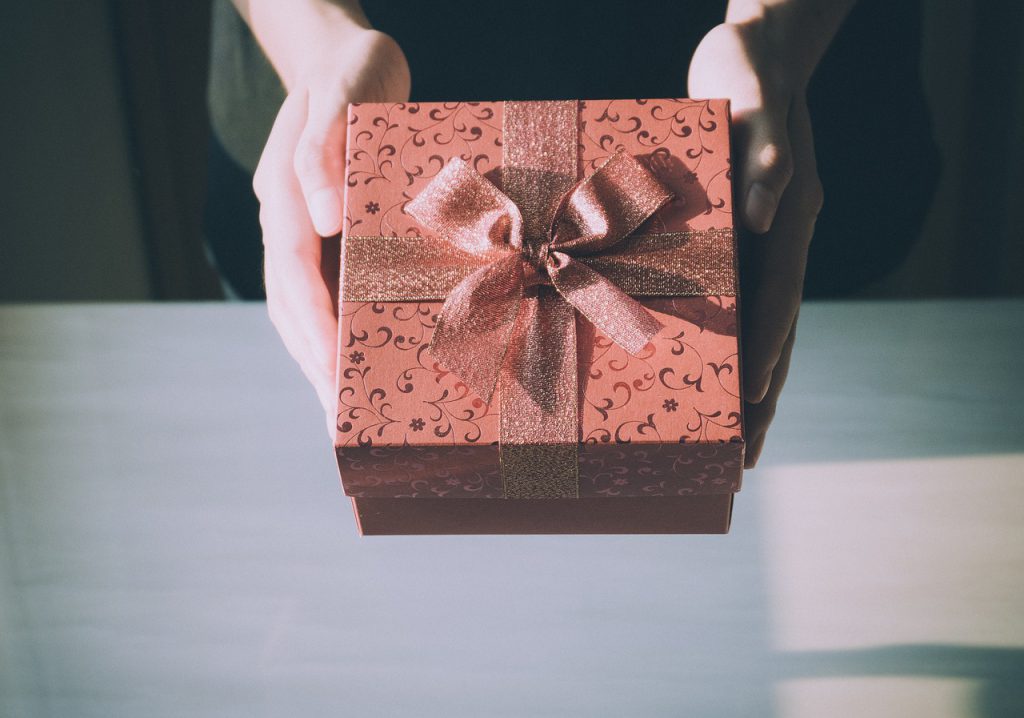 Whenever there's a birthday coming up, or you're planning the pre-Christmas shopping trip, you might find recipients are more or less forthcoming with what they really would like to receive. Introverts aren't necessarily ones to keep their cards close to their chest, but sometimes the simple hints don't work.
If you're lucky, you may have been able to pick up some ideas based on a recent conversation, or you've detected a glimmer of interest in something special during a day out together. If so, consider it as close as you're going to get to a direct request.
But it could be that you've had no such luck. In this case, it's going to be a question of using your initiative or intuition to get a gift that will please them. To get your thinking started, we've put together a quick list of five presents that might just make their day – but don't expect to be thanked too effusively because that's just not how the introvert rolls.
Of course, we're assuming that it's a non-introvert reading this but there's a good chance you may be one yourself. In which case, take a look anyway and if anything catches your eye, start planning how to drop the hint.
Single cup coffee maker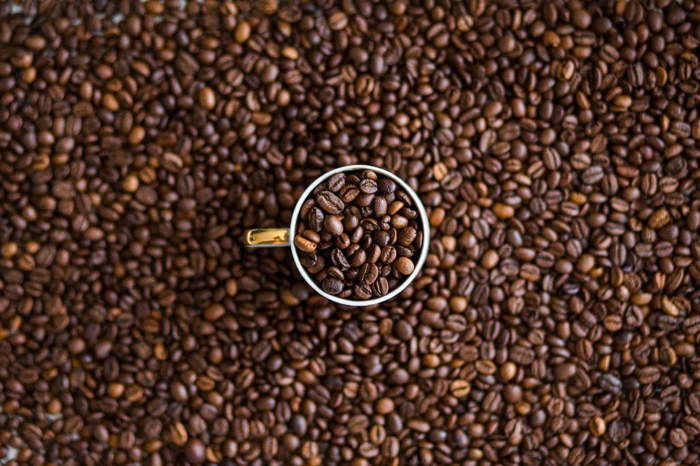 The Aicok Single Cup Coffee Maker (about $60 from Amazon) is the perfect way to get that all-important caffeine shot without all the hassle of making a pot all for yourself. It works with pretty much all the main kinds of coffee pods – even the ones that George Clooney chooses – expanding the coffee connoisseur's potential range of blends.
It's also great when time's short, as it takes just three minutes from being plugged in to produce a great cup of joe – all at the push of a single button. Because it makes a fresh cup each time, you won't be using water that's been left standing overnight or even longer. Plus it all comes apart very easily for cleaning.
Because it's so neat and compact it's also ideal for taking away with you on your travels – under 10" high, it can easily be slipped into a suitcase or holdall. The big advantage for the introvert is no more awkward visits to a Starbucks in an unfamiliar town, when there's everything they need in their room.
Online Bingo Vouchers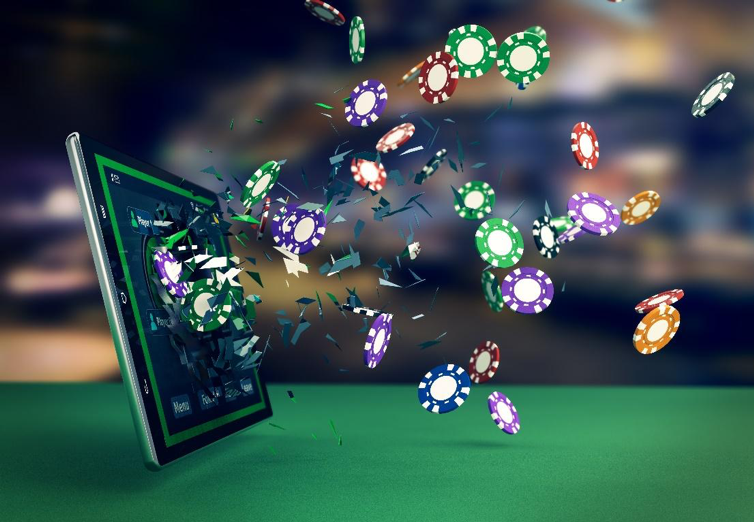 If you're shopping for an introvert who has a passion for gaming, you have a wealth of gift options at your disposal. However, with thousands of games to choose from, there's possibly too much choice. You don't want to make the wrong selection and buy a first person shooter for a sports fanatic, or a fantasy game for someone who actually likes car-racing titles.
Rest assured, a safe bet is to buy them gift vouchers for online bingo. This well-known and well-loved game is easy yet exciting to play, and has a huge novelty factor – perfect for an introvert. Play bingo online and get rewarded with a series of retail vouchers worth between £5 and £100 – surely the perfect stocking filler.
But the great thing about this as a gift is that it will show that you've really thought about something they'd like while introducing them to a whole new experience. Once the introvert in your life has discovered just how much fun bingo can be, it could be that they actually decide to experience the real thing for themselves.
An inspiring book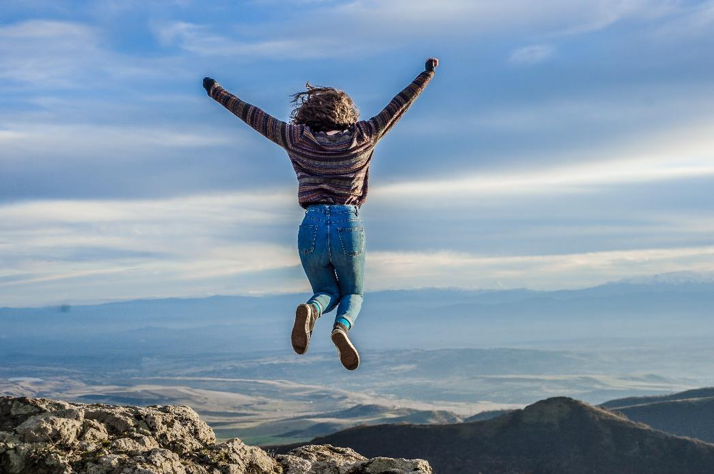 Whether they're yearning to come out of their shell or are quite content to dwell within, choosing the right book can show them they're on the right path…or perhaps nudge them onto the other one.
Yes, it won't be easy but we think we've found the perfect book to ease them on their way. It's called Do One Thing Every Day That Scares You: A Journal and it comes in the form of a diary that costs around $10. Each day for 365 days, the journal provides a suggestion about doing something that's distinctly outside of someone's comfort zone, from 'singing in public' to 'meeting a complete stranger'.
There's also space for the diary holder to note down particular examples of ways they've strayed from their comfort zone. Even if it's just the little things, we could all use a chance to make a bold leap into a new year.
A truly pampering experience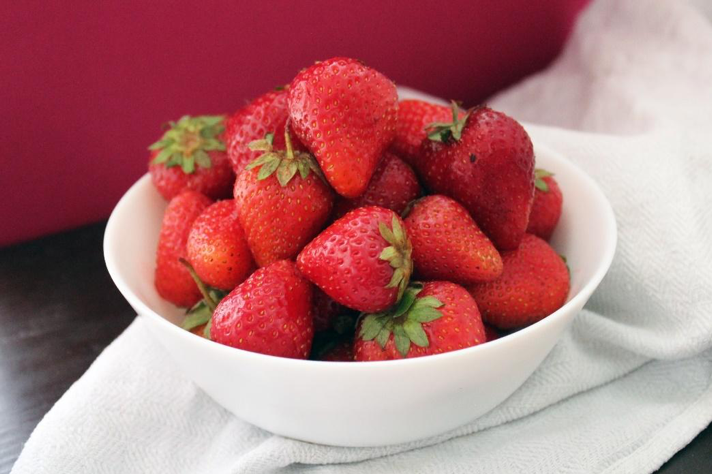 Perhaps the introvert in your life likes nothing more than a long and relaxing soak in the tub, perhaps with a few scented candles for company. Give them a supremely indulgent pamper pack, infused with the summer freshness of strawberries, to help them unwind.
The pamper pack includes a whole host of beautifying goodies including a face mask and a bath bomb. So even in the depths of the long, cold winter, this would be a gift that could easily bring up the feeling of warm summer days, with carefree relaxation and bliss.
Noise cancelling headphones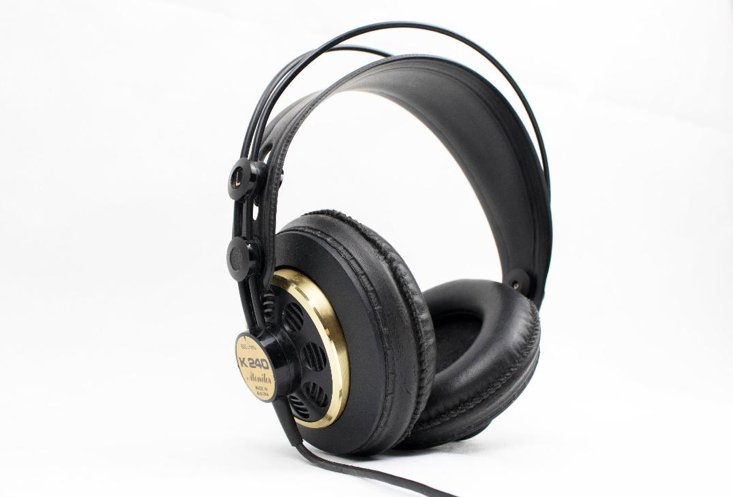 In the cacophonous world we live in it's not just the introvert who would like to withdraw more into their preferred music or podcast. But whether we're on trains, in the office or even walking in the park, the outside often intrudes.
What could be a better solution than a top quality pair of Bose noise cancelling headphones. Admittedly, at $350 they're not cheap but the effect that they produce is priceless. Being from Bose the sound quality is simply astonishing and there are three different settings to choose from, depending on the environment and the level of outside noise interference.
They're wireless too, for Bluetooth connection with any compatible device within range. What's more, they're designed to work with the Amazon Alexa system so voice control can be used to call up favourite music, control the lights and even get weather reports to see if it really is worth going outside.
Hopefully these five suggestions have given you some gift ideas and at least one of them is sure to be very warmly received.