First Date Checklist For Introverted Women
Flirt without words, open up, and be irresistible on dates, even if you're quiet.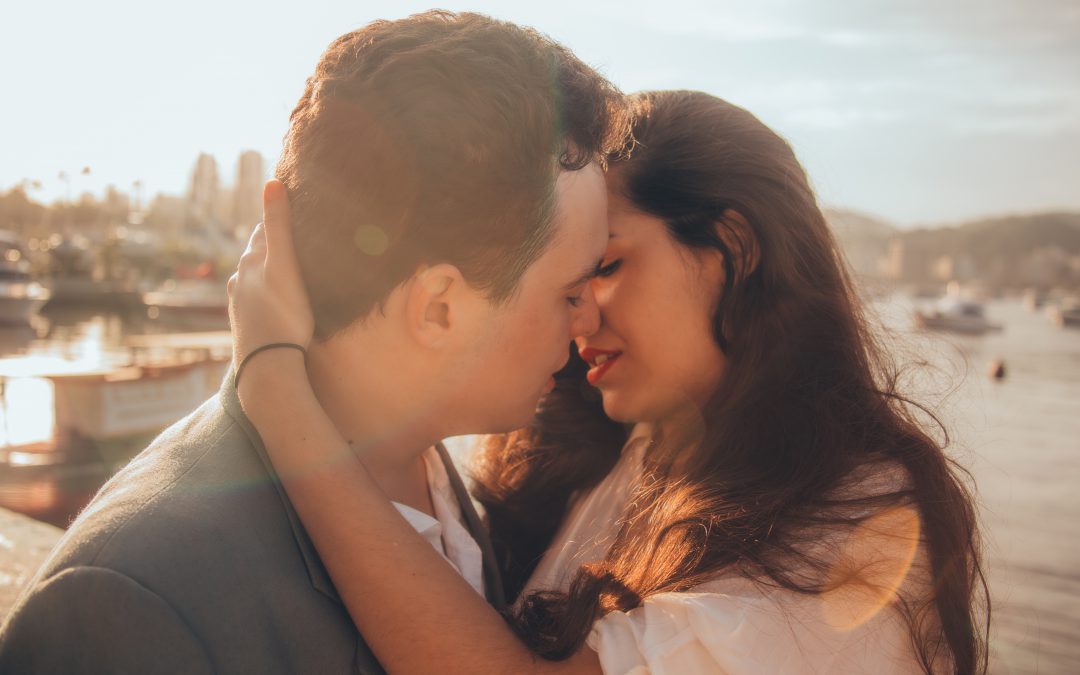 Dating as an introvert has its own unique challenges. You have different needs than extroverts, and nowhere is this more obvious than when it comes to romance and dating. As an introvert, you function best in intimate environments, as a lack of solitude can drain you....
read more