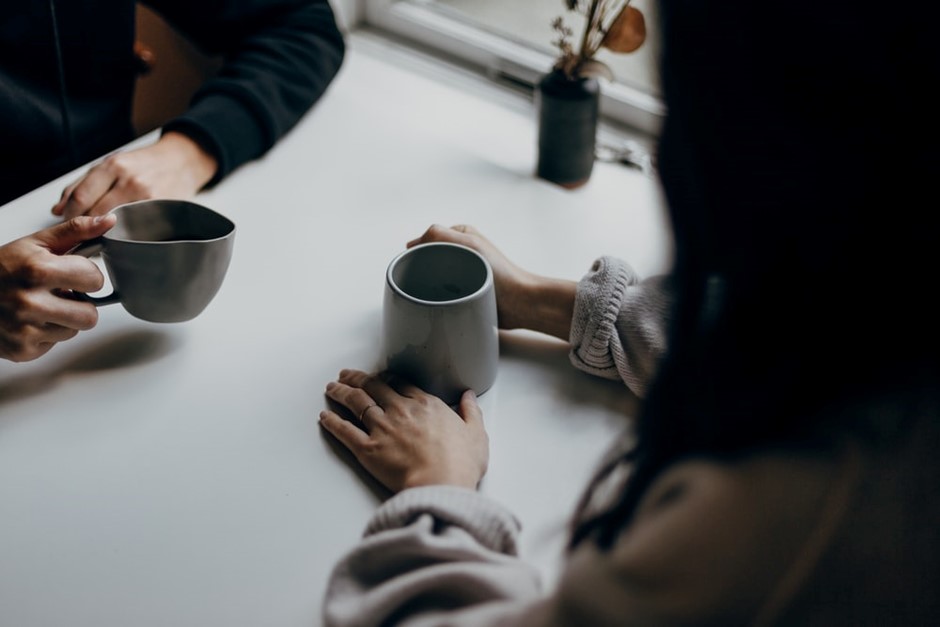 There is plenty of helpful information on the internet about ensuring your first date goes off without a hitch, such as choosing a restaurant you love and getting to know the person before you meet them. 
However, when you're an introvert or lack confidence, you may also struggle with knowing how to prepare yourself for that first date mentally. If you need a helping hand to be the most confident version of yourself, take note of the following helpful tips. 
Learn More About Who You're Dating
If you've been talking to the person you're going for a date with online, don't be afraid to research them before meeting them for the first time. By doing so, you might reduce the risk of unexpected surprises that throw you off guard and potentially ruin your date. 
Plenty of online platforms help you learn as much about people as possible, but you can also look for their social media profiles, use search engines, and even a reverse phone lookup. At a minimum, these search options allow you to confirm that who you will be meeting for a first date is who they say they are. 
Wear Something That Gives You Confidence
Most people have an outfit or a piece of clothing that makes them feel and look confident. Consider wearing these items on your first date, especially if you lack confidence and don't want that to be obvious when trying to get to know someone.  Make sure your clothing has been freshly washed, and consider asking friends for a second opinion before going on your date to make sure your entire outfit is in good order. 
Don't Leave Loose Ends Before Your Date
It can be hard to focus on the person in front of you when you've got something else on your mind. Before leaving home or work, make sure you've ticked everything off your to-do list to give your date your full attention. 
For example, you might like to avoid making back-to-back plans or leaving washing in your washing machine that you need to hang out. Making sure you've finished your household chores and haven't left uncompleted work at the office might also make a difference to your attention span. 
Practice Your Body Language
It's only natural to want to look confident when meeting someone new for the first time, even if you don't feel confident. Your body language can paint a telling picture of what you're feeling inside, so consider practicing what 'confidence' looks like before leaving home. 
Stand in front of a mirror and practice putting your shoulders back, chest up, and head high. You might even want to practice your smile, your laugh, and how you'll hold yourself to appear genuine and confident simultaneously. 
Prepare Backup Conversations
Silence on a date can be anxiety-inducing, and few people want to find themselves staring at their date, wondering what to say next. Mentally prepare yourself for such an event by having a few backup conservation topics you can fall back on. You may not need to use them, but you might feel more confident knowing they're there if you do. 
 When it comes to mentally preparing yourself for a first date, the best restaurants in Huntington Beach offer the perfect backdrop for a romantic and memorable evening.
Going on a date with someone new can be a magical experience, but it can also be daunting and nerve-wracking. These tips above might put you in the best possible position for success and possibly even a second date.