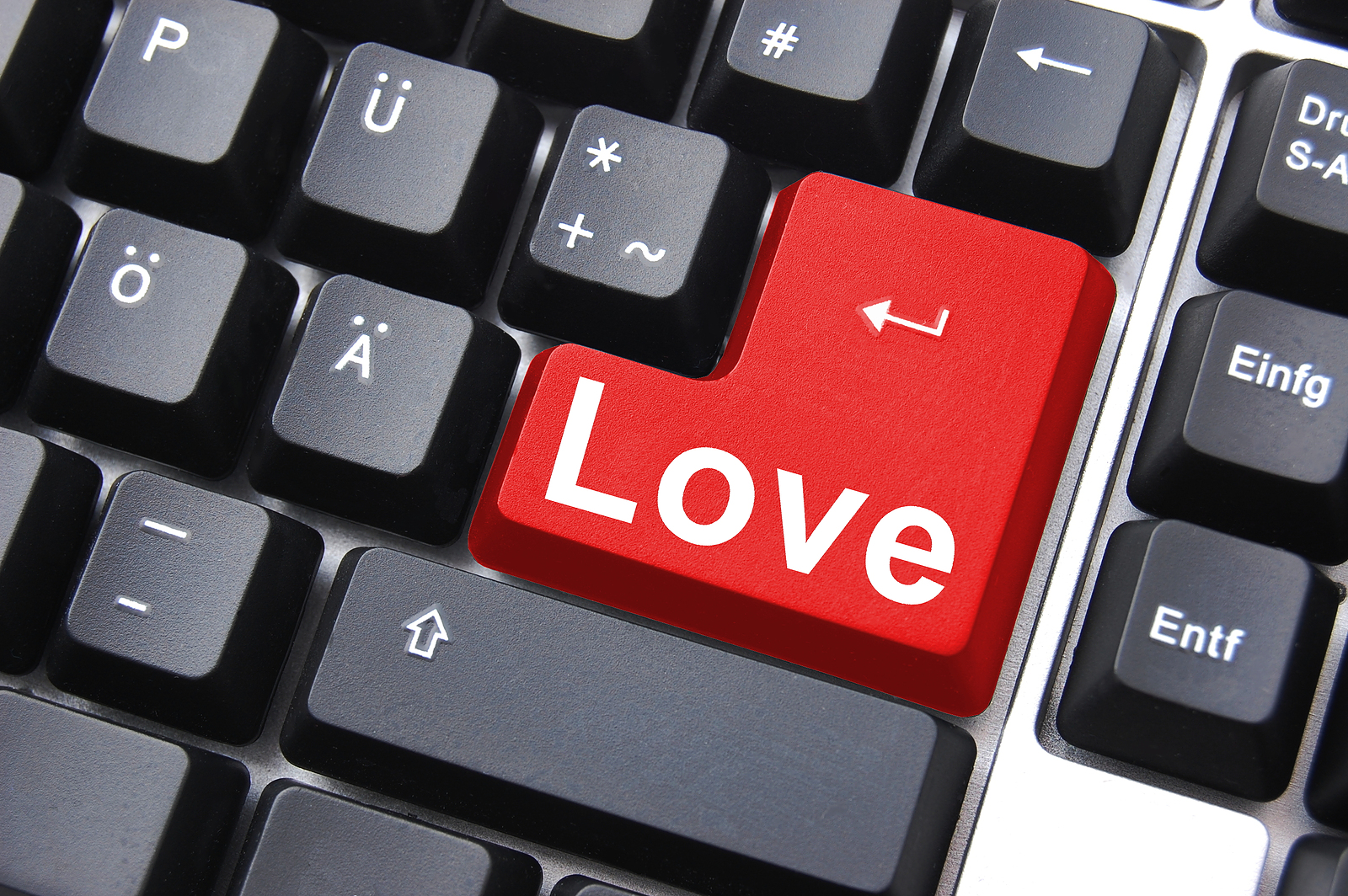 Is online dating a better option for introverts?
This is something I asked my Facebook followers a little while ago, with varying responses.  Some prefer it because it allows them to shine through written communication.  Others hate it for the very same reason – too much writing, and not enough action.
I recently reactivated my Plenty of Fish account after years of letting it sit dormant.  I turned my nose up at online dating after a brief stint trying it out in 2009.  Since then, I have discovered how easy it can be to find a date in the real world.  A couple of years ago, I vowed that I would accept a date with anyone (provided I didn't feel utterly repulsed or in danger) and have since gone on countless dates with many high quality gentlemen.  So, why bother with online dating?
Well, if we're being honest, it has a little to do with laziness and a lot to do with curiosity.  I wanted to see for myself if online dating would really work for introverts.  And, since I've been going through an introverting phase lately, I enjoyed that it didn't involve actually leaving the house. Not yet, anyway.
Internet small talk
Women on POF typically receive a lot more messages than men.  My inbox was quickly flooded with greetings from men who have profile pictures of them posing next to a giant fish, or flexing their bare abs in front of the bathroom mirror. I even received a solicitation for a "lucrative opportunity".  Yikes. The dating site that you choose is extremely important as it has a major impact on your chances of success. You should always spend a little time researching and find detailed reviews, like this review of the best dating sites for meeting an older woman online. Leverage the time of experience of others so you can be as successful as possible dating online.
Of course, there were a few decent prospects.  But the instant messaging tango is not a dance I enjoy.  Most introverts express themselves better in writing than in-person conversation.   I am no different.  That is, until it comes to making small talk over the Internet.  This is quite possibly even more dreadful than engaging in real life fluffy banter.  It takes longer, but still gets you nowhere.  Plus, you can't even see the person's facial expression.  You're having a conversation with a picture of this guy and his adorable dog that was probably taken five years ago.
Can this really be better than just going out and roughing it in the real world of dating?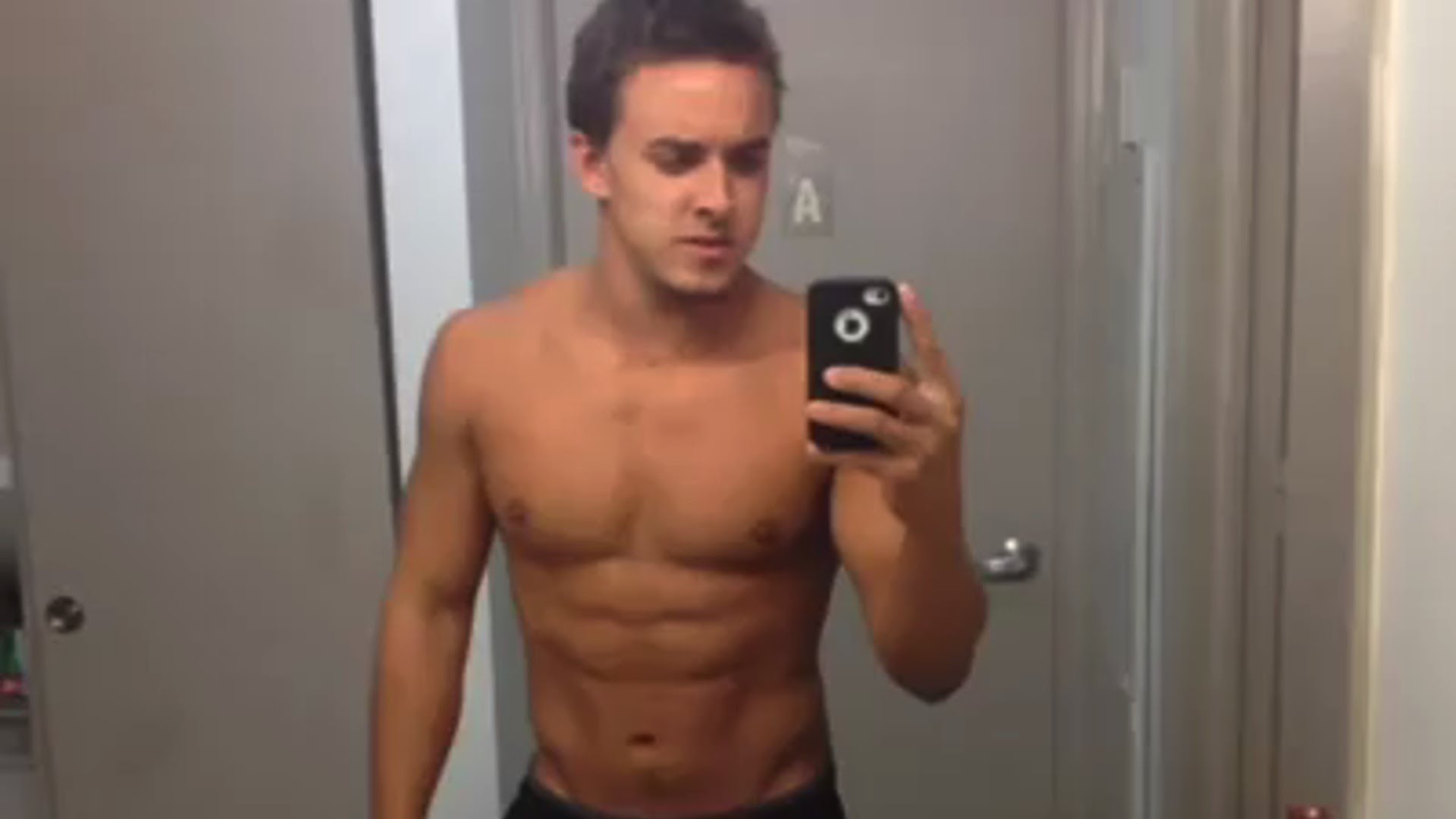 Awkward inbox moments
After exchanging a couple of pleasantries with one man, he sent me a lovely message saying that he enjoyed my blog and it has helped him understand and embrace his introversion.  Hmm, that's nice, but  … how the heck do you know about my blog?!  I'm not that Internet famous (as much as I wish it were so).  Did we know each other? Were we long lost Facebook friends? Had I (gasp) already dated him the last time I was on POF five years ago.  Sadly, I think I scared him off with my obsessive prodding about how he found my website.  Sorry, StarGazer99 wherever you are.  I guess it wasn't meant to be.
You again!
POF has this "Top Prospect" feature which shows you your super ultra match.  Three of my top prospects were men I already knew, one of whom I had actually dated for a couple of months.  Most of the other men could not write beyond a 6th grade level.  So, again I must ask ….
Can this really be better than just going out and roughing it in the real world of dating!?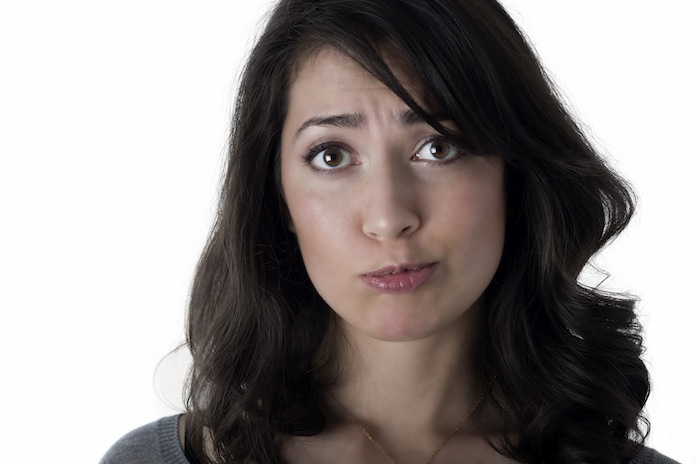 I'll keep you posted
Having said all of that, I haven't actually gone on any dates yet.  I'm still in the annoyingly ambiguous territory of making small talk through POFs instant messaging app.  I'm losing patience!
It has been three days.
But I will press forth, if for no other reason than to find amusing fodder for my blog posts (just kidding, I'm taking this very seriously … sort of).  I'll keep you posted.
In the meantime, I'd love to hear about your innie online dating experiences.  What say you on the matter? I'd love to hear from you!
Love,