First Date Checklist For Introverted Women
Flirt without words, open up, and be irresistible on dates, even if you're quiet.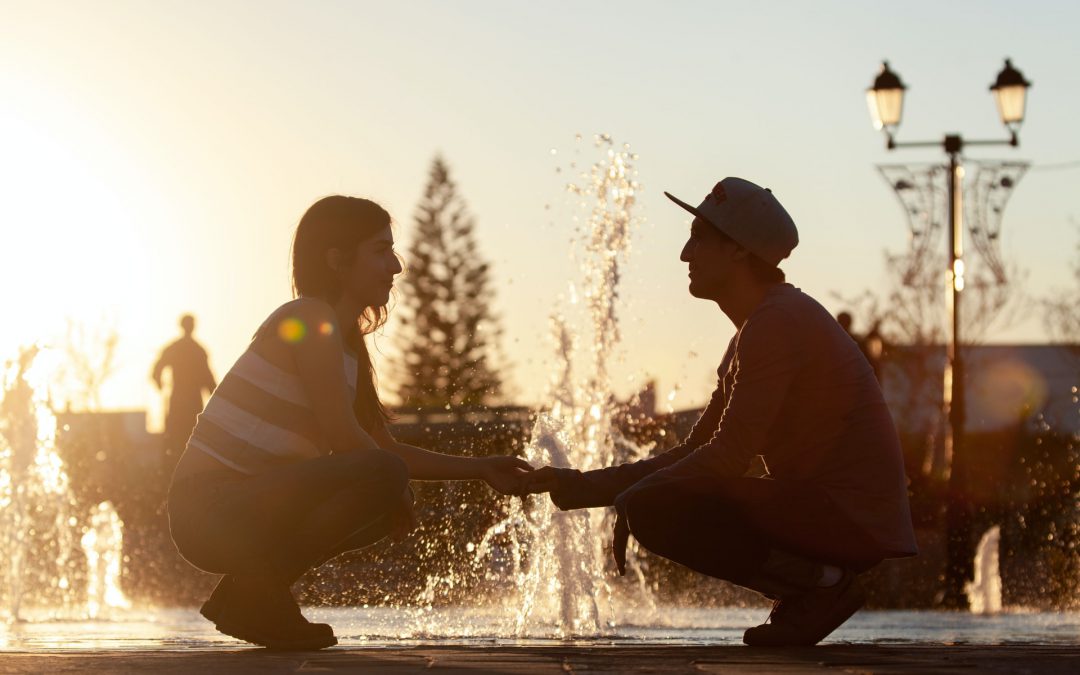 The other day, a Facebook friend of mine posted about his Costco date with his wife. "Noting beats Costco pizza on date night!" #busyparents His post brought to light an epidemic that our society as been struggling with since long before COVID: busyness. Many...
read more