First Date Checklist For Introverted Women
Flirt without words, open up, and be irresistible on dates, even if you're quiet.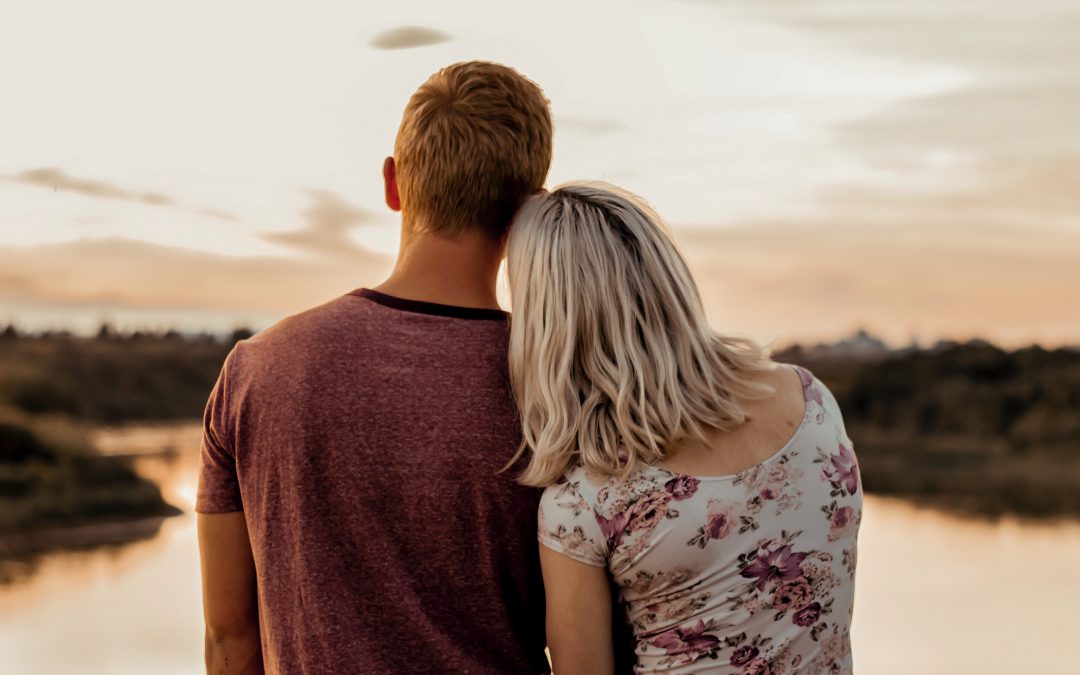 If you've ever felt exhausted by the very thought of dating, I totally get it. Dating can be extremely draining for introverts, especially in this day and age. Apps have made it normal to constantly text and go on dates with multiple people at the same time. For...
read more