First Date Checklist For Introverted Women
Flirt without words, open up, and be irresistible on dates, even if you're quiet.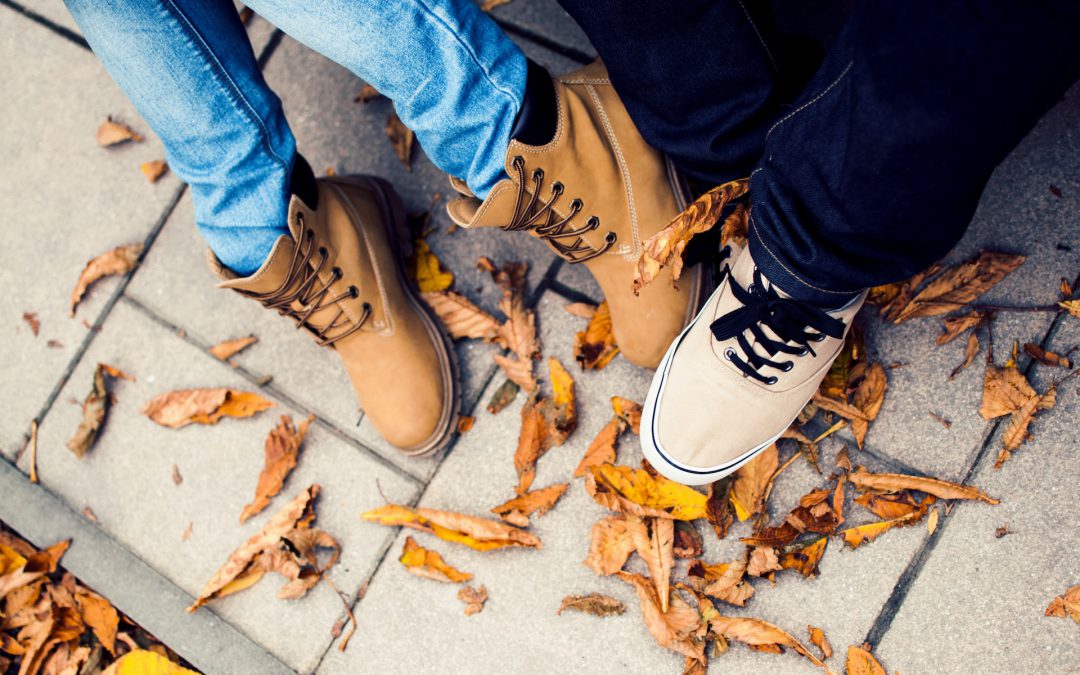 If you've been desperately researching dating tips for introverts, you know that the struggle is REAL for quiet types like us. After all, dating can be beyond frustrating for introverts—especially since you aim most of that frustration at yourself. You get down on...
read more